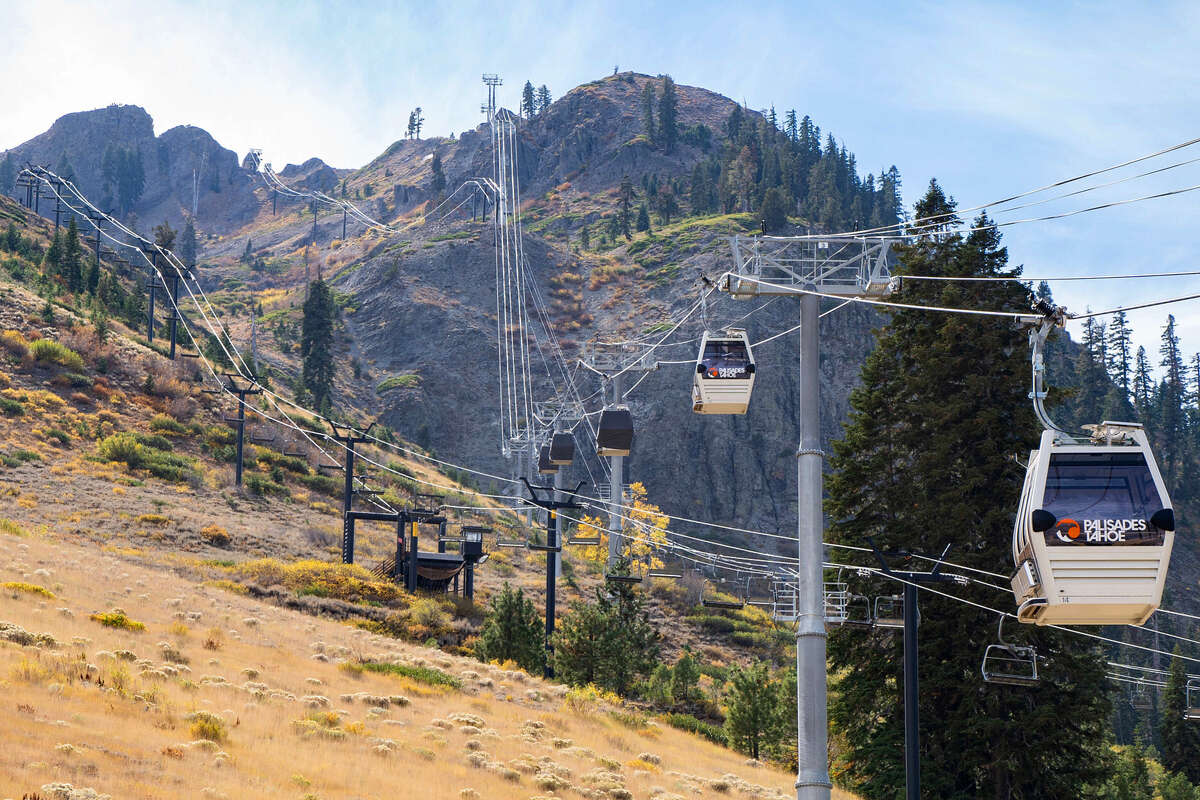 A new study conducted by UC San Diego's Scripps Institution of Oceanography finds that California ski resorts could lose most of their snowpack by the end of the century. The area hit the hardest? Palisades Tahoe: facing up to a 70% decline.
Although the state saw a record-breaking snow year this season, scientists expect California's snowpack to decrease gradually throughout the century. The problem that the state faces this time isn't a drought. Instead, it's too much rain that troubles scientists. Due to a warming climate, rising storm snow levels will cause many areas to lose most of their snowfall to rain. The study expects average snowlines to rise at least 1,600 feet by 2100. Unfortunately, rising snow levels are nothing new. Snowlines have continuously risen over the past decades and are projected to only get higher throughout the century. This will drastically shrink the amount of snow many areas receive, and some regions may not even see any more snow at all.
The leading cause of climbing snowlines is a trend of warming atmospheric rivers. On average, these large storm systems deposit nearly half of the snow that California receives. Originating from tropical areas in the Pacific, these storms are generally warmer with higher snow levels than the average cold front. The study predicts that these storms will continue to get even hotter, inevitably forcing a majority of lower-elevation snowfall to turn into rain.
Elevations between 5,000 and 10,000 feet would see the most damage—a significant issue since most of the state's ski resorts are within this range. Ski resorts with lower-elevation terrain, like Palisades Tahoe, would see their snowpack shrink by 70% by 2100. Other lower-elevation ski resorts like Northstar California and Sierra-at-Tahoe would likely face a similar scale of damage to their average snowpack. The lack of snow will force many of California's resorts to rely on artificial snowmaking to keep their terrain open.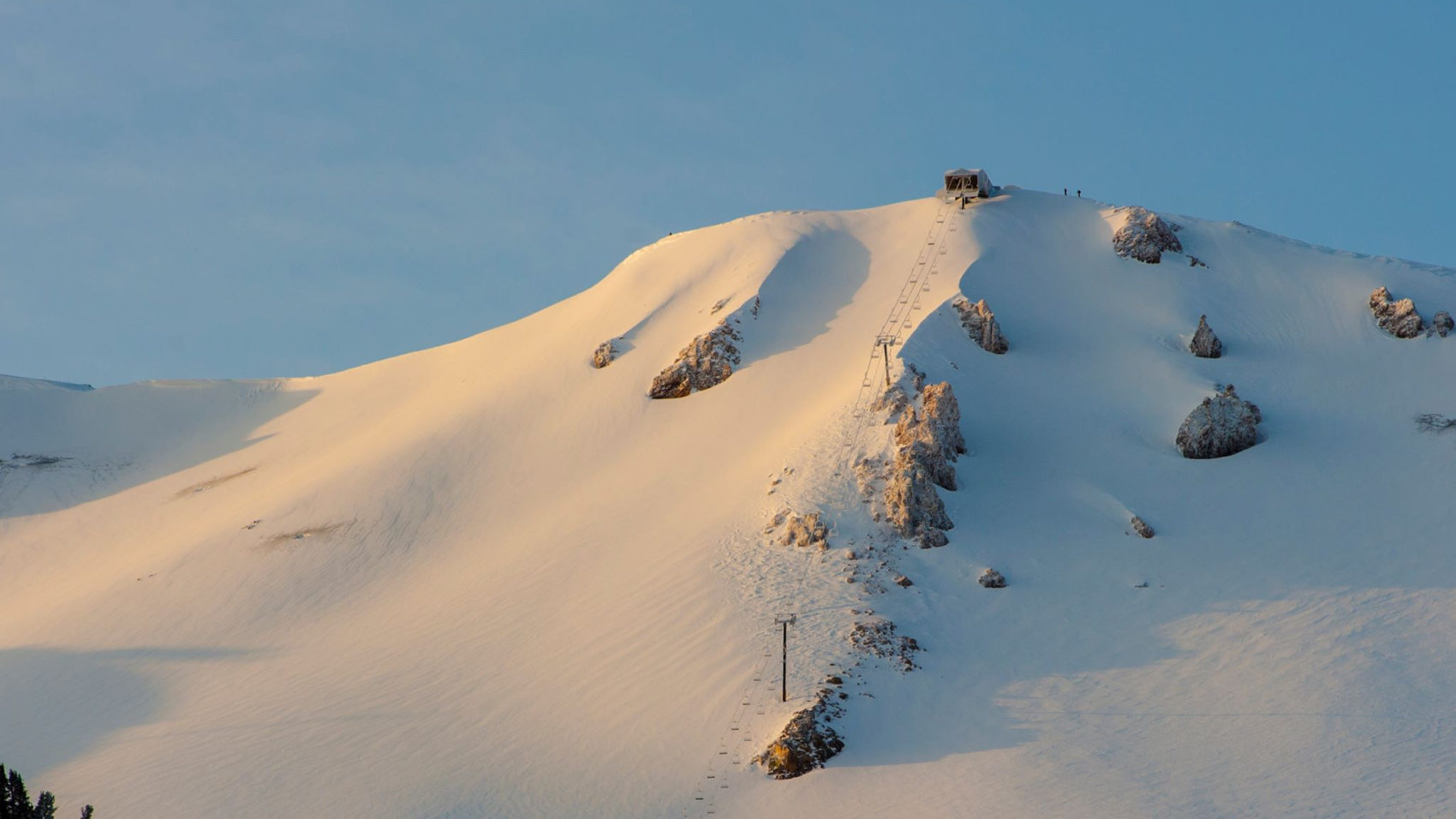 Higher-elevation ski resorts like Mammoth Mountain would still see their snowpack drop by 28%. The impact of rising snow levels is lessened at higher elevations, but it is still projected to shrink snowpacks by nearly a third. Interestingly, the study forecasts snowfall at the top elevations to increase instead due to heavier, more frequent storms that will hit California.
There still are some chances for occasional epic winters and record-breaking snowfalls for California. However, these events "will be increasingly confined to the peak of winter and to the highest elevations of the Southern Sierra Nevada," according to UCSD climate scientist Alexander Gershunov. Unfortunately, it appears that we may lose some opportunities for riding outside the confines of mid-winter. However, only time can tell what the future holds for skiing and snowboarding in California.