Canadian Prime Minister Justin Trudeau said yesterday Canada could start allowing fully vaccinated Americans into the country as of mid-August for non-essential travel. Great news for Canadian ski resorts ahead of winter 21/22.
During a meeting with the leaders of Canada's provinces, he said that if Canada's current positive path of vaccination rate and public health conditions continue, the border can open.
"Canada would be in a position to welcome fully vaccinated travelers from all countries by early September. He noted the ongoing discussions with the United States on reopening plans, and indicated that we could expect to start allowing fully vaccinated U.S. citizens and permanent residents into Canada as of mid-August for non-essential travel."

– a readout from the meeting
Canada would then extend the opening to fully vaccinated travelers from all countries by early September.
Canada leads the G-20 countries in vaccination rates, with 80% of eligible Canadians vaccinated with their first dose and over 50% of eligible Canadians fully vaccinated. Case numbers and severe illnesses continue to decline across the country as vaccination rates continue to increase.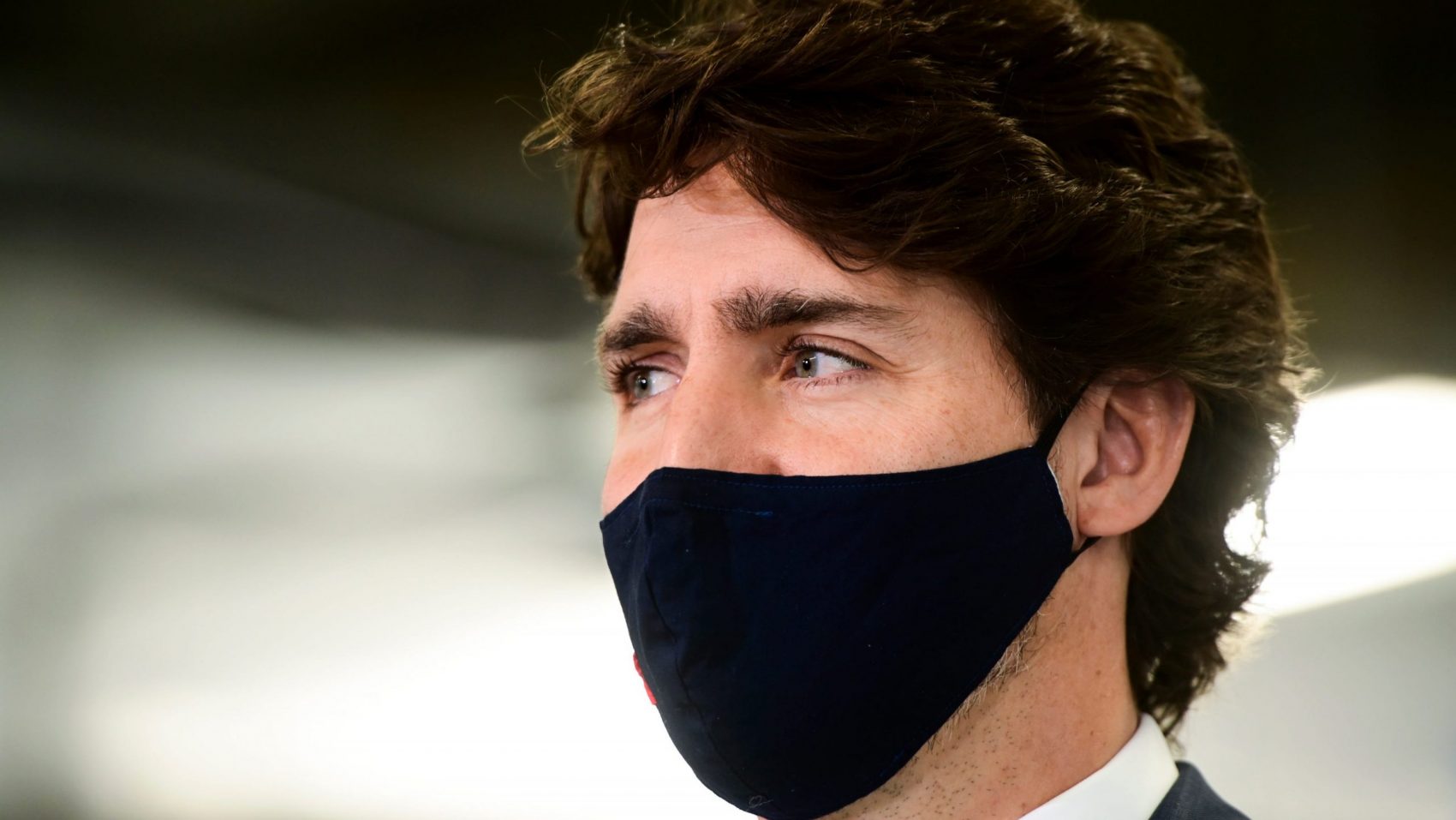 The Canada-US border has been closed to non-essential travel since March 2020, and only last week, Trudeau said it would remain closed for the foreseeable future.
"I can tell you right now that's not going to happen for quite a while."

– Justin Trudeau said in British Columbia on July 8th, 2021
The border is closed until 21st July, and only Canadian citizens and residents are currently allowed to enter the country unless they are exempted to carry out essential work. On July 5th, Canada dropped its quarantine requirement for fully vaccinated Canadians entering the country.
The closure of borders relates to all incoming visitors, not just across the US border. Trudeau added that "…we need to continue to ensure that the safety of Canadians" and that the sacrifices made by citizens for the last 18-months or so "are not for nothing."
Canada has seen more than 1.4 million covid cases and 26,356 deaths with covid.
In an interview on 14th October 2020, Trudeau said Canada's border would stay closed to the US "until America gets a handle on COVID-19". He added that non-essential travel was still off-limits, and Canada doesn't want American tourists until COVID-19 numbers stop rising — which they haven't yet.
"The U.S. is not in a place where we would feel comfortable reopening those borders," Trudeau told the hosts of "Smart Start," which airs on Canada's Global Television Network. "We will continue to make sure that Canadian safety is top of mind when we move forward. We see the cases in the United States and elsewhere around the world, and we need to continue to keep these border controls in place."