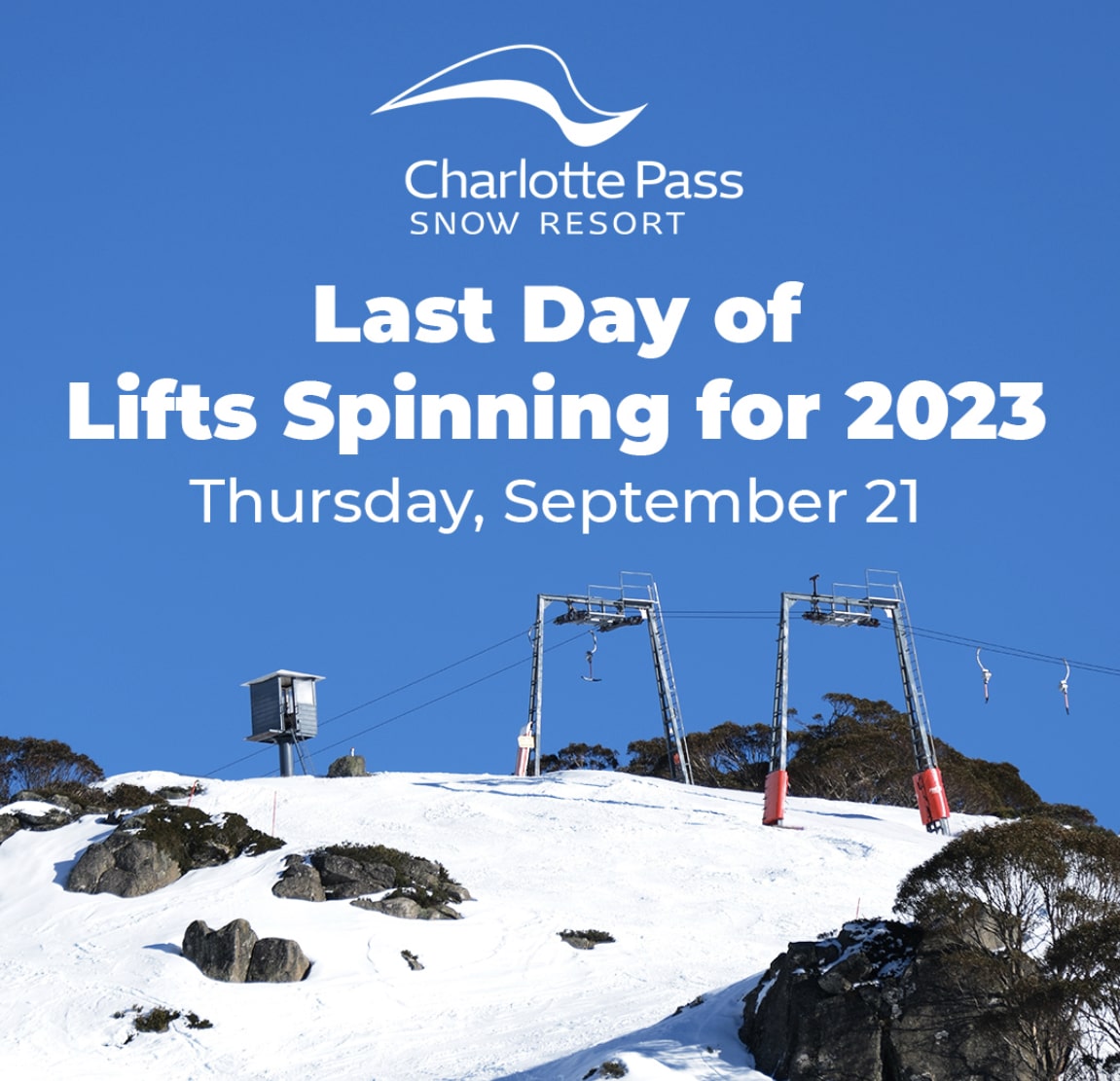 The Australian ski resort Charlotte Pass, which can only be reached in winter by over-snow from Perisher Valley, has announced today that their last day of operations will be tomorrow, Thursday, September 21, 2023. This leaves Perisher Ski Resort as the only resort still operating in the entire co7ntry. Victorian resorts are all closed and neighbouring Thredbo Ski Resort announced their closure last Sunday.
Australia has been hit by above average temperatures this winter and below average snowfalls. According to the Australian Bureau of Meteorology ('BOM'), Australia's national mean temperature in July 2023 was 1.19°C above the 1961-1990 average, the ninth-highest July temperature on record since 1910. August's national mean temperature was 2.28 °C above average, making it the second-warmest August on record since national observations began in 1910.
While nationally-averaged July total rainfall for Australia was close to average, rainfall for Victoria, where some of the ski resorts are located, was below average. August's nationally-averaged total rainfall however was almost half the average, coming in at 49.5% below the 1961–1990 average, making this August the tenth-driest on record since 1900. New South Wales, saw 60% less rain than the state average, while Victoria was around the national average with 51% less than average rainfalls.
A late August low pressure system brought some much needed snowfalls to Australian resorts around two weeks ago, but it was not enough to counterbalance the current heatwave eroding the remaining spring snow cover. The heatwave currently sweeping through New South Wales has sent temperatures in the Snowy Mountains soaring to 18°C (64°F) with 'hairdryer' winds.