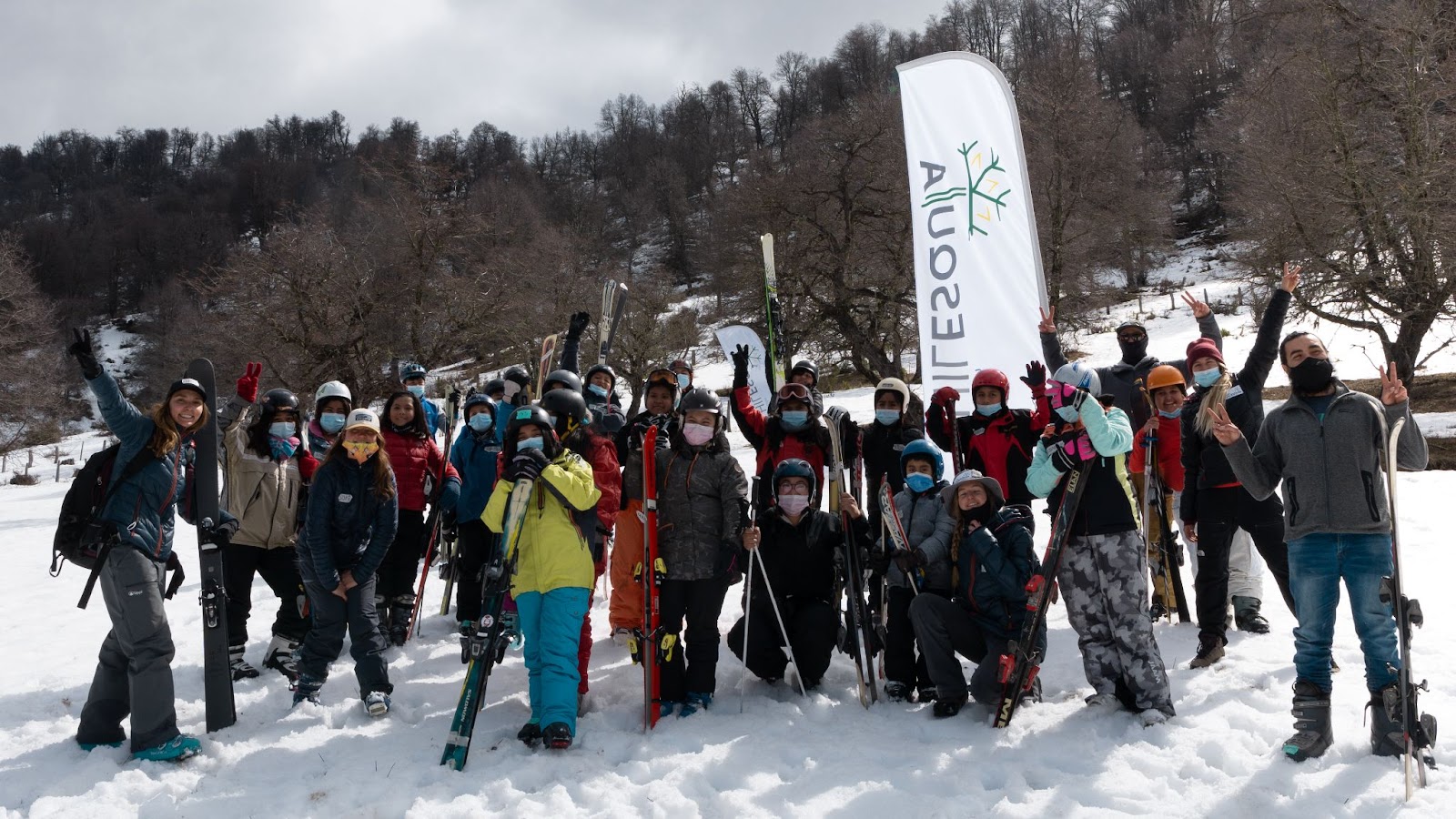 Chilesquía (word game that translates to Chile-is-Skiing) is a foundation promoting the well-being and social-economic development of the most vulnerable communities in the Andes mountain range. Since it began in 2019, its mission has been to foster educational and sport-related programs amongst the young members of the communities through donating ski equipment, teaching, and coaching, allowing them to reach for new opportunities in life. Volunteers, partners, and contributors work together to achieve positive social transformation that can be replicated in other communities.
Last year's "Social Week" event was held at Corralco ski area in Malalcahuello (Araucanía Region, Chile.) Five communities and more than 200 kids participated in the activity, with everyone demonstrating high motivation and fast learning abilities.
Roberto Cayul, principal of Malalmahuida elementary school (and also father of Tito, one of the kids involved), has participated in logistics and organization. In an interview with the Chilesquía Foundation, he said, "Skiing is a prime sport; it encourages children to go outside and breathe clean natural air. Since the pandemic, they have been inclined to stay home playing computer games and using smartphones. After Chilesquía, they have learned to appreciate the nature that surrounds them."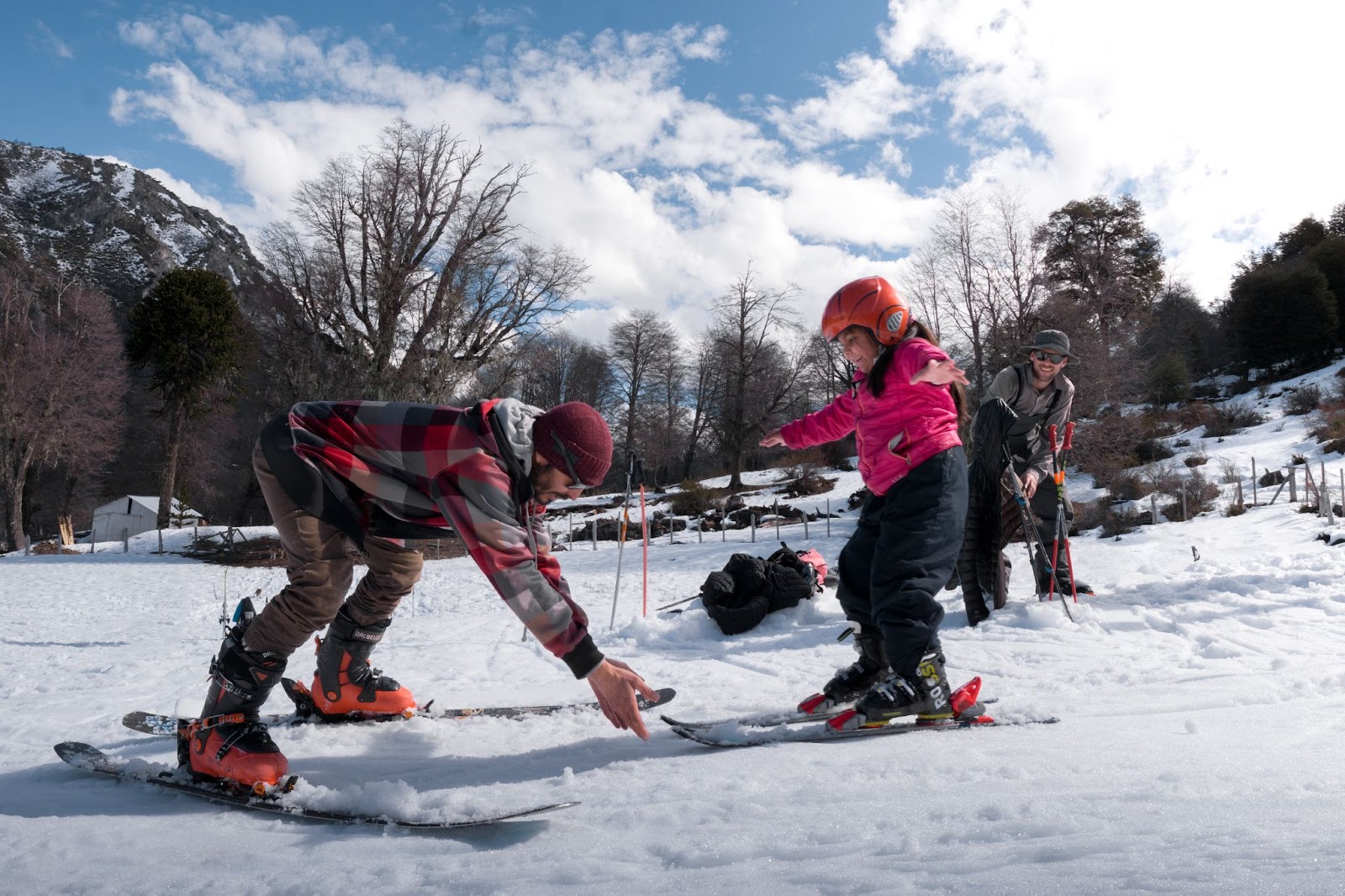 Growth is forecasted for this year's operations at the foundation. The plan is to start certifying the most experienced members of the communities as ski instructors and guides so that they can enhance their locality's economy through tourism. Reaching a wider range of communities is also forecasted for the present year.
To reach this goal, Chilesquía Foundation is actively looking for partners and brands that could contribute to the activities. The main objective is to gather sports equipment and monetary donations to keep the operations going for this season and hopefully establish a stable relationship with international actors in the industry. Every contribution goes towards supplying better garments to the children, developing sports and educational programs, and expanding the influence of skiing and mountain tourism amongst humble communities that are not yet aware of the possibilities that the Andes mountains can give them.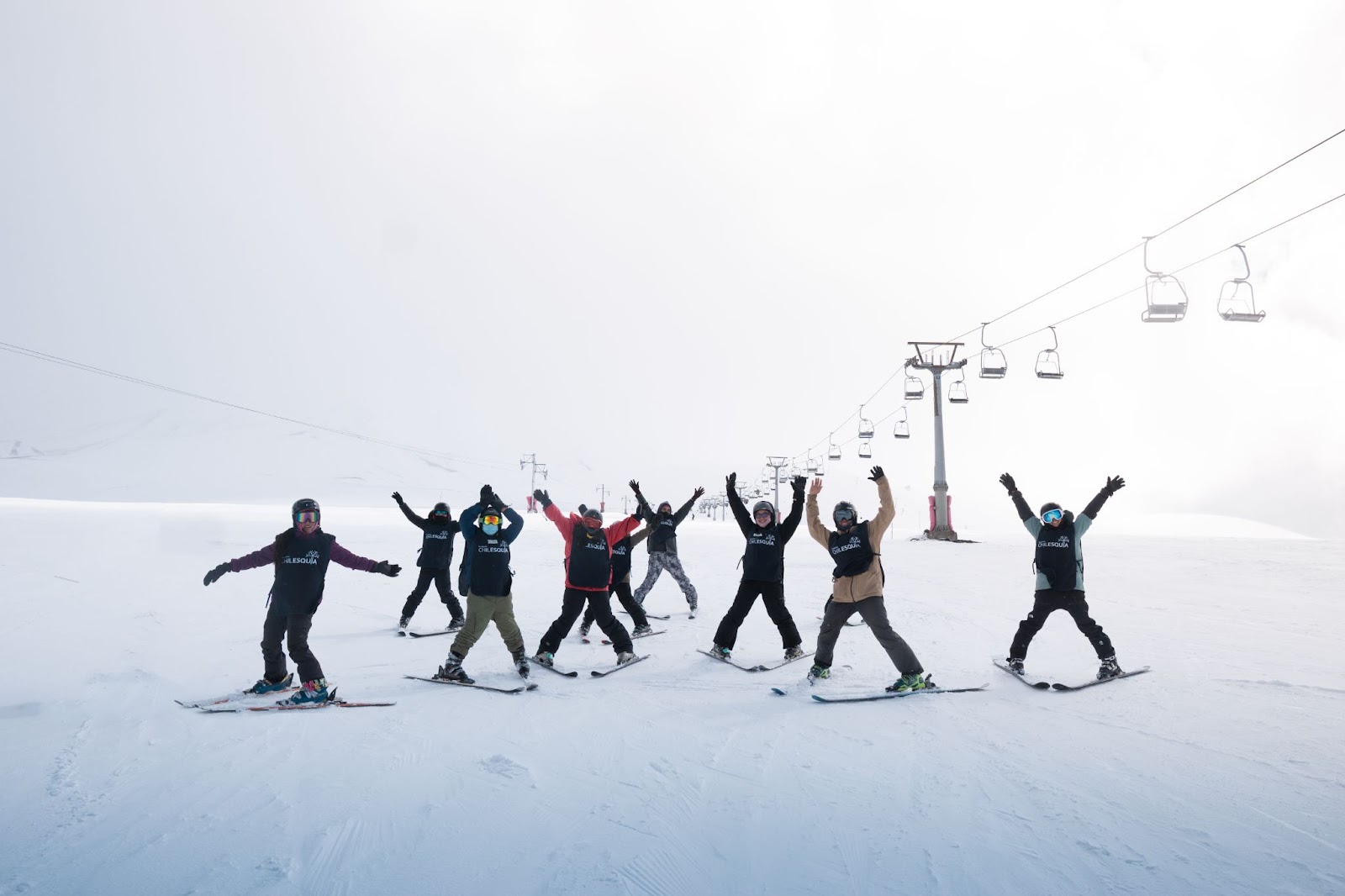 "We need to create alliances with international brands in the Outdoor industry to access better quality equipment and reuse skis that are already obsolete abroad but can be a source of economic development for these children in the future. We believe that having a deal with ski centers worldwide or programs that allow us to enhance the foundation's reach would be very beneficial. These children have the potential; it would be a dream to give them randoneeequipment so that they can explore their mountains and guide within their territories."

– Martín Oliger, a long-time skier and volunteer in charge of financing
¿Do you want to be involved? Nice! Get in touch through the foundation's social media at Instagram @chilesquia.fundacion or the website www.chilesquia.com. They are receiving ski equipment and monetary contributions.
Join and help change lives through snow!