A Californian man is launching a class-action lawsuit against Vail Resorts after they shut down all their ski resorts due to the coronavirus pandemic. Filed on April 10th, the plaintiff claims that Vail Resorts "has made the unconscionable decision to retain its millions of customers passholder fees while closing 100% of its mountain resorts".
Brian Hunt, of San Ramon, CA, bought his Tahoe Local Value Epic Pass for $499 in June 2019. The pass promised mountain access from October 2019 to June 2020, as long as there was snow. Mr. Hunt claims he would not have purchased the pass had he known that he would not have access to any of the resorts.
Plaintiff signed up for Defendant's annual pass with the understanding that he would be able to access Defendant's resorts from October 2019 through June 2020, so long as there was snow on the mountains. Plaintiff would not have paid for the annual pass, or would not have paid for it on the same terms, had he known that he would not have access to any of Defendant's resorts.
Along with most of the country, Vail Resorts temporarily closed their resorts on March 14th in an effort to prevent the spread of the coronavirus, before shutting them permanently on March 25th. Mr. Hunt is unhappy that Vail Resorts have retained his full payment while their resorts sit closed.
On March 25, 2020, Defendant notified passholders that it closed all 34 of its North American resorts. Defendant has retained the full amount of his annual pass fee even though Plaintiff does not have access to any of Defendant's resorts. Further, Defendant has not refunded Plaintiff any part of his annual pass fee for March 25 through the present, when Defendant's resorts were closed (and continue to remain closed).
Further, the docket goes on to accuse Vail Resorts of 'unjustly enriching itself by retaining passholder fees of hundreds of thousands of consumers'.
Defendant has unjustly enriched itself by retaining passholder fees of hundreds of thousands of consumers – while denying passholders all access to all of Defendant's mountain resorts.
The court docket estimates that the class-action lawsuit could cost Vail Resorts in excess of $5,000,000, excluding interest and costs. The document adds that there are hundreds of thousands of customers nationwide that purchased passes that are unable to be used. In the scheme of things, what is $5-million to a company like Vail Resorts? It's nothing really, especially to keep their customers happy and the good PR that would come from it. But it would certainly set a dangerous precedent.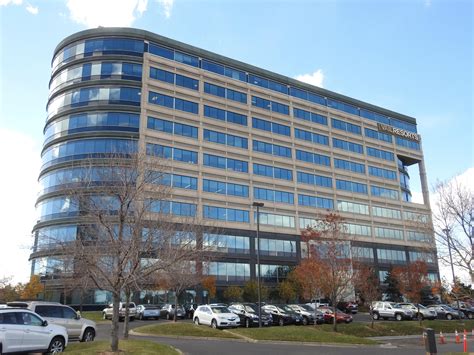 Vail Resorts is the operator of more than 34 North American ski resorts throughout the United States. They sell "Epic Passes" promising "unlimited, unrestricted skiing at [its] best resorts", promising that its passes are the "best way to ski … 7 days a week."
Hunt is seeking to have each case certified as a class action on behalf of customers nationwide, as well as a subclass of California customers.
This is a mess and could go on for years. I can see the plaintiff's argument, he didn't get what he paid for. But where do you draw the line? I bought an alternative multi-resort pass for $650 and skied over 70-days at a number of resorts. Should I be entitled to a partial refund for the 30+ days I could've skied? I was going to ski Zermatt in April, but have been deprived of that. To be clear, I think I had more than my money's worth, so am not interested in any form of reimbursement. But what about those that were frugal enough to buy a pass last April at its cheapest rate for their annual spring break trip? They have zero days on their pass and could be almost a grand out of pocket.