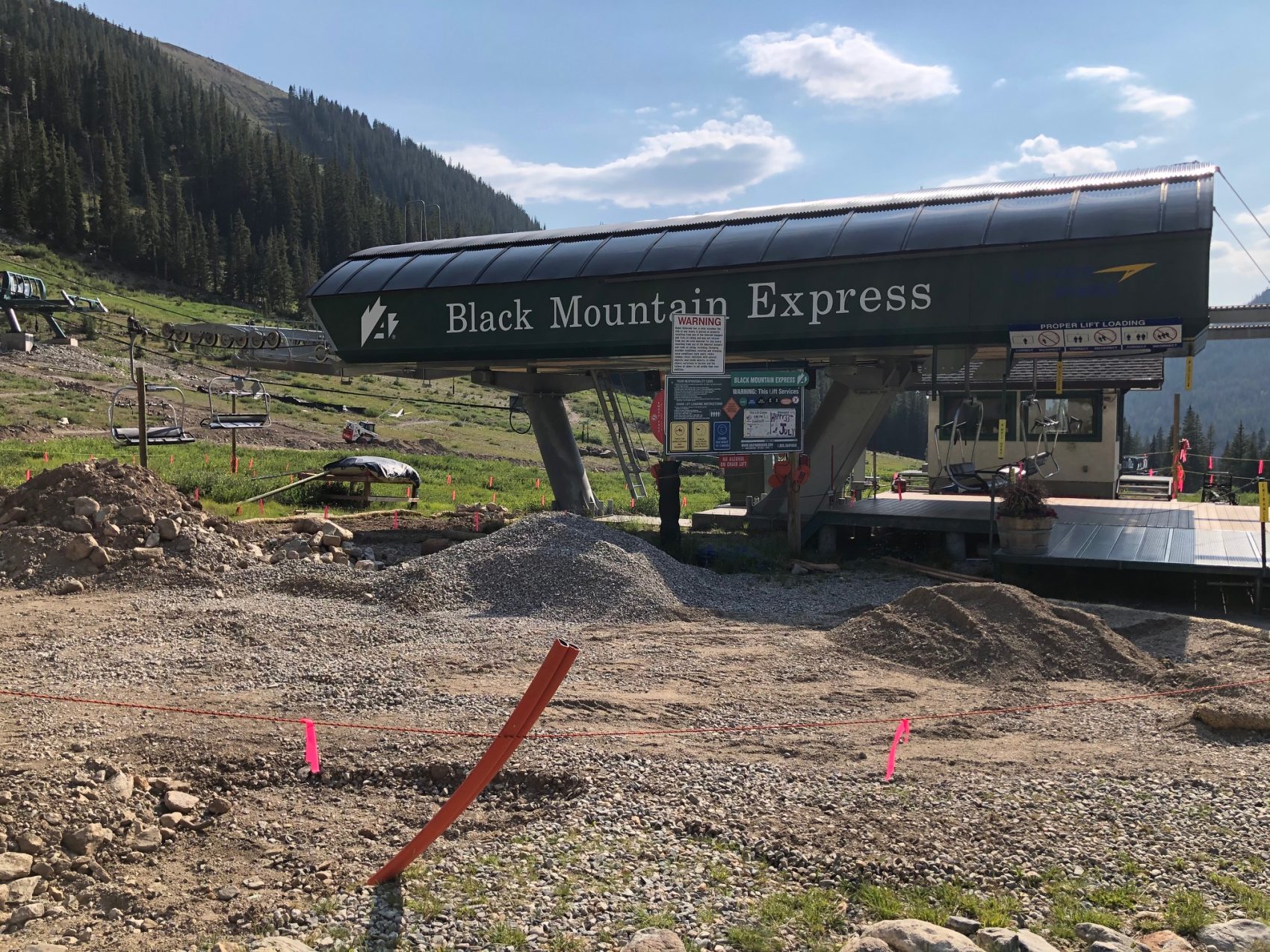 Arapahoe Basin's season passes and lift tickets will have RFID chips in them this season. 
Gone are the days where a lifty will have to personally interact with you to check your pass at A-basin. 
The move could be an effective way to promote social distancing at the Colorado ski area. 
Chief Operating Officer of Arapahoe Basin Alan Henceroth wrote on the resort's blog:
"Some of you have inquired about the excavation going on in the base area. A portion of that work is related to running power and communication lines to the two new lifts. Another big chunk is related to our RFID gate program. The orange pipe coming out of the ground in the foreground of this photo is for power and communication lines for the BMX RFID gates. Our passes and lift tickets this year will have RFID chips in them. All you have to do is keep your ticket/pass in a pocket on your left side and get scanned as you go through the gate. No more close interaction with a lift operator asking you to pull your pass out for a scan. We are installing these gates at the Lenawee, Pallavicini, Molly Hogan and Black Mountain Express Lifts. The gates should be up by late August or early September."
The future is now!