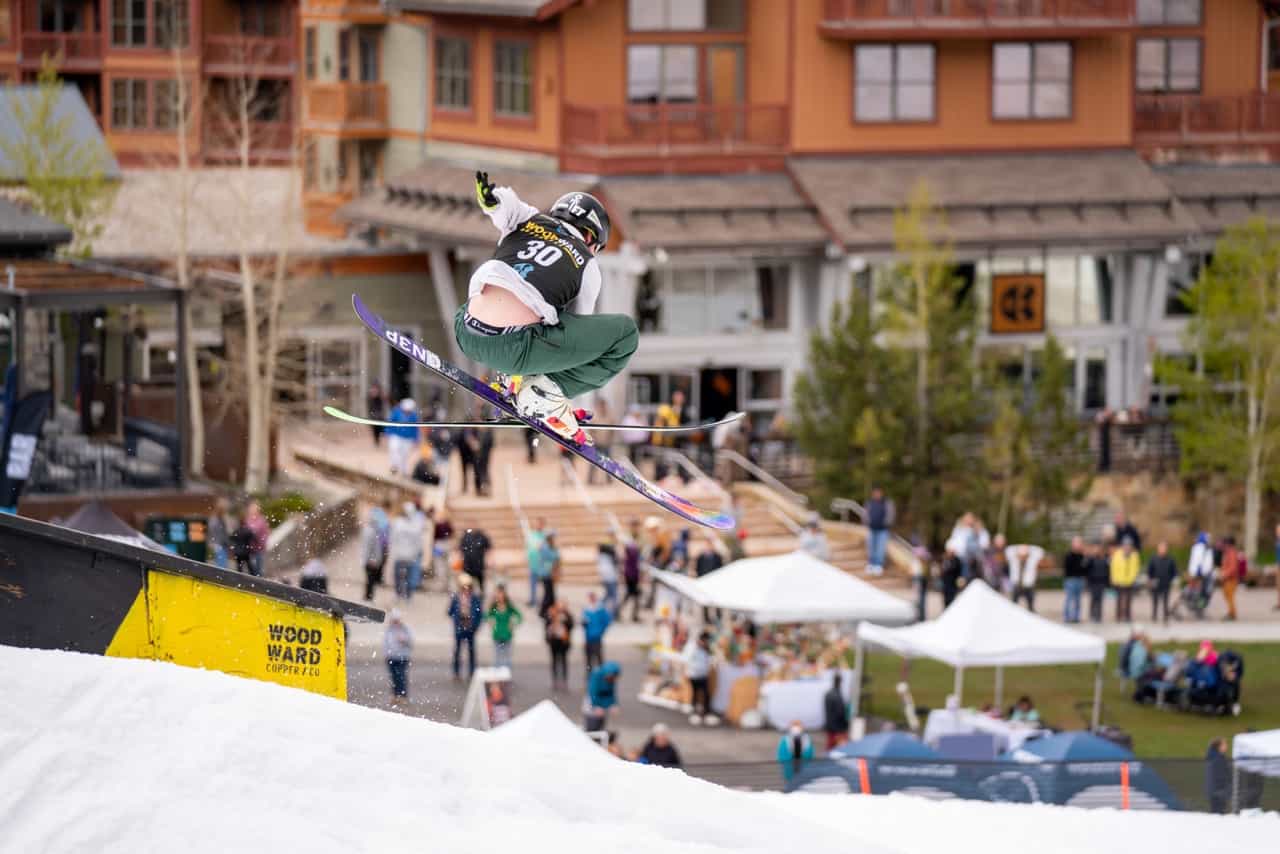 It might be summer, but skiing and riding isn't over yet at Copper Mountain, CO.
Terrain park enthusiasts can continue their progression in the Woodward hike park this summer as long as the snow lasts. The park is open to the public Friday through Sunday from 10 am to 5 pm.
Located in Center Village near the base area, the cost is $25 for a ticket to enjoy the snow and terrain park all day. This is the only ski area offering skiing and riding on the snow in the summertime in Colorado.
All park users are required to follow rules and guidelines, which include now smoking or drinking.