Brought to you by 10 Barrel Brewing
 Report from Sunday, February 7, 2021
Crested Butte, CO – Today was absolutely epic. Super Bowl Sunday is always one of the best days of the year to ski. Liftlines were short and the mountain felt like it was midweek skiing. After waiting for the majority of the day in liftlines yesterday, today was a much-needed break. The mountain is skiing well with soft snow, packed powder, powder, and plenty of bumps.
After a much-anticipated wait and 18 inches of snow in the last week, the extremes have finally opened. They are skiing exceptionally well for just opening. Today, patrol dropped ropes in Teocalli Bowl and I got some of the best turns I ever have at Crested Butte. Not all of the extremes have opened but with snow in the forecast for six days this week more should be opening soon. The High Lift opened Thursday and North North Face Lift opened Friday.
The mountain is getting filled in and I am looking forward to more snow in the forecast. Crested Butte has 15/15 lifts open, 135/160 trails, and 84% of its terrain open. I am hoping the next storm will be enough to get the last bit of terrain open! There is a 51″ base and most early-season style obstacles have been covered up.
I had the opportunity to ski with my photographer and videographer friend today. We had a blast finding the best spots on the mountain to take photos. We started on the North Face on Sock It To Me Ridge, took a few laps, and got some photos. We ventured around the mountain to East River and took a few park laps in the afternoon. Towards the end of the day, we took the High Lift up to Teocalli Bowl twice and got fresh turns at 3:00 PM. The terrain Crested Butte is known for is finally open and it is yielding some epic skiing and riding!
Snow Numbers:
Weather Forecast:
Snowpack: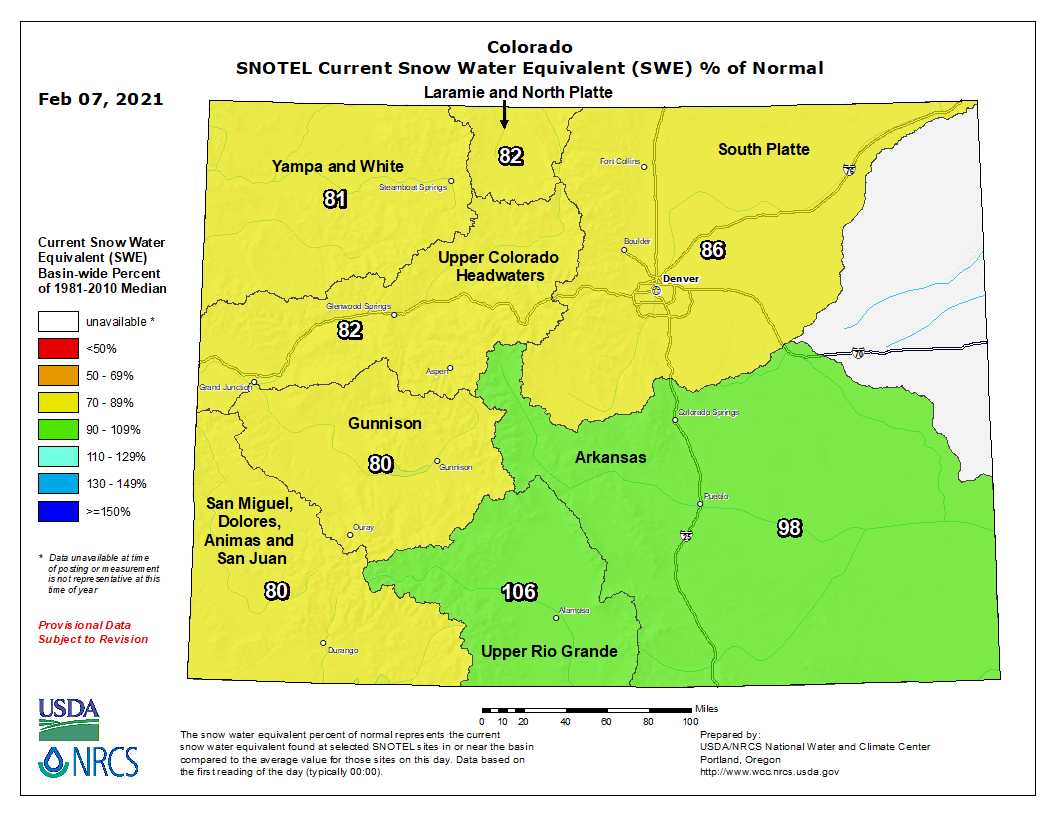 Photos: