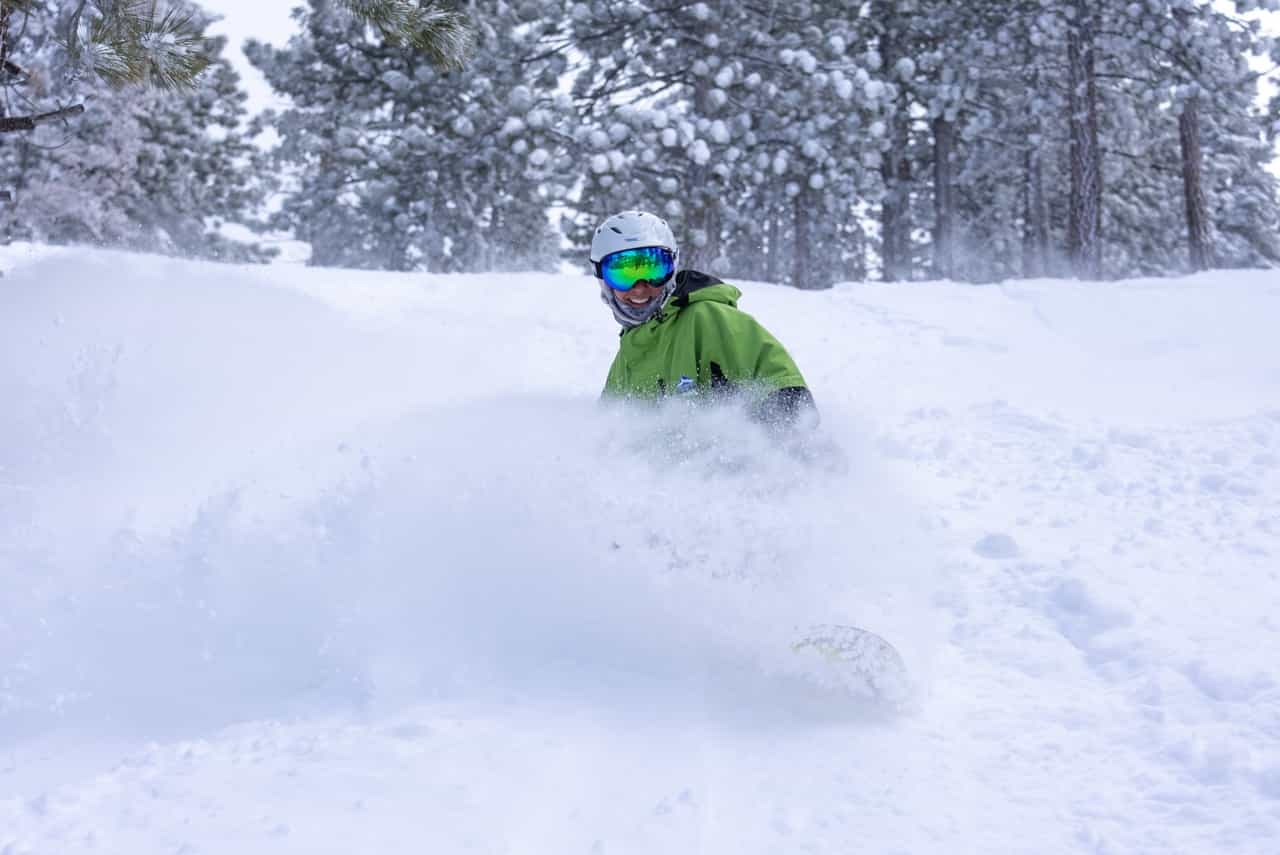 Report from Wednesday, March 1st, 2023
Dedicated powder skiers and riders know that the conditions in North Lake Tahoe are all-time at the moment, and Diamond Peak Ski Resort on the northeast corner of the lake has been the place to be.
With a naturally wind-protected location, Diamond Peak can often operate top-to-bottom on storm days with other resorts closed down. Plus, with 76 inches of cold fresh snow in the past week and another big storm system incoming this weekend, there are plenty of powder stashes still to be found in the 500 acres of gladed tree skiing the resort offers.
Families looking to explore the new snow and excellent conditions will be stoked to find terrain for all ability levels. The convenience of every run ending up back in the same Base Area makes it super easy to meet up for another lap or lunch at the lodge.
The resort has seen 308″ of snowfall this season and has a 115″ base.
Conditions:
Forecast:
Photos: