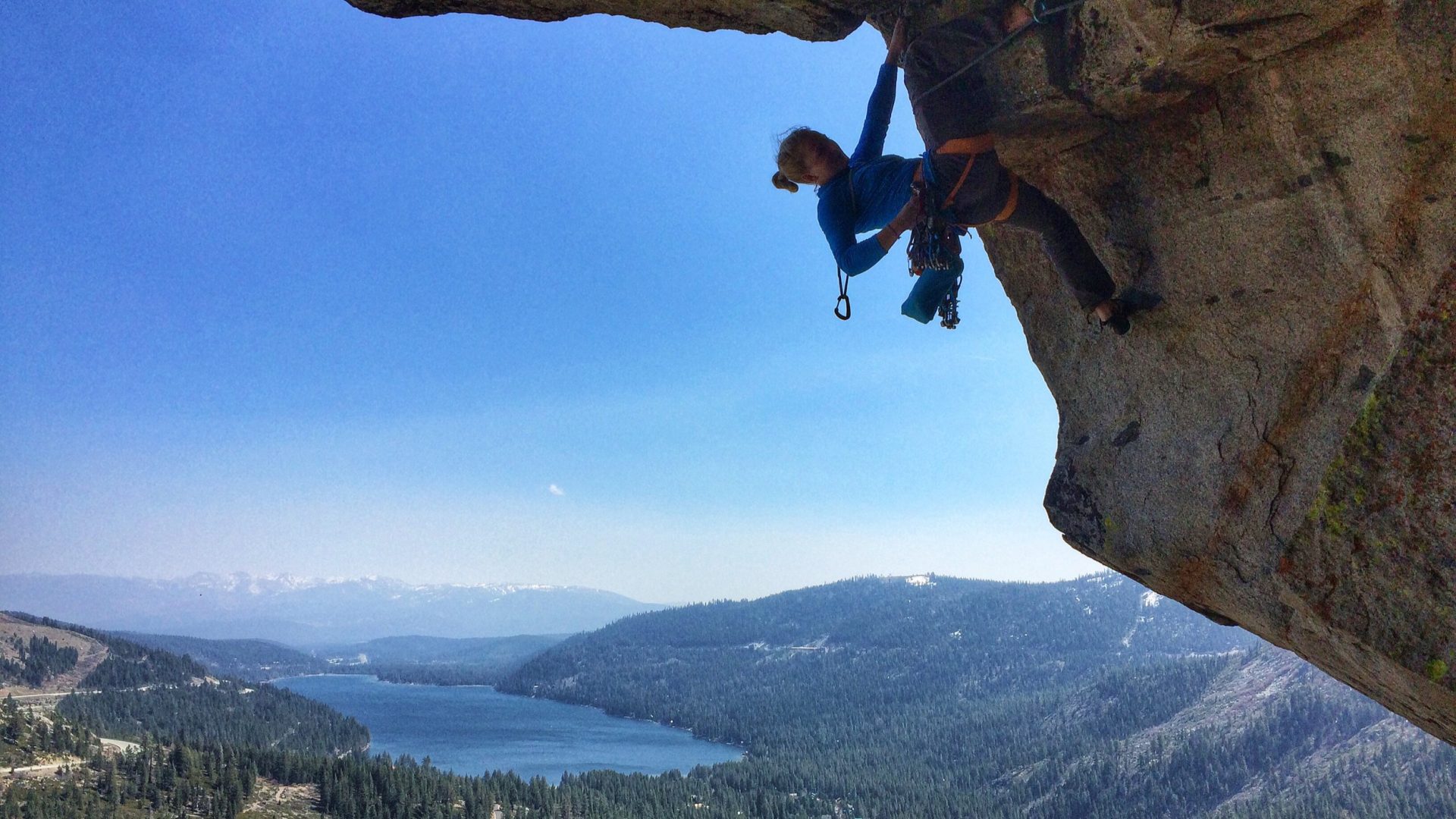 Experienced mountain guide Aaron Livingston perished in a solo climbing accident at Donner Summit's Black Wall at Lake Tahoe, CA. The 32-year-old had been free soloing at the popular climbing spot on Monday evening, September 4, 2023.
Livingston had been working for Alpenglow Expeditions as a member of their California guide team. The team at Alpenglow is devastated at the sudden loss, "He loved his friends and family deeply. He was always the first person to crack a joke in the office, and he was a teacher and mentor to all of us at Alpenglow. We are grateful for the times and adventures we shared with him, and are heartbroken by his passing."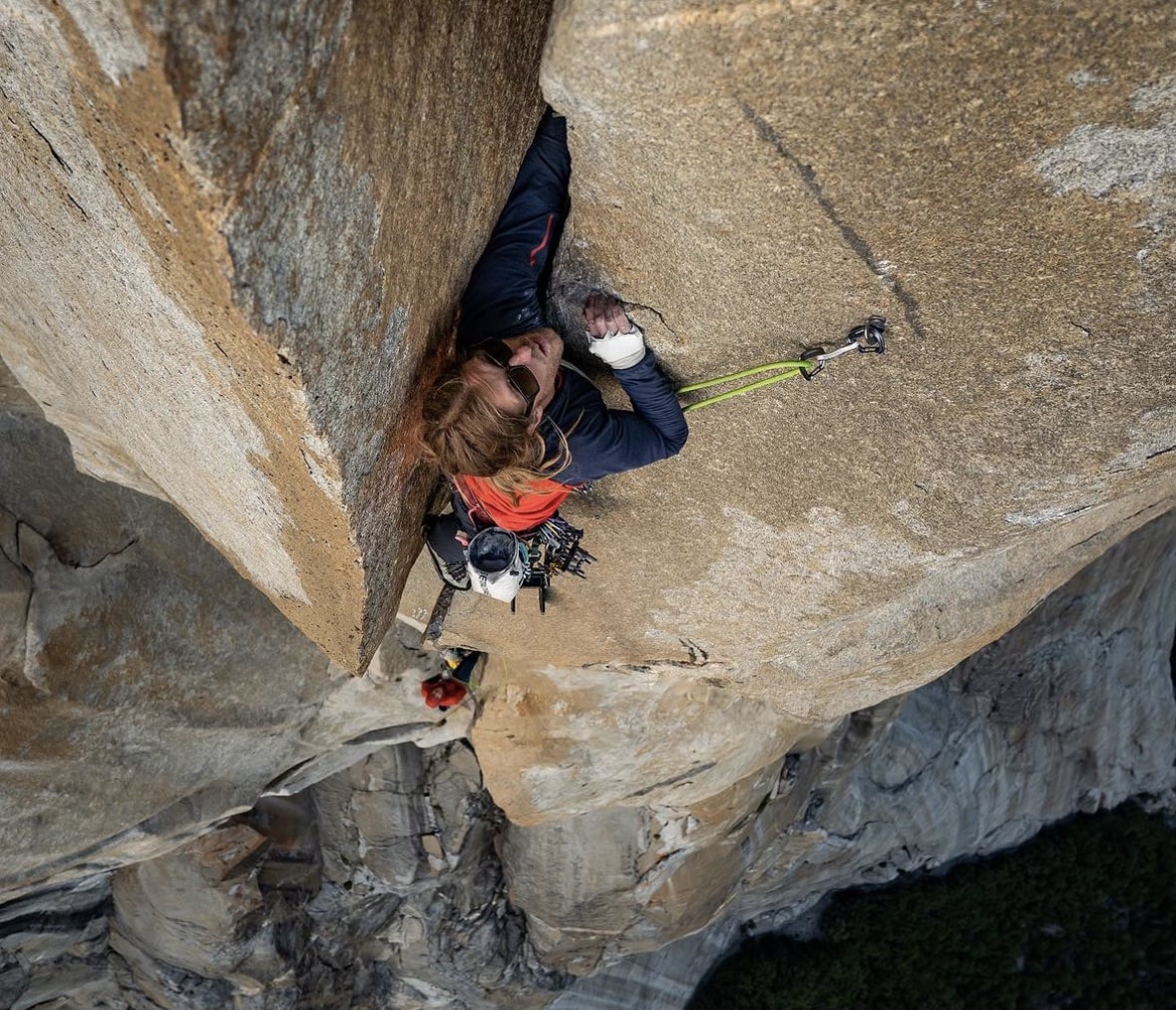 Livingston was well known in the climbing community and prior to working in California had worked as a guide in Ouray, CO. During his time in Colorado, Livingston became best friends with fellow mountaineer Andrew Plagens. The duo guided together for many years and their friendship was cemented when both lost friends in tragic climbing accidents in 2020.
Tragically, Plagens was diagnosed with stage IV cancer shortly after those deaths, and Livingston moved heaven and earth to help his friend in his fight against cancer. Livingston's sudden climbing death leaves Plagens without his best friend and rock during his cancer battle. Plagens' friends have organized a fundraiser to help Andrew Plagens in his fight against cancer, as he attempts immunotherapy.