The Freeride World Tour is back for another full-throttle, death-defying season!
The tour will have 5 stops across 3 continents, all culminating on the legendary face of the Bec des Rosses for 25th anniversary of the Verbier Xtreme. 
The FWT locations this year include: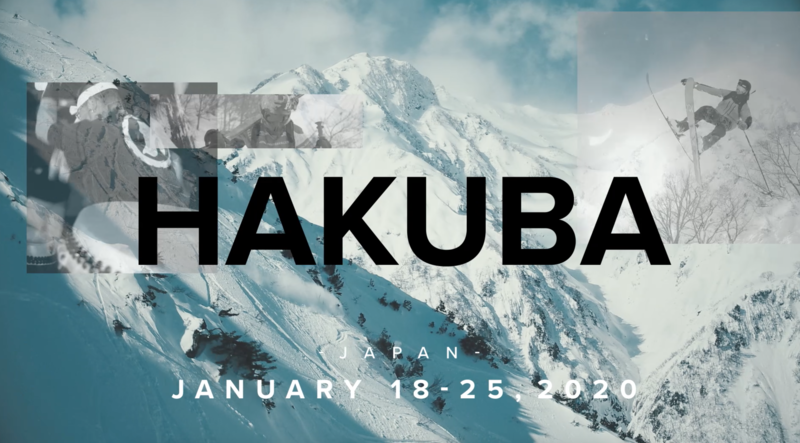 Hakuba, Japan – January 18th -25th, 2020. The deep conditions and exciting terrain will give the riders the best possible start to the competition season.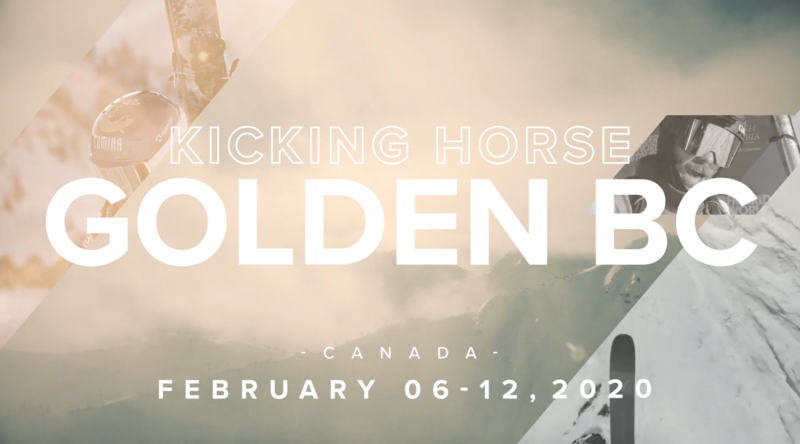 Kicking Horse, British Columbia – February 6th – 12, 2020. The playful terrain packed full of natural features is ideal for riders looking to get creative by including freestyle elements in their lines!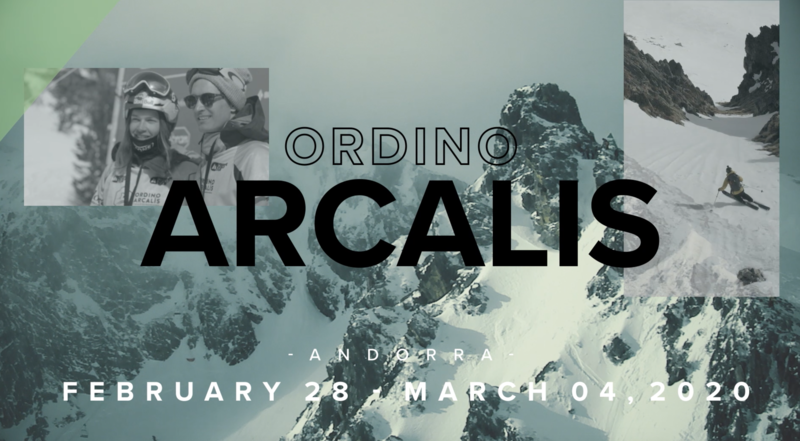 Ordino Arcalis, Andorra – February 28th – March 4th, 2020. The unpredictable and, sometimes, tricky conditions means that the riders will have to be able to adapt quickly to be able to hold the line in preparation for the all important fourth stop…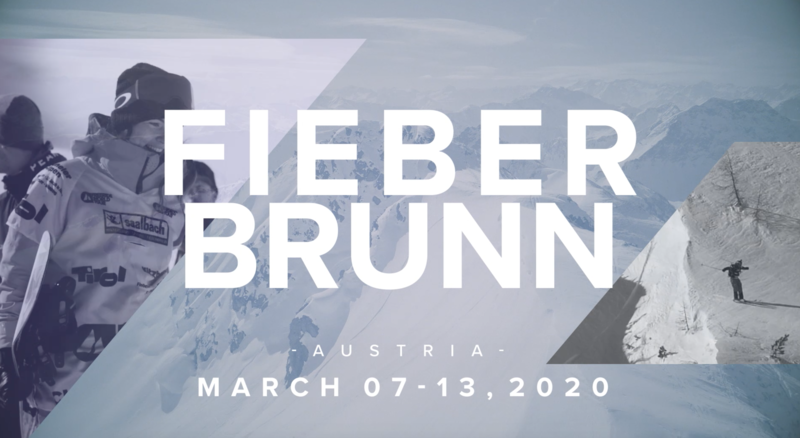 Fieberbrunn, Austria – March 7th – 13th, 2020. Who will be committed enough to conquer the Austrian Alps and come out on top of the cut ready for the season finale?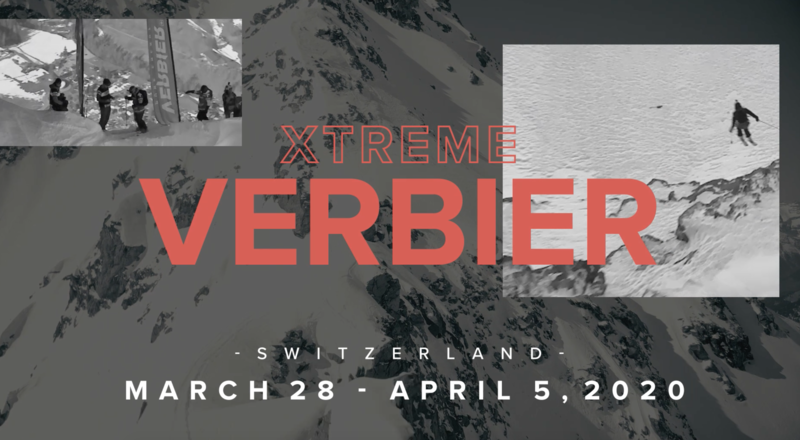 Verbier, Switzerland – March 28th – April 5th, 2020. For the 25th year the top riders of the FWT will stand on top of the summit of the incredibly steep Bec des Rosses with it all on the line for the title of FWT Champion.