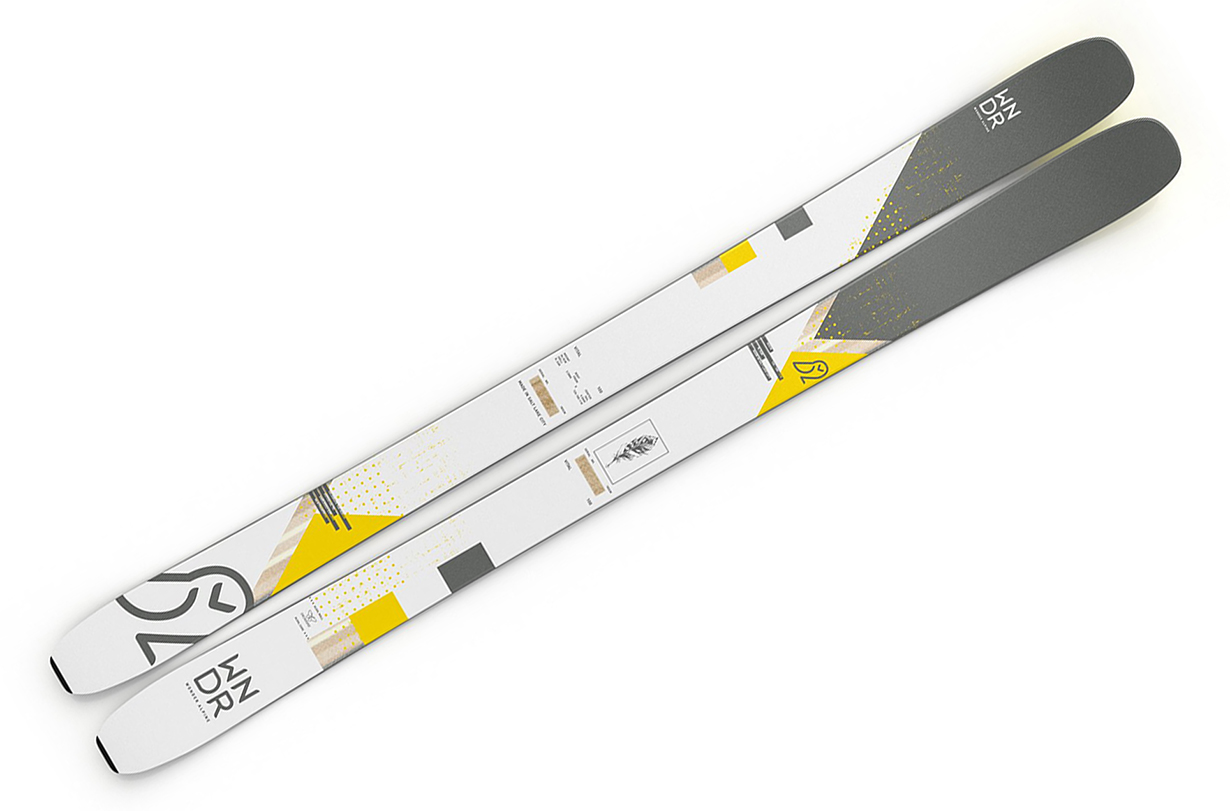 This week, I had the opportunity to rigorously test the 2020-2021 WNDR Vital 100 ski. There are some aspects that I absolutely love, and others that I would love to see WNDR Alpine improve upon in the future. These are my initial impressions of the ski after 10 days of charging, and I will do a long-term review at the end of the season once I have had a significant amount of days on them.
Reviewer Stats:
Name: Clay Malott
Days skied on the 2020-2021 WNDR Vital 100: 10
Height: 6'3″
Weight: 160lbs
Skiing Level: Expert
Boots used: Scarpa Maestrale XT, Salomon S/PRO 120
Bindings used: Salomon Shift 13
Testing location: Aspen, Colorado
Technical Specifications:
Dimensions: 126-100-118mm
Radius: 24m @ 183cm
Weight: 1850g @ 183cm
Lengths available: 169, 176, 183, 190cm
Camber profiles available: Rocker-Camber-Rocker, Reverse Camber
Intended Use: Backcountry
What's so special about the Vital 100?
WNDR Alpine is a small ski brand based in Salt Lake City, Utah. However, WNDR is a brand like no other. Aside from impressive ski performance, WNDR's claim to fame is all about sustainability.
"WNDR Alpine was born out of a need for new materials and better products."
So what exactly does WNDR's emphasis on sustainability entail? First of all, WNDR Alpine's Salt Lake City-based production facility is run off of 100% renewable energy. WNDR Alpine's packaging avoids using plastic, using paper and cardboard instead. WNDR Alpine also ships all of their products with carbon offset shipping through UPS, meaning the carbon that is generated through the shipment is offset by funding new renewable energy projects, pulling existing carbon out of the atmosphere, etc.
However, the really unique part of WNDR Alpine's sustainable mission is the materials that they employ in their ski designs. WNDR grows strains of microalgae using sugars to produce oils through fermentation. These oils are extracted and then transformed into materials through chemistry. WNDR Alpine currently implements 2 materials into their skis, a hard foam, and a polyurethane.
The hard foam is implemented into the core of the ski. The algal foam is sandwiched between locally sourced Aspen wood in the core of the ski, which in most skis is traditionally just wood. Running the foam from the tip to the tail of the ski helps to lessen the vibrations created by wood, boosting damping, making the Vital a smoother ride. The material is also lighter than wood, which saves weight.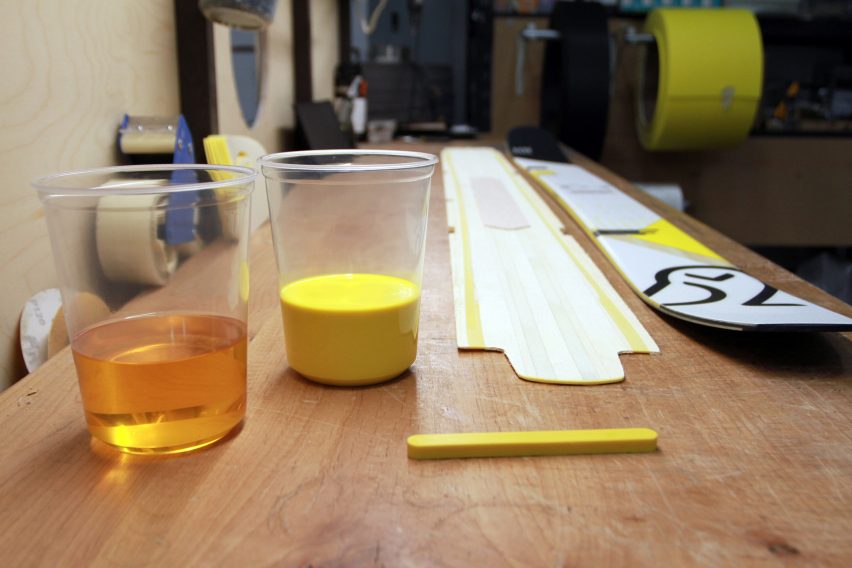 The algal polyurethane is implemented into the sidewalls of the ski. The algal polyurethane replaces ABS plastic that is typically implemented in traditional ski designs. Unlike ABS, the algal polyurethane is practically a no-waste material. This algal polyurethane is really special; the material is specifically designed for skiing and actually gets harder and more durable the colder it gets.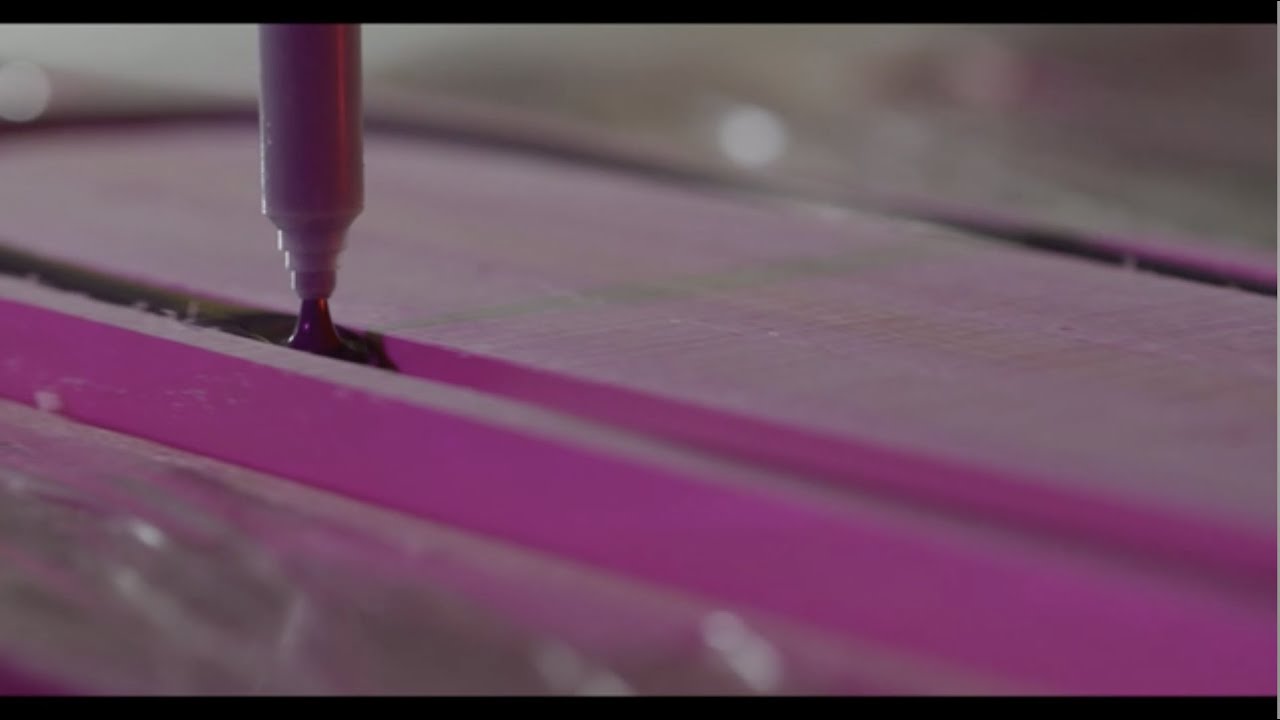 WNDR Alpine is leading the sustainability charge in the ski industry and aims to produce a cleaner, happier planet with lots of great turns to be made.
The review:
I had the luxury of every single imaginable snow condition to test this ski, so I really feel like I put it through its paces. While the ski is intended for backcountry use, I felt like skiing in the resort really gave me an accurate impression of the ski and allowed me to push it to its limits. I'll break down the performance of the ski for each category.
Powder: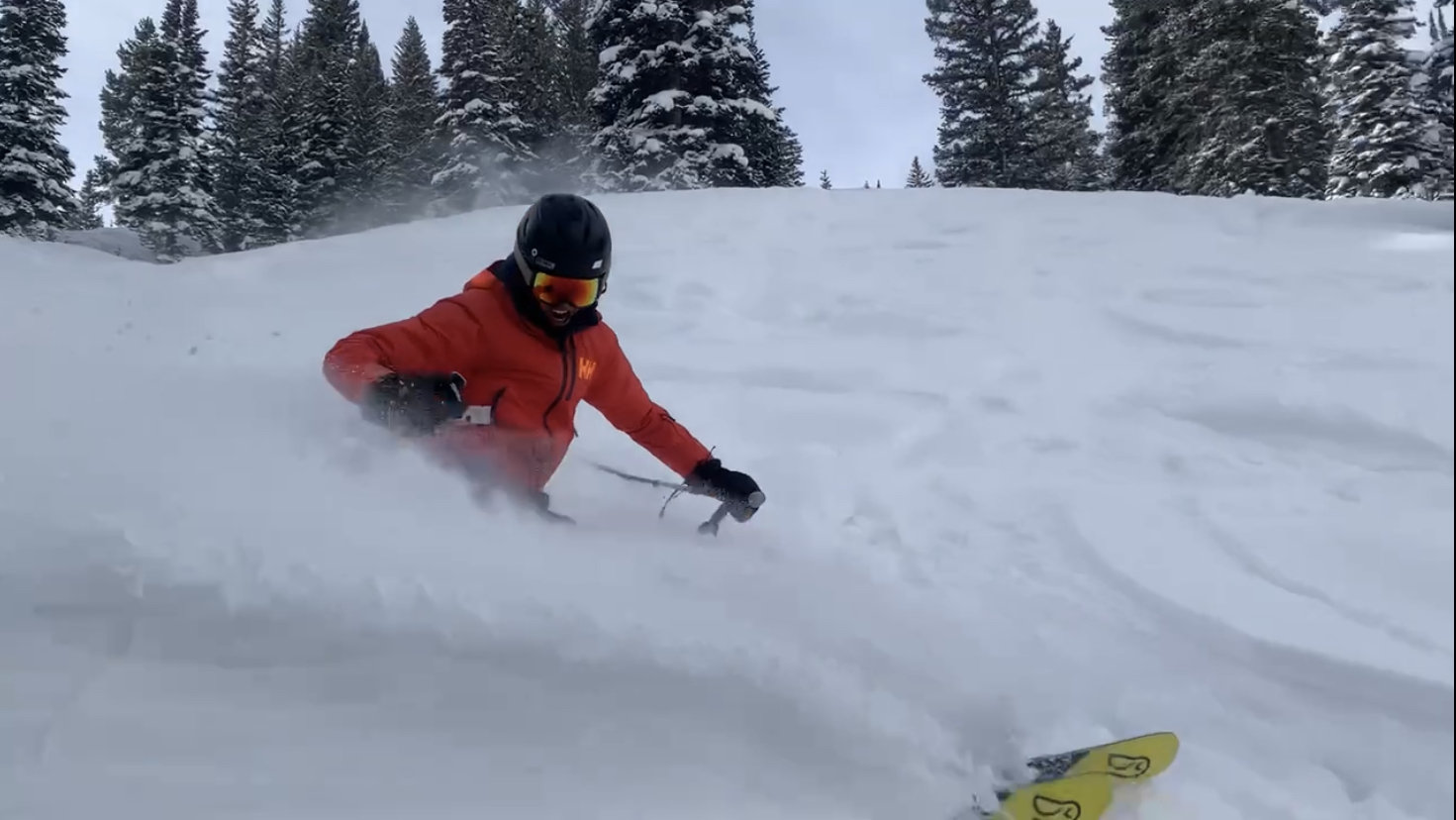 The WNDR Vital, at 100mm underfoot, is not a traditional "powder" ski. Its relatively low surface area means that it does not float incredibly well in deep snow. However, I am a big fan of ~100mm underfoot skis due to their versatility, and I feel like the WNDR Vital 100 punched above its weight in this category. With a tip width of 126mm, I never found myself wishing I had a wider ski, even in new snow totals of up to 2 feet. Category score: 8.
Groomers:
As mentioned above, this ski is made for backcountry skiing. However, when skiing the ski in the resort, I was absolutely blown away by its performance at speed on groomers. I carved fast and make long turns, all without significant chatter. These skis absolutely exceeded my expectations at speed. I found them slightly difficult to carve with at slower speeds, however, that is consistent with many other similarly stiff skis. Category score: 8.
Crud/chopped snow:
Here in Colorado, we got a few big storms last week followed by a dry, warm period. These warm, sunny conditions really set up old tracks and made the snow extremely choppy. While skiing in these conditions was difficult, I was extremely grateful for the Vital's slightly heavier weight. The weight and stiffness of the ski really allowed it to plow through whatever junk was thrown at it, and I never felt like they were getting thrown around. I was extremely impressed with the performance in this category. Category score: 10.
Turnability:
The nimbleness of the ski was one of my favorite parts. There were several situations where this came in handy. In moguls, I was able to transition from one mogul to another efficiently and without having to muscle the ski around the turns. In the trees, I was able to fly through them. The relatively lightweight nature and the playfulness that comes with the camber design allowed me to make split-second turns that would be otherwise impossible with traditional downhill skis. In tight chutes, the springy camber made short, hoppy turns extremely easy and smooth. This was by far my favorite part of the ski, and if I could give it an 11, I would! Category score: 10.
Touring:
The weight was probably my chief complaint about the WNDR Vital 100. In a touring ski, there are always compromises. In many lightweight touring skis, they absolutely fly uphill but are very chattery and unstable on the descent. In the case of the Vital 100, they are bulky on the skin track but are an absolute miracle on the descent. I toured on the Vitals for two days, and the skis were definitely far heavier than I would have liked. However, after just a few minutes, I completely forgot about the weight and got in my touring zone and was able to cruise. I truly feel like if I used the Vitals every day touring, the weight really would not be an issue after a few days of getting used to them. For someone looking for a lighter touring setup, consider getting the WNDR Vital 100 mounted with proper tech touring bindings instead of a bulkier binding like the Shift. Category score: 7.
Durability:
Here in Colorado, the snowpack is currently below average. This means lots of rocks, twigs, and other junk sticking up or lurking just beneath the snow. I hit dozens of rocks each day during my rigorous testing, however, there hasn't been any significant damage to the top sheets, sidewalls, or bases. Considering that I have only skied on them for 10 days, I am reluctant to give this a category score, but I am very impressed with the durability so far.
Overall impressions:
I have to admit, when I first heard about WNDR Alpine's innovative derivation of materials, I was skeptical. "How can material obtained from algae stand up to hours upon hours of charging hard in the mountains?" But after over a week of testing them, my doubts have been extinguished. WNDR Alpine is leading the charge on sustainable engineering in the ski industry, and they are doing so without compromising ski performance.
I would recommend the Vital 100 for a skier who is looking for a lightweight ski for touring without sacrificing downhill performance. Although WNDR Alpine advertises the Vital 100 as a backcountry ski, I can absolutely see this ski seeing significant usage in the resort, as well. When paired with a downhill oriented binding like the Shift, I could absolutely see these being used a 50/50 resort/backcountry ski.
Overall, I am very impressed with the product that WNDR has produced. I will absolutely be continuing to ski on the Vital 100, and I will do a long-term review at the end of the ski season.