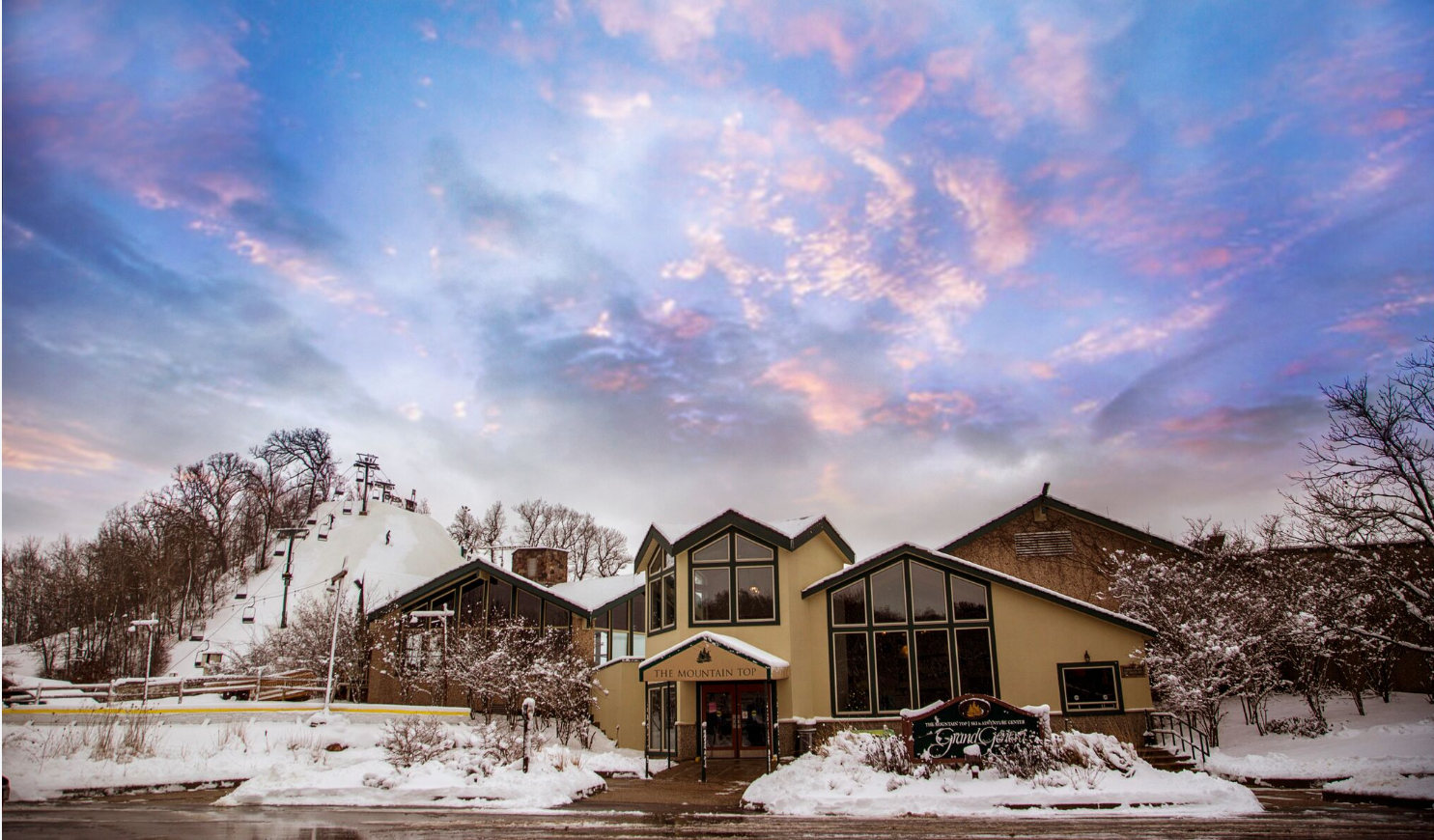 If you're looking to take some turns in the midwest, you'll want to check out Grand Geneva Resort. It's located in the heart of Wisconsin. The resort already has five of six lifts open and nineteen of their twenty runs. It's been a great start to the season, as the fall was full of below average temperatures, which allowed for early season snowmaking.
"It's an early season this year. It's been cold and the weather is great for a winter wonderland at Grand Geneva," stated Chris Hart, Director of Ski Area Operations.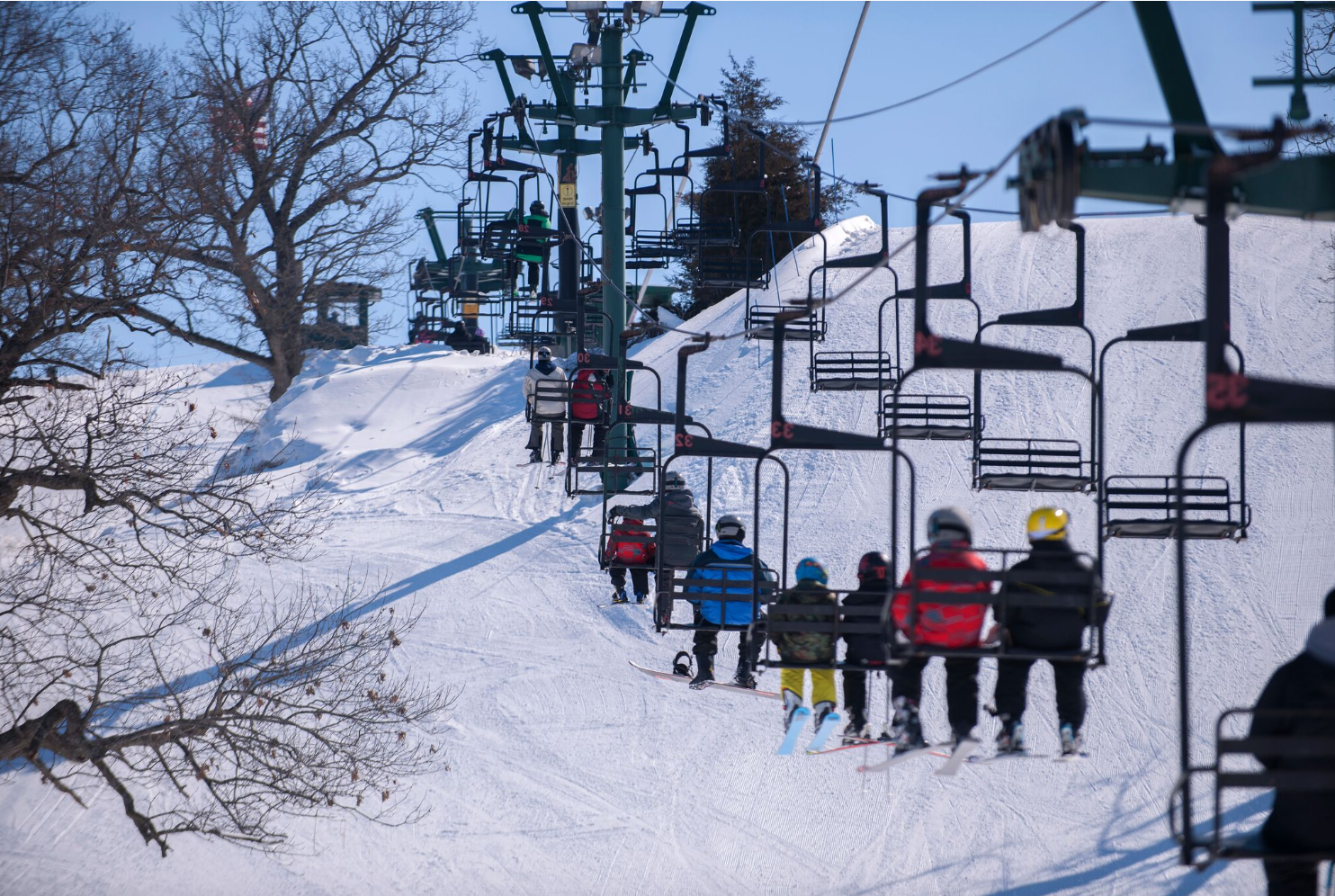 Grand Geneva Resort is located just 90 minutes north of Chicago and 45 minutes south of Milwaukee. It's the perfect place to learn and progress as a skier and snowboarder. They have plenty of beginner and advanced terrain. The midwest is full of small ski resorts that have pumped out some incredible skiers.
"Our slopes are designed for progression learning from 4-year-old snowboarders learning to shred, to the family getting their legs ready for that big trip out west and the local riders hitting the Terrain Park.  We also have sledding and ice skating. The winter adventures at The Mountain Top Ski Area are endless," stated Chris.
There's so much more to do than just ski and snowboard at Grand Geneva Resort, including snowshoeing, cross country skiing, ice skating, and much more. If you're in the area, make sure to check them out.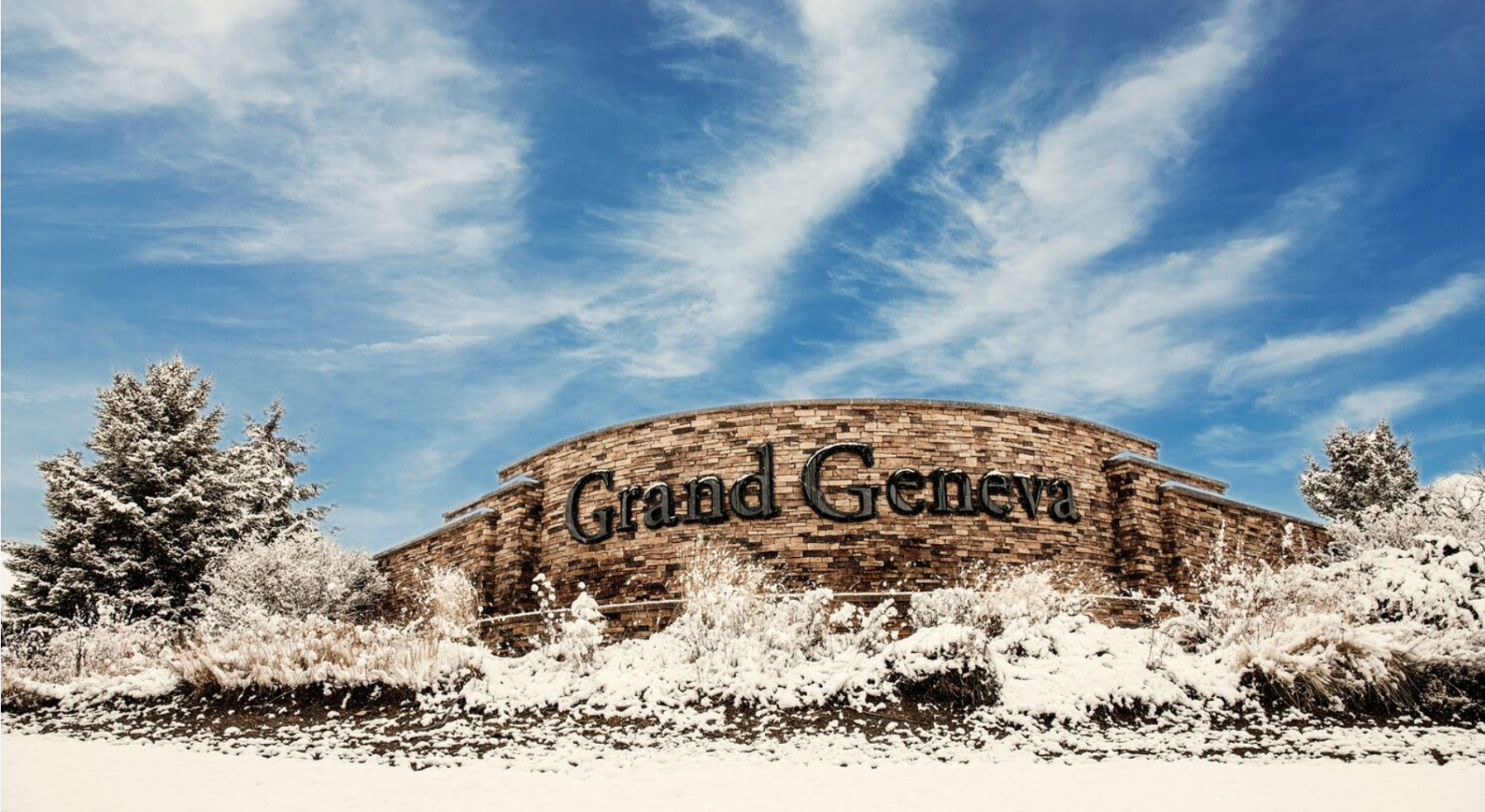 Press Release:
Learn to ski or snowboard at winter school – give ice skating and cross country skiing a try

Lake Geneva, Wis. (October 11, 2018) –   Are you always the one on the side of the slopes taking pictures of your friends who ski, watching with wonder as they glide down? The one sipping hot chocolate and watching ice skaters skate by, day-dreaming of what it would be like to give it a try? The one who wants to try to snowboard but too afraid to get up there with pros zipping by?

The Mountain Top at Grand Geneva Resort & Spa is judgement-free and the perfect back-drop for a fun winter getaway and a great place to learn to ski, snowboard, snow shoe, cross country ski or ice skate. Only 90 minutes north of Chicago and 45 minutes south of Milwaukee, The Mountain Top at Grand Geneva offers lessons, ski and snowboarding equipment rentals and machine-made snow if Mother Nature isn't quite cooperating.

Grand Geneva also offers a terrain park, trolley transportation to the Mountain Top from the resort locations, three chairlifts, two carpet lifts, excellent group rates, food and drinks at Leinenkugel's Mountain Top Lodge and night skiing.

Always wanted to snowboard? The Mountain Top at Grand Geneva has teamed up with Burton's Learn to Ride (LTR) program! It is designed for both adults and kids to make learning to snowboard fun and easy by combining proven teaching methodologies with beginner-specific equipment. As part of the Learn To Ride program, The Mountain Top at Grand Geneva offers specially designed equipment for beginner snowboarders. Burton's LTR teaching methodologies help new riders learn to make and connect their turns faster – making for a great first time experience on the hill! There is limited availability and reservations are recommended for all sessions.

New to The Mountain Top is the Burton Riglet Park, built with young children in mind. Children learn through a series of different stations as certified instructors coach kids through the course.

Take a look at the ski cam to get an inside look at what's going on outside on The Mountain Top!

To learn more about Grand Geneva Resort & Spa, to book your winter getaway, or purchase lift tickets visit https://www.grandgenevaski.com.