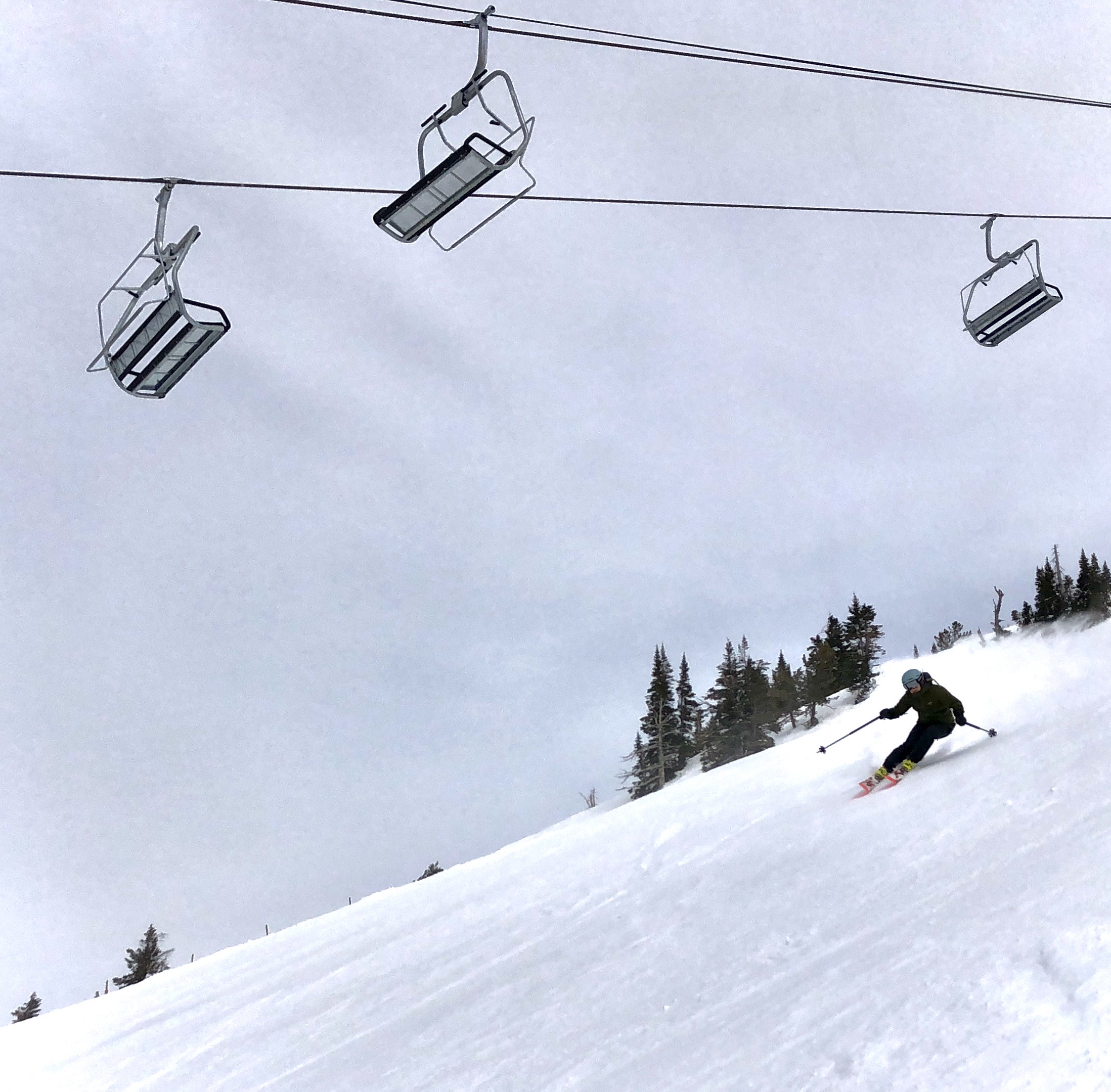 Report from November 25 & 26, 2022
The gang at the Ghee is certainly thankful this 'turkey holiday.'
Shiny new Colter Lift opened under glorious sun on Friday, just ahead of a tidy Saturday storm cycle which has gifted Grand Targhee and the surrounding area with four inches of 'fresh' so far.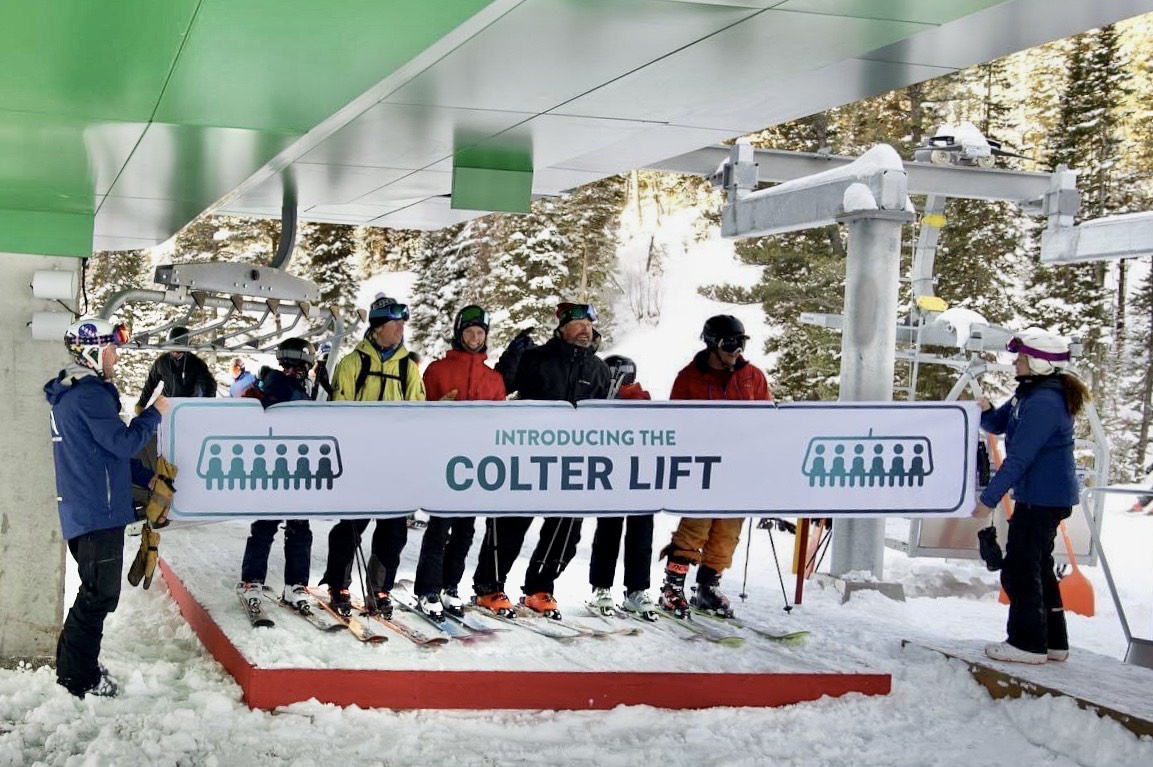 As awesome (and vital) as powder snow is, the big news remains, rightly, the addition of a new lift.
The rad development is definitely the largest expansion to take place at Grand Targhee Resort in a while. We were lucky to catch up with our amigos at the Ghee for a couple of rides aboard the new kit on its opening day. The ride is smooth as silk, quick as a cat, and the terrain it accesses is super fun. Hell, even the cat track to its drive station is scenic.
Colter is accessed via a ride up Sacajawea Chairlift followed by a cut into terrain skier's left of the Sacajawea top station. The Colter drive station roosts in a secluded mid-mountain gully and its tower line flies like an arrow up the famous Peaked Mountain. The expansive terrain was once the turf of Targhee Cat Ski Ops. or huff-n-puff ski touring. Today it's all yours thanks to one swift ride.
Looking ahead, there's heaps to be happy about because snow's falling as I type, and the forecast features snow for a week-solid. That outlook, plus a little snow-dancin' for good measure, should make for fine turns on Grand Targhee Resort's new Colter Chairlift and the Teton Mountains, generally.
GO SKI!
5-Day Forecast
Snow Numbers