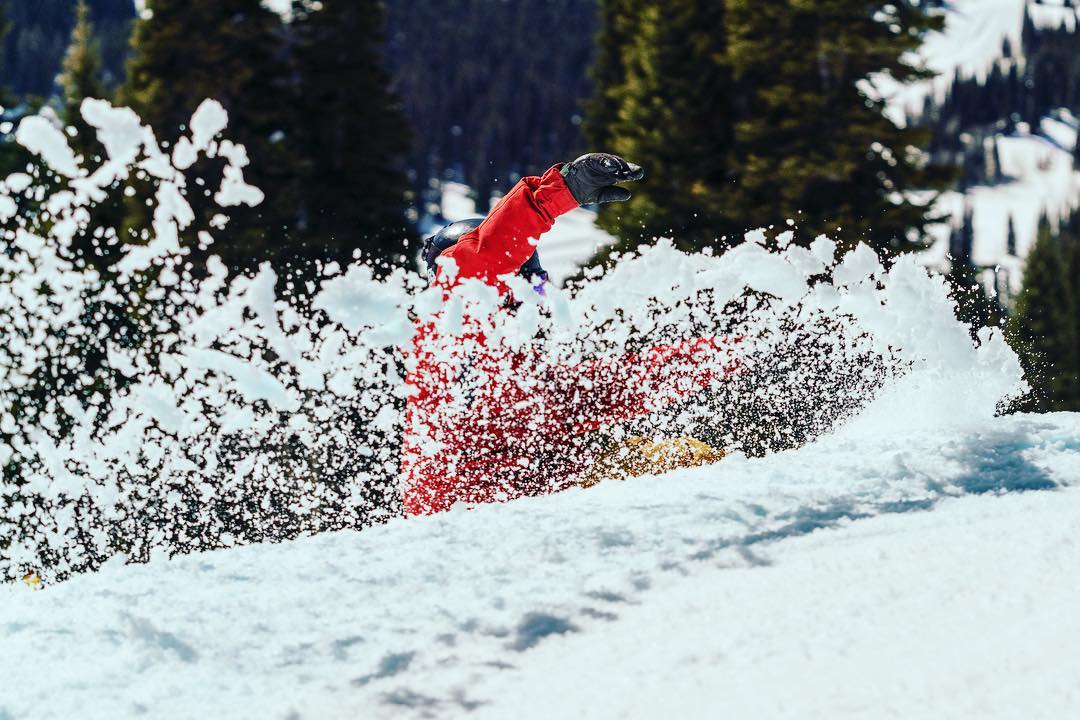 Grand Targhee Resort, WY is offering up a bonus weekend of skiing and riding.
The resort will be open on Saturday, April 20th and Sunday, April 21st.
In the past 72 hours, the resort has received 19″ of fresh snow.
That will go untouched until the weekend, so get up there and take advantage of it.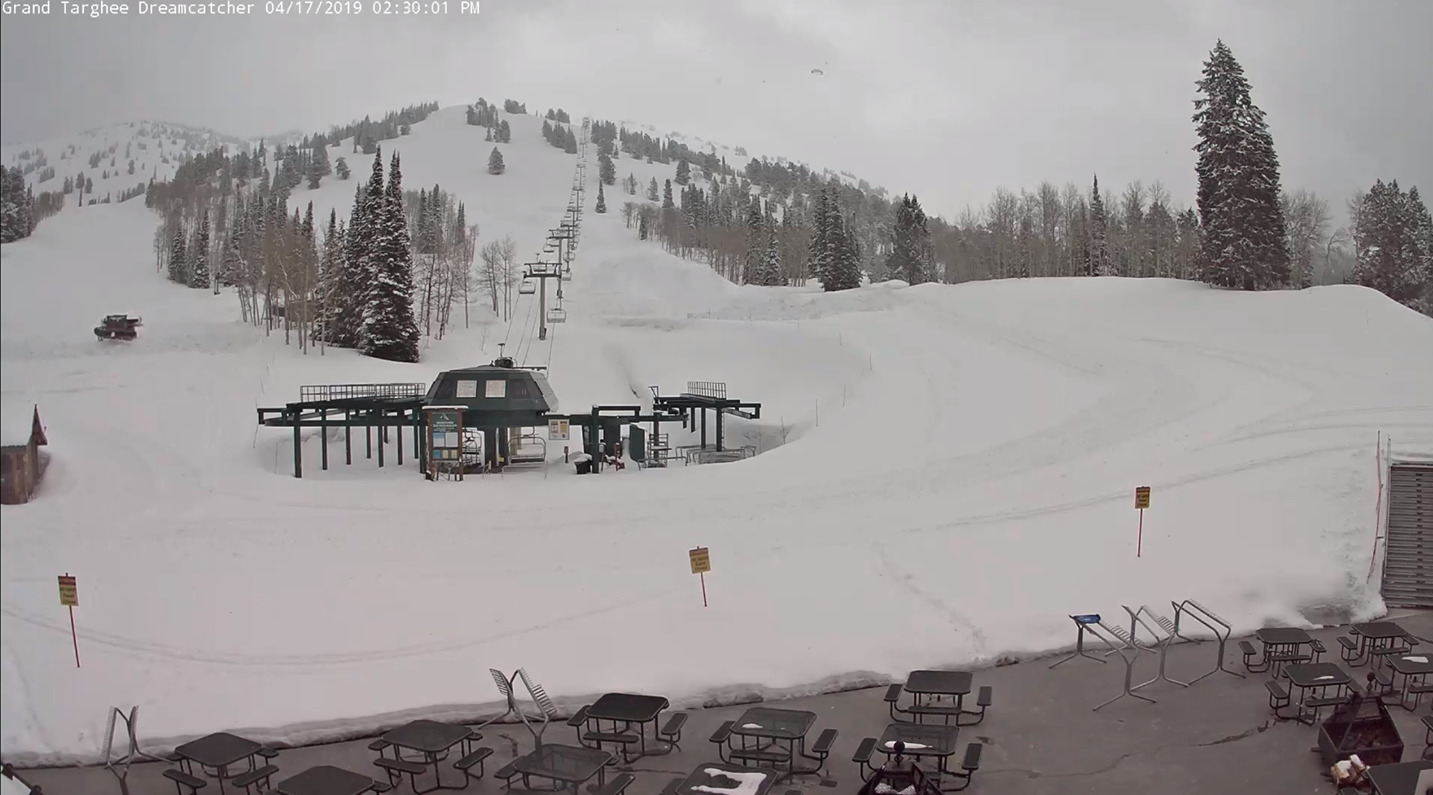 Current Conditions:
24 Hour Snowfall: 

6″

48 Hour Snowfall: 

10″

72 Hour Snowfall: 

19″

Base Depth: 

127″

YTD Snowfall: 

490″
Events: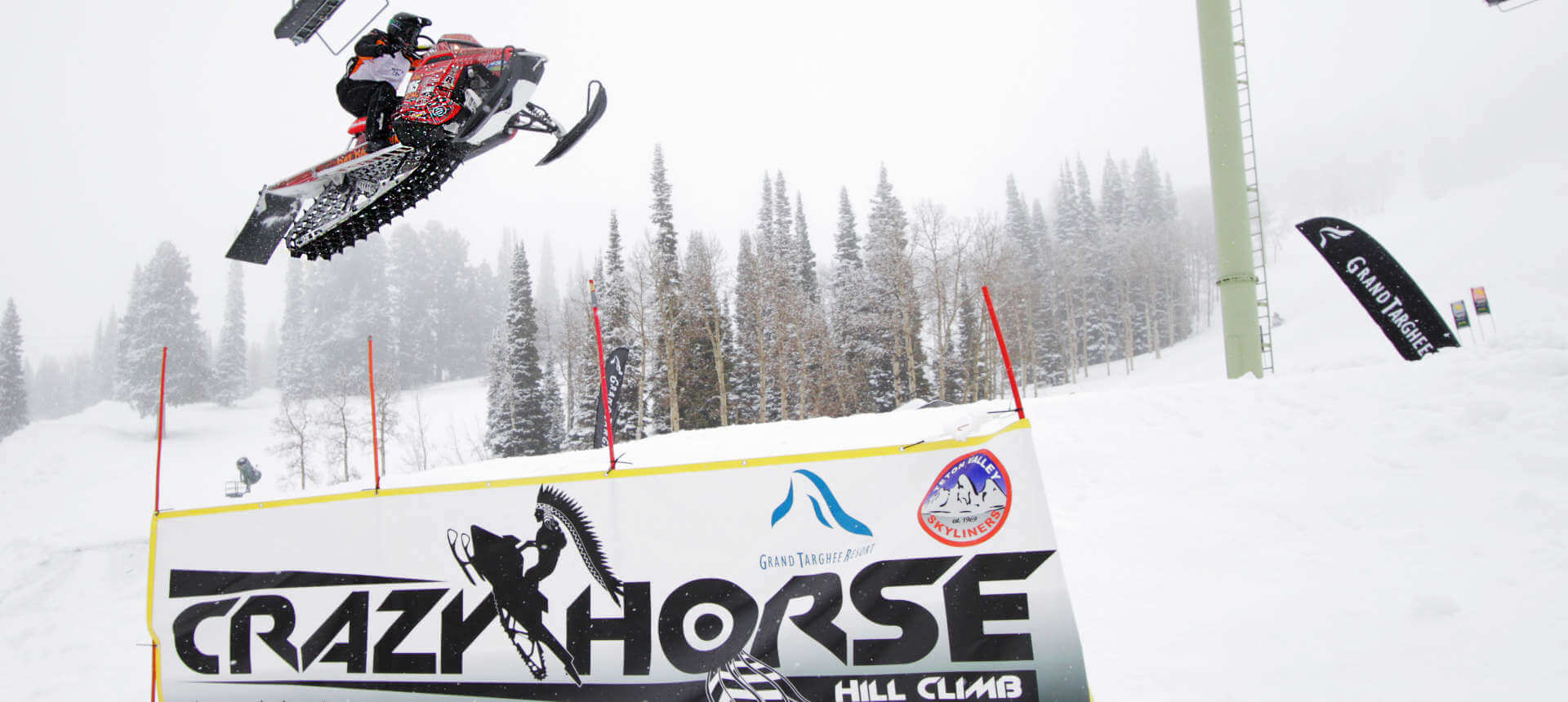 Crazy Horse Snowmobile Hill Climb:
The final stop of the RMSHA Winter Series is at Grand Targhee Resort. You are not going to want to miss the 6th Annual Crazy Horse Hillclimb that is also the 2019 RMSHA Points End Championship at Grand Targhee. The Rocky Mountain States Hillclimb Association (RMSHA – often referred to as "RIM-SHAW") is an all-volunteer organization that creates, operates and manages snowmobile hillclimb racing events in the Rocky Mountain region of the United States. The drivers, sponsors, racers, promoters and the entire board of directors put on events to bring the very best in snowmobile hillclimb competition to Grand Targhee Resort.
Race Schedule:

8:00am Saturday – Sunday Afternoon

Entry Fee: 

$5

Lodging: 

30% Off Friday – Sunday

Lift Ticket Prices:

Adult: $60

(Full Day)

$55

(Half Day)

Senior: $45

(Full Day)

$40

(Half Day)

Junior: $25

(Full Day)

$20

(Half Day)

Dreamcatcher Chair Lift will be running all weekend for spectators and skiers/snowboarders

You must have skis/snowboard on to ride the lift
**Find out more information here**