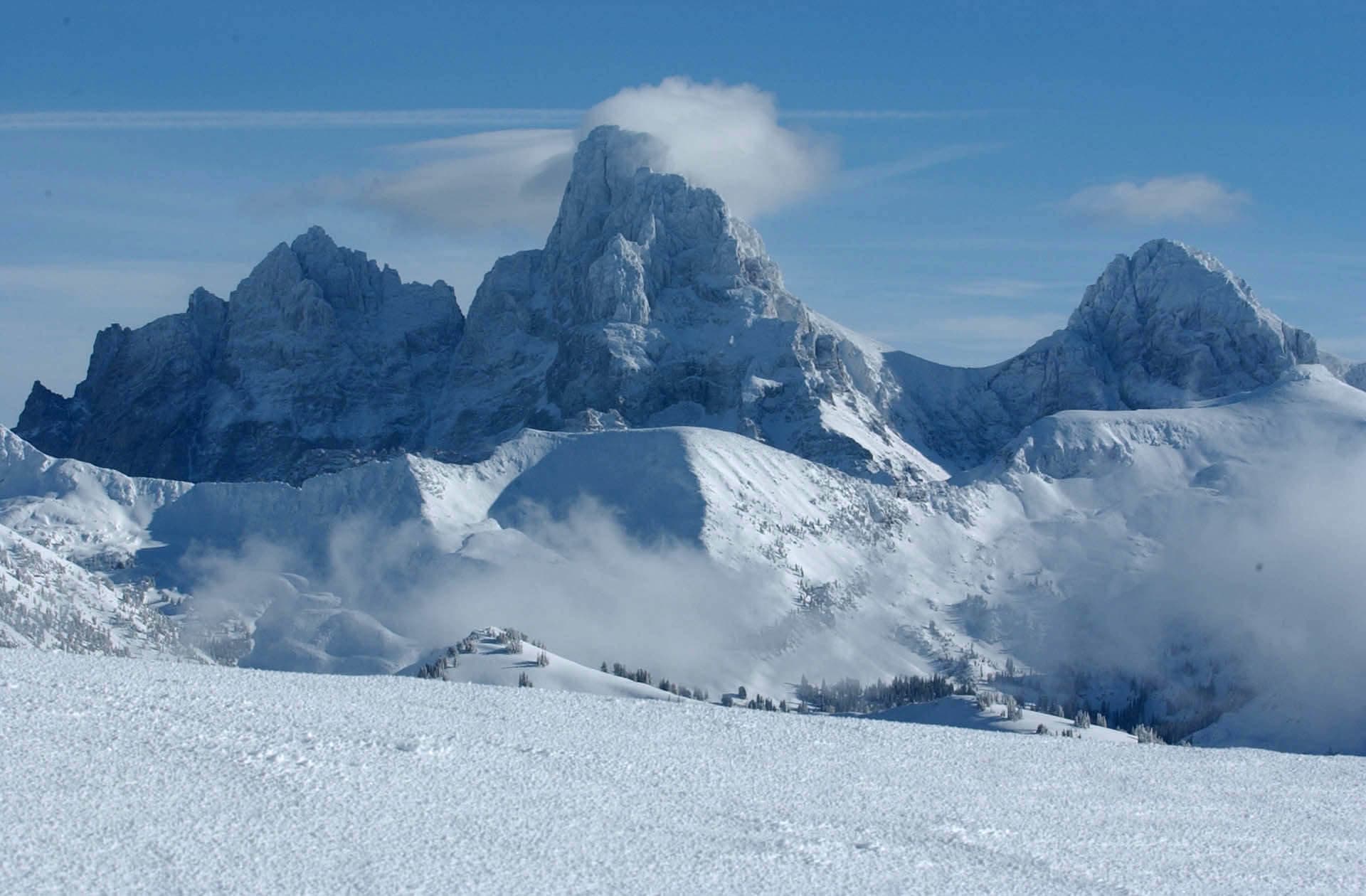 Brought to you by Grand Targhee Resort
Nestled within Wyoming's Caribou-Targhee National Forest, Grand Targhee Resort is an icon of the ski and snowboard community. For over 50 years locals and visitors as well as families and friends have trusted Targhee to be the spot for good times, great snow, and epic recreation in a variety of forms.
Ski vibe made Targhee famous and, besides that, there's snowshoeing, fat biking, cat skiing, early tracks, free mountain tours, the Nature Center, and a top-tier ski and snowboard school all to be enjoyed. There's even out of this world entertainment regularly unveiled at Trap Bar & Grill. And if your appetite for epic extends to both sides of the Tetons, there's Jackson Hole Mountain Resort and mighty Snow King waiting just beyond Teton Pass.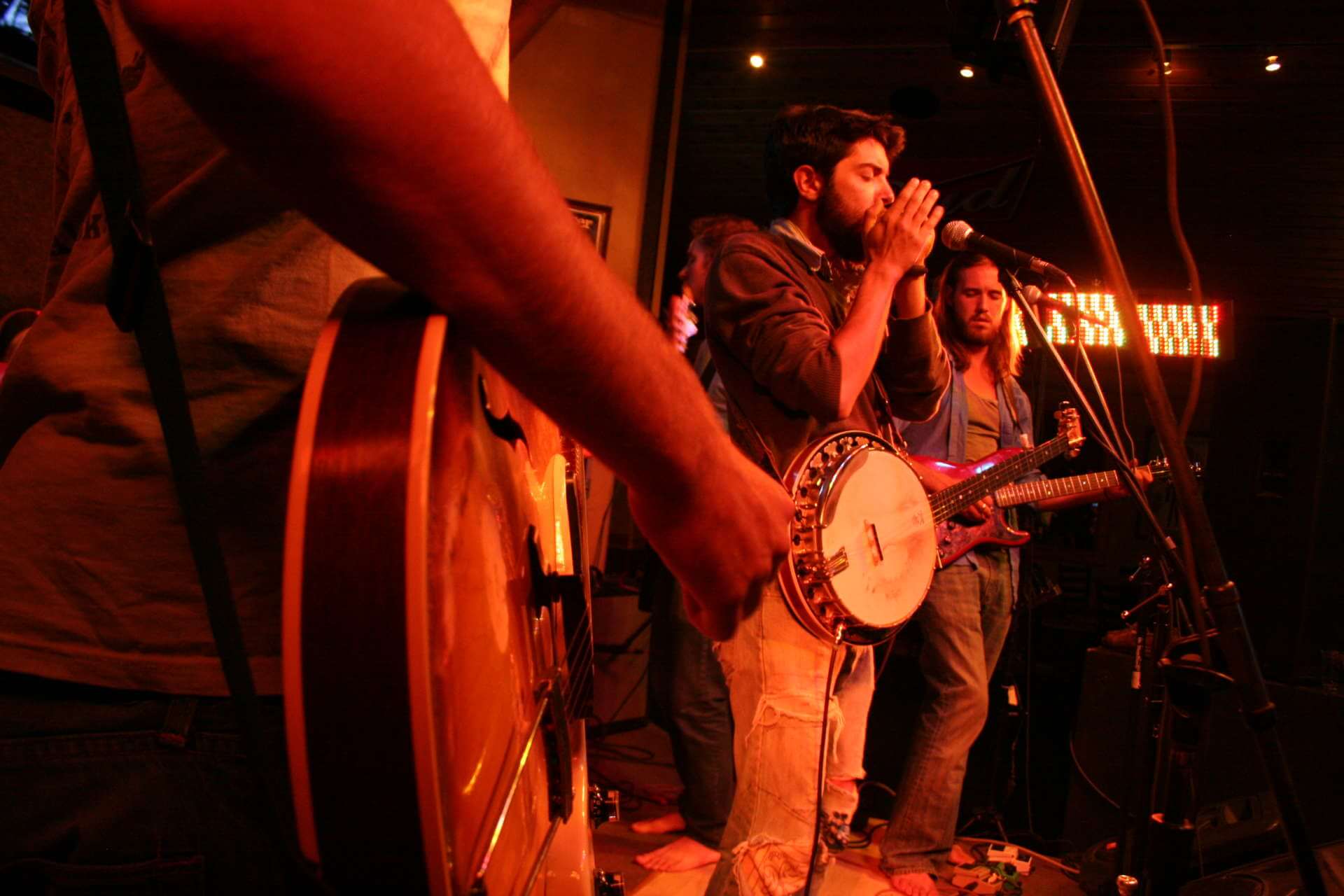 Grand Targhee Resort is the ideal all-in-one recreation destination for your family's next adventure, and settling in there couldn't be easier. Targhee's conditions-savvy central reservations team is local and practically piste-side, so they're ready to help you book the best possible trip.
Targhee's lodging specials—which include ski free packages—rank among the best in the industry. The resort's airport shuttle service offers visitors a convenient and efficient, but most of all safe, transit option to or from the slopes.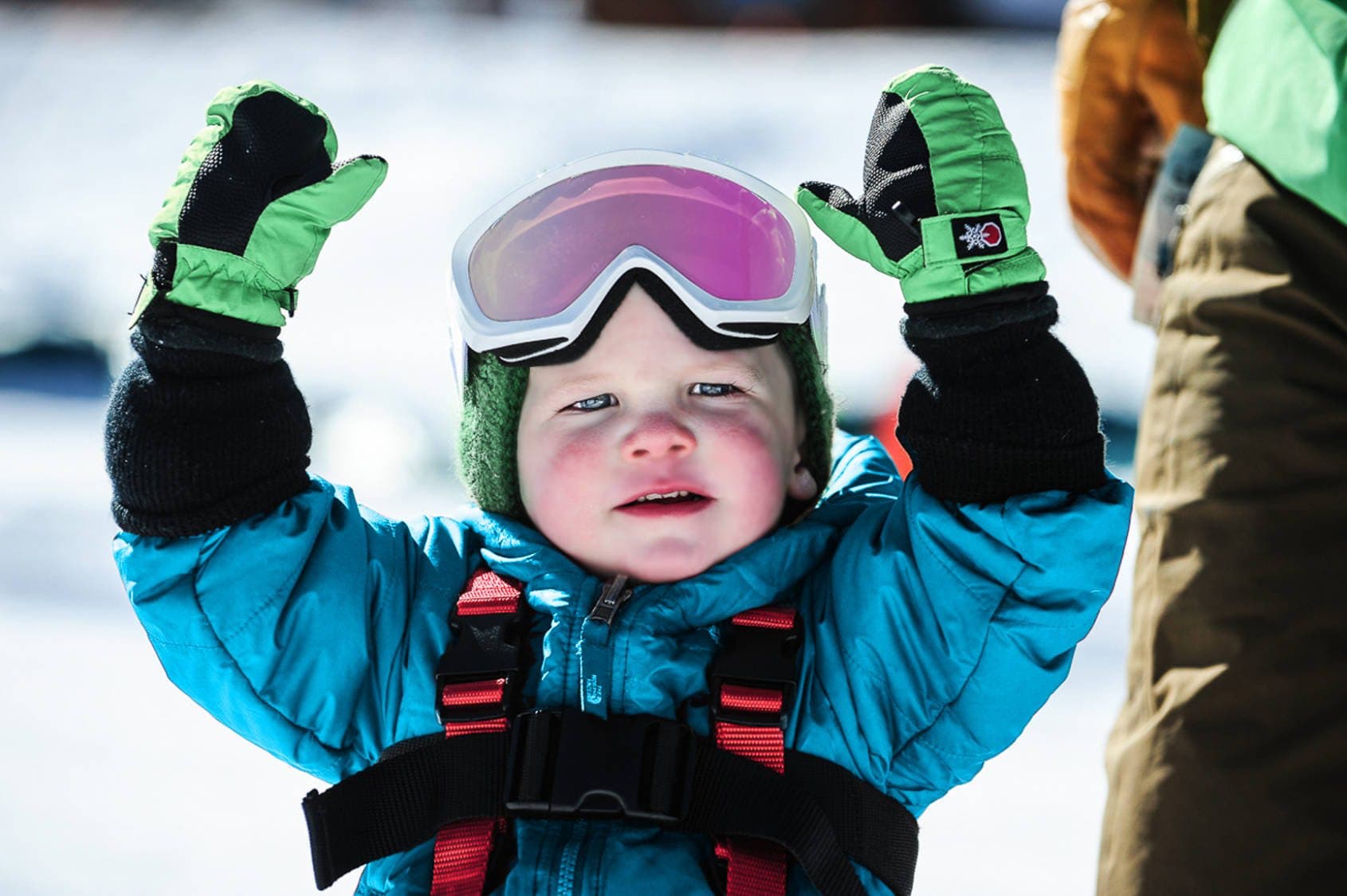 "Targhee's that little resort with the big resort ski experience but minus the hassles," said Mark Hanson, Director at Targhee's Ski & Snowboard School. "The place is more intimate, and there's the vibe. It's the thing that people really love about Targhee; it's just more laid back, welcoming and I think everybody who comes here has a chance to be a part of that."
One lap around Grand Targhee Resort and you won't want to leave. From racer runs to tree lines to the learner's slope, Targhee raises the bar.
Thanks to the efforts of Mark Hanson and others, the Kids Adventure Zone is a mountain section dedicated specifically to the development of youth snowsport skills.  Snow School lesson plans approach skill building with guest comfort in mind. And coach-facilitated "challenges" test skier abilities in supportive atmospheres, encouraging exploration of previously un-attempted snow skills.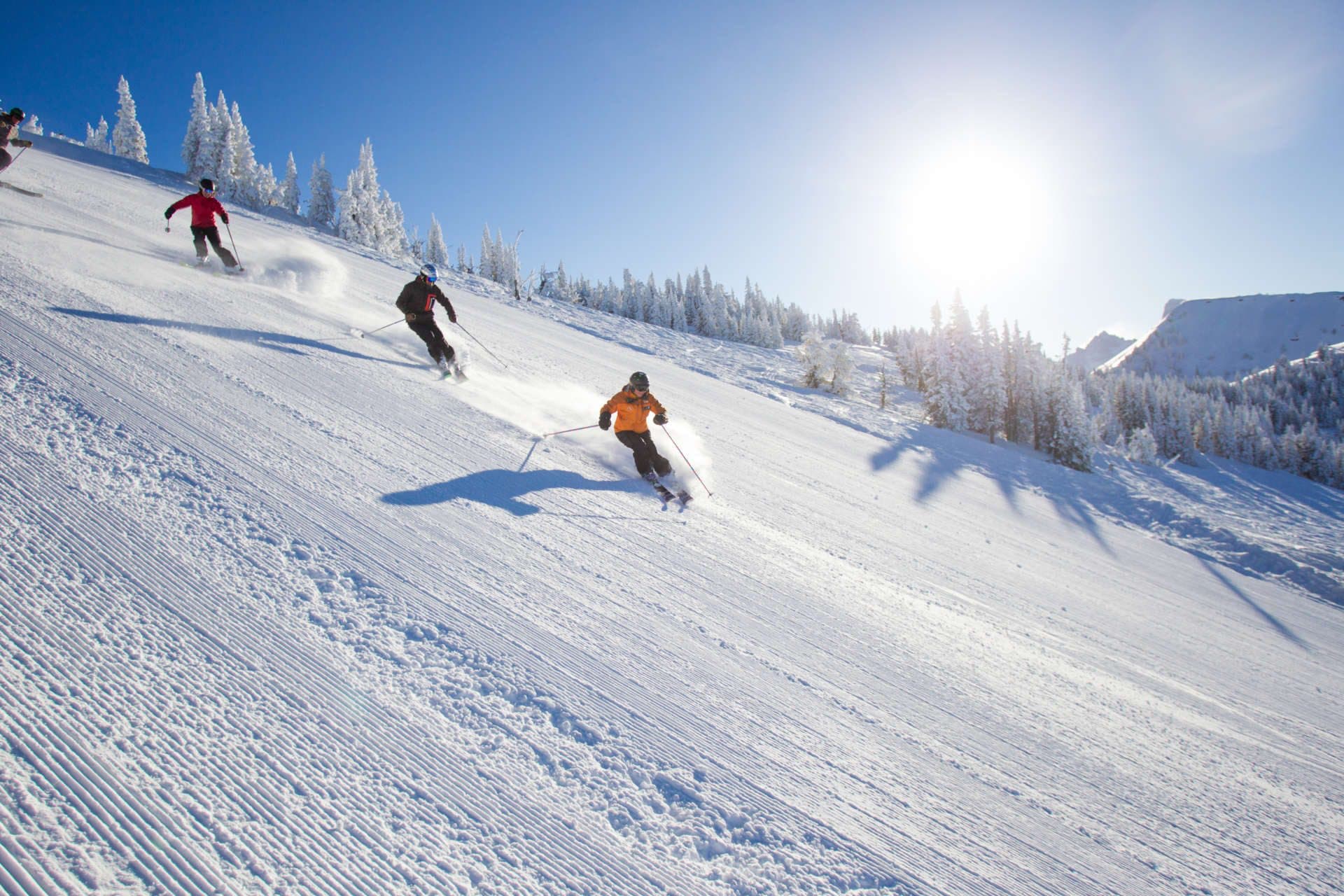 The skiing is light and fun, but the progression is taken seriously. Professional grade, coach-guided sessions at Targhee work to grow client ski ability. This is accomplished via full or half-day time allotments. Lesson reservations can flex to fit specific instructor requests, target freestyle skill-building, or accommodate adaptive skiing.
"Targhee's ski & snowboard school is a full-service shop. We offer lessons in all disciplines, for all ages, including an adaptive program and even fat biking lessons," Hanson said. "And we're small enough to care deeply about every guest. There's no getting lost in the shuffle here."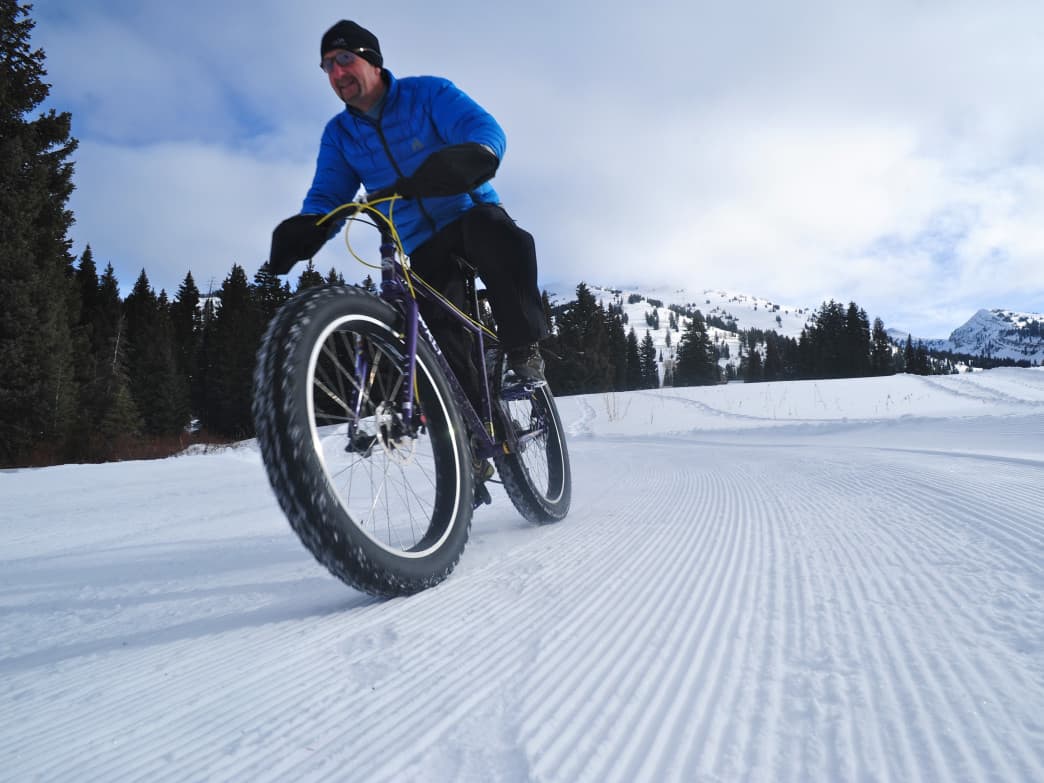 The action changes gears in the form of two off-trail options, fat biking or the interpretive Winter Nature Center. The latter is a favorite among the Littles for its hands-on learning environment that includes hides, antlers, and more. The former comprises nationally famed trails good for either mud or snow. It both cases, it's grounds to grow the stoke about the stunning National Forest that is Grand Targhee.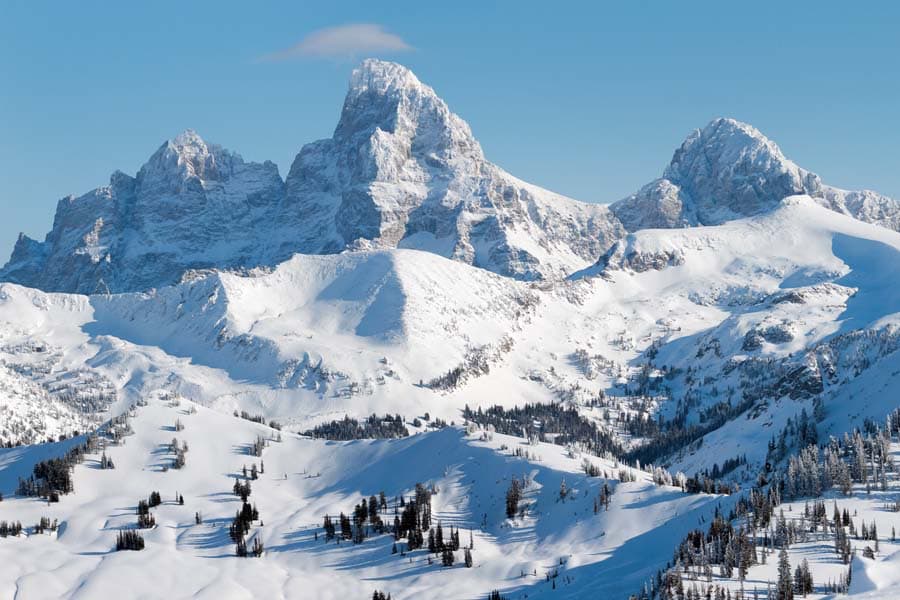 In the Tetons, it's skiing exactly as parents (and ski-tots) prefer it, and only as delivered by Grand Targhee Resort. As a destination, the resort attracts ski-faithful families with an unfailing commitment to children, in fact, mountain guests five-years-old and under ski free, always.
Here, waking refreshed to powder snow goes hand-in-hand with thrilling laps shared with friends, and unwinding in a sauna is the perfect precursor to a delicious meal. But the best thing about Grand Targhee Resort is that it all starts again tomorrow…