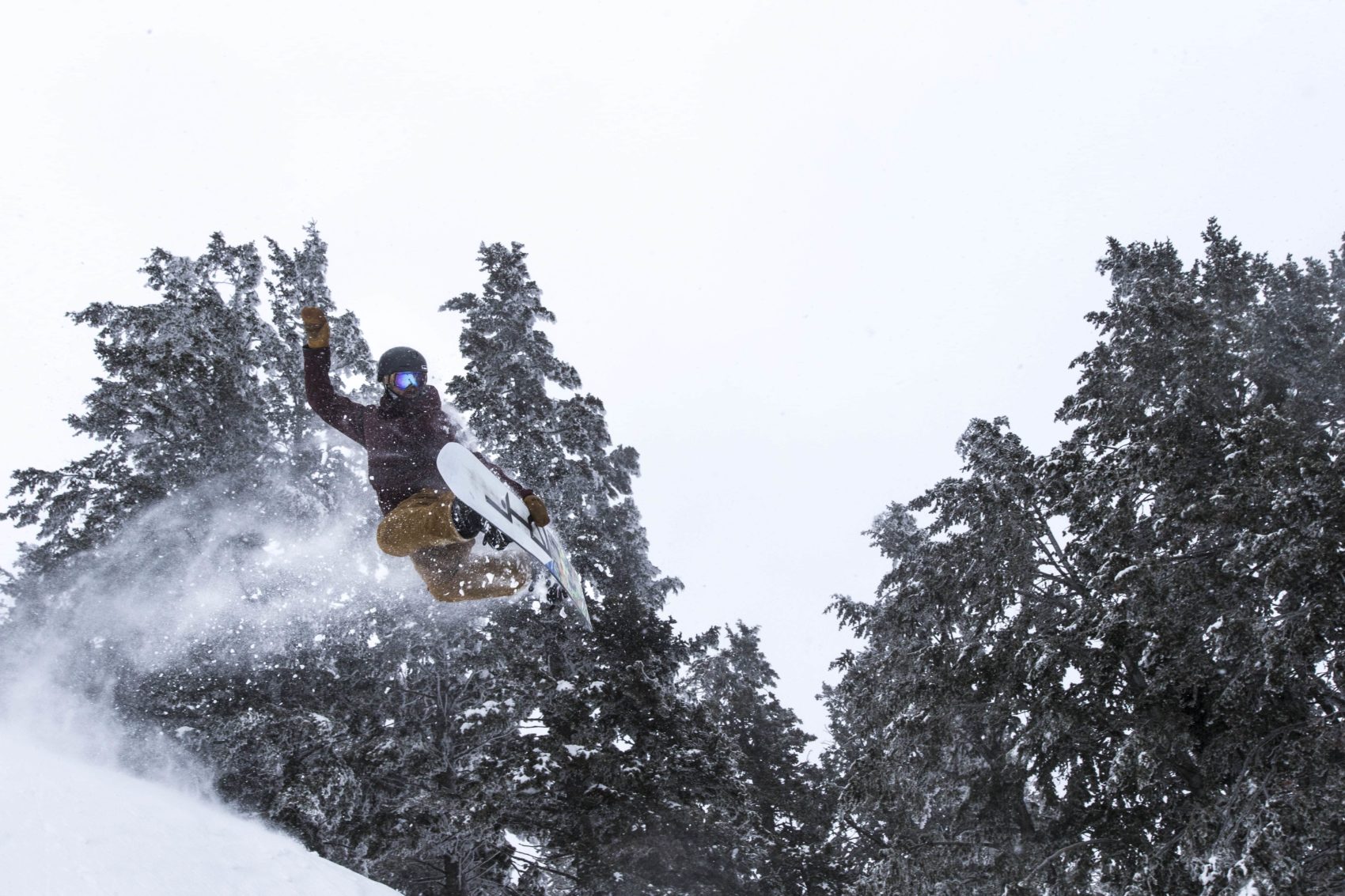 Brought to you by Grand Targhee Resort
The Teton Mountains seem to have made a New Year's resolution to court Ol' Man Winter more often. 
Several stretches of rhythmic snowfalls have followed the holiday, adding a healthy layer of crystal-cream powder to the flanks of Fred's, Mary's, and Peaked Mountains. Overnight weather systems have brought precip-laden clouds against the mountainsides and made for great morning skiing.

Wind-transported powder snow has collected especially among the groves of snow-coated trees along Blackfoot. The same came be said for the sheltered gullies that Cris-cross the Targhee ski area at large. And the repeated fronts have ripened the resort's steeper faces and cannonball cliff runs.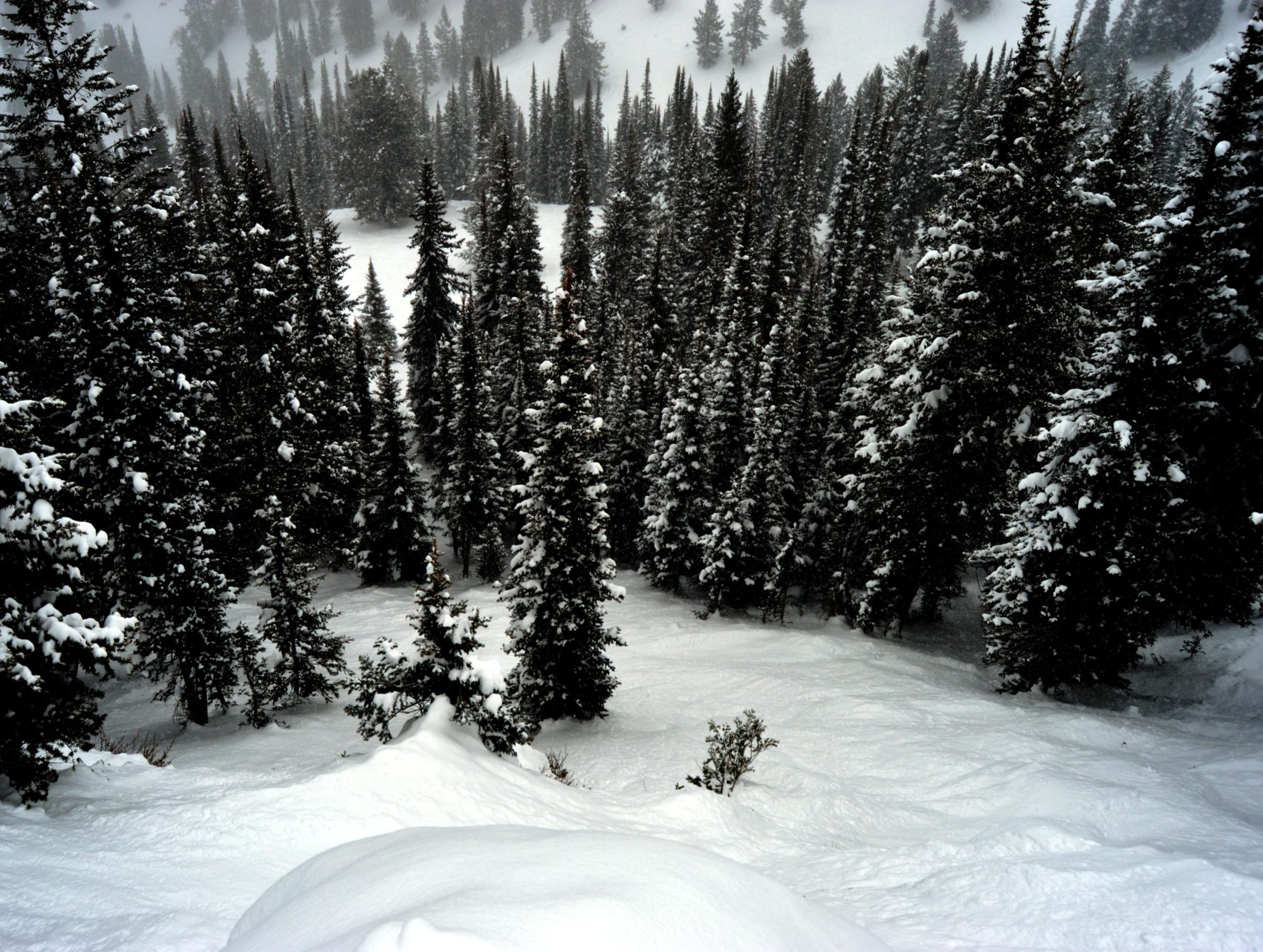 Quick dashes to Toilet Bowl (insert joke here) were rewarded with discovery of fresh powdered sugar atop a well-set base layer. The combo nicely coated that otherwise rocky section and made the point-it-to-exit treelines all the more enjoyable.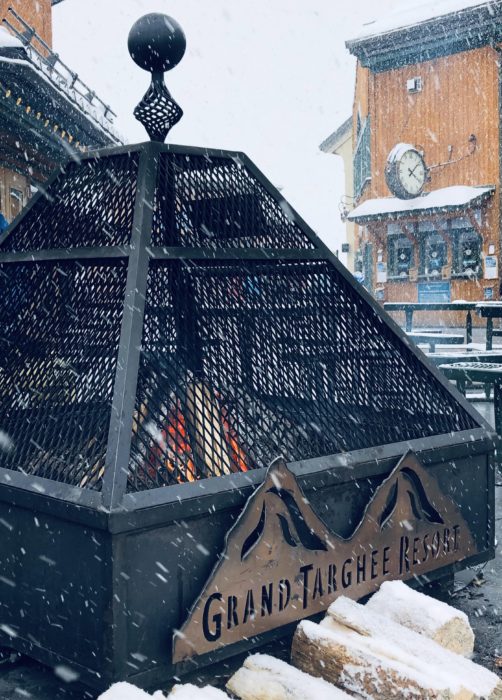 It's been a great week of skiing with little to no crowding at Grand Targhee Resort. To say it simply: "the Vibe" is good and gettin' better 'round here.
Snow Numbers:
5-Day Forecast: