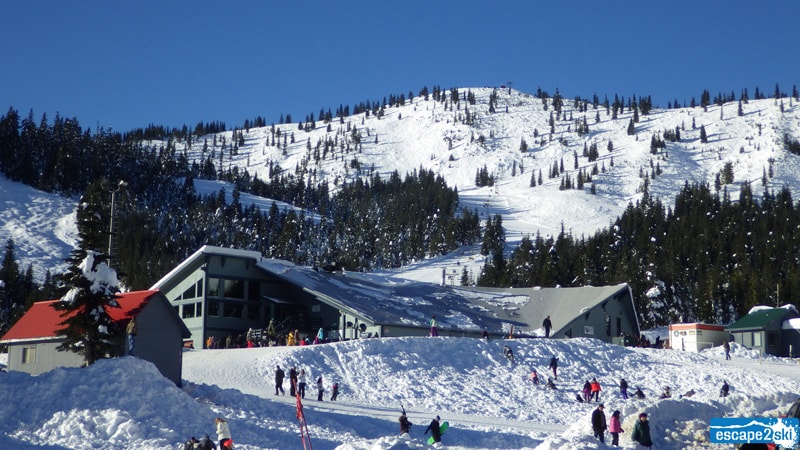 A landslide and washout on Friday night has trapped hundreds of people on a BC ski hill for what could be up to 5-days, reports Global News.
The landslide came down on Hemlock Valley Road, washing away a section of the only road in and out of the ski resort. Power was also lost at the resort, and it took 36-hours before a supply chain was started.
The Ministry of Transportation advises it might take up to five days to restore just a single lane of traffic on the road and is warning people they may have to remain at the resort until then.
The initiation of a supply chain though has alleviated initial concerns about having enough food and supplies to last that long.
"I think we're going to be OK," local volunteer firefighter Jim Briar said. "There's a lot of need up here for food … but we got the power back a lot earlier than expected. So that's alleviated a lot of fears."
Shelby Lim, a spokesperson for the resort, says three helicopters have been contracted to fly guests off the mountain, and have taken more than 200 people so far. The helicopters are also being used to bring in food and supplies as required, along with propane for the backup generators used to power the main lodge and cabins.
"If anybody is running out of anything, we're here to help and assist," Lim said. "We've got lots of food up here, the helicopter companies are able to bring in more fuel.
While the cafeteria and pub at the resort are serving food, people are still being charged for those meals, though Lim says staff discounts are being applied. And those looking to get off the mountain will have to pay $150 each to earn a seat on one of the helicopters, which will add up quickly for families.