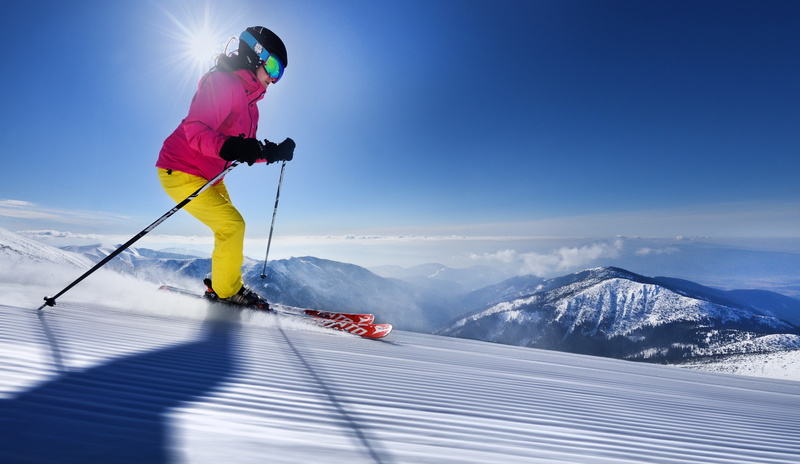 A European ski vacation is something special. Beautiful mountains, huge ski regions, and deep ski culture abound. Not only that, but skiing is relatively affordable compared to the U.S.
Now, a lesser-known ski resort in central Europe is taking it to another level.
Jasna Ski Resort in Slovakia has gained attention for being an incredibly affordable option for a European ski vacation. It is the largest ski resort in central Europe and offers some of the area's best off-piste skiing.
A day pass for a peak day is only about $62 (€59). If you buy online in advance, it can be as low as $50 (€48) for a lift ticket.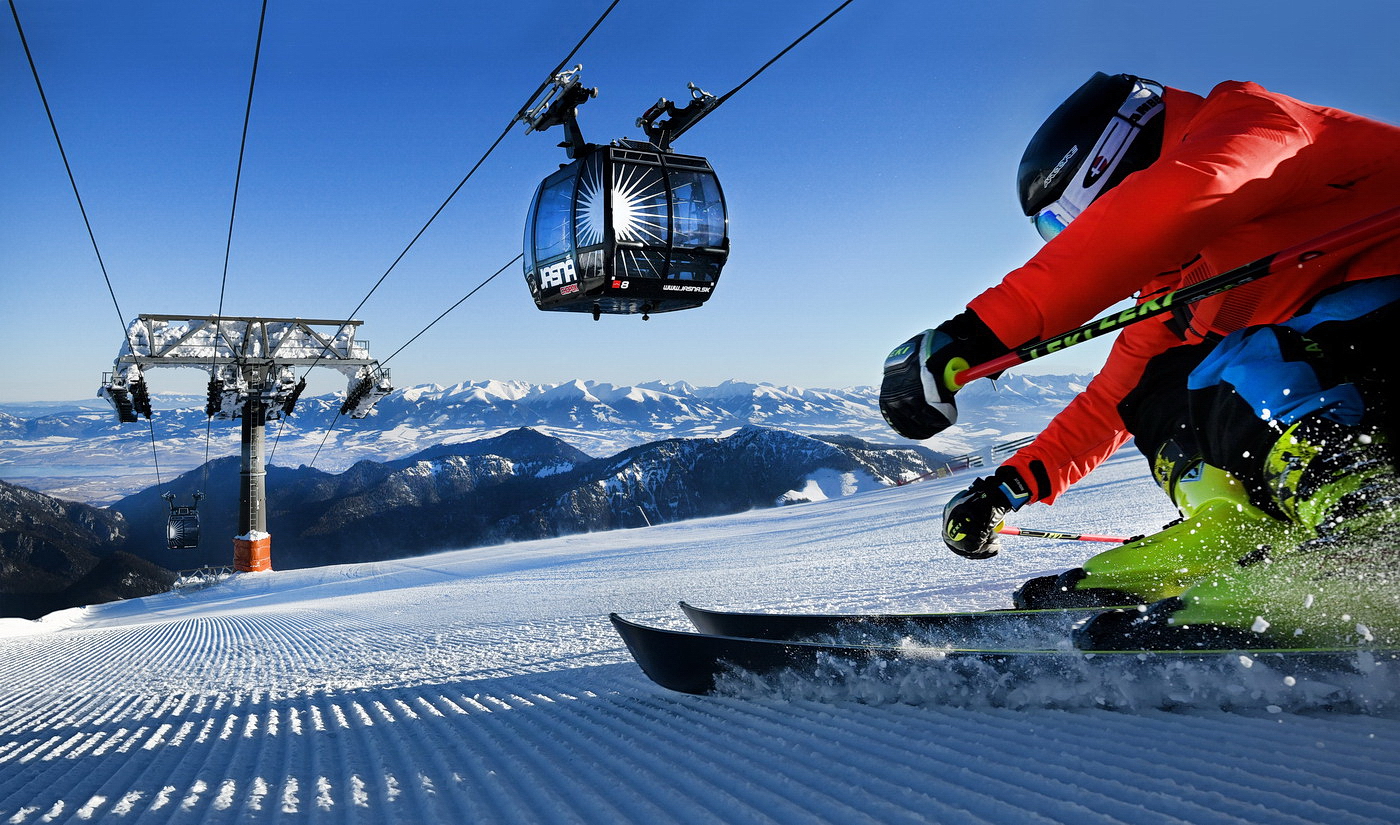 Accommodations at a bed and breakfast can be as low as $26 (€25) a night and you can likely find a good Airbnb for around the same price. The cost for two people to do a whole week of skiing would be around $900 just for accommodations and lift tickets. If you are looking for more luxury accommodations, they are available but can cost up to $160 (€151) per night for a four-star hotel, which is still a bargain compared to the U.S.
Food and drink are also incredibly affordable. The average mid-range restaurant meal will cost around $8.50 (€8) per person and even more exciting is a pint of draft beer will only run you about one dollar (€1). Flights from London to Poprad-Tatry in Slovakia are only about $15 (€14) one way and from there, it is only a 40-minute drive to the resort.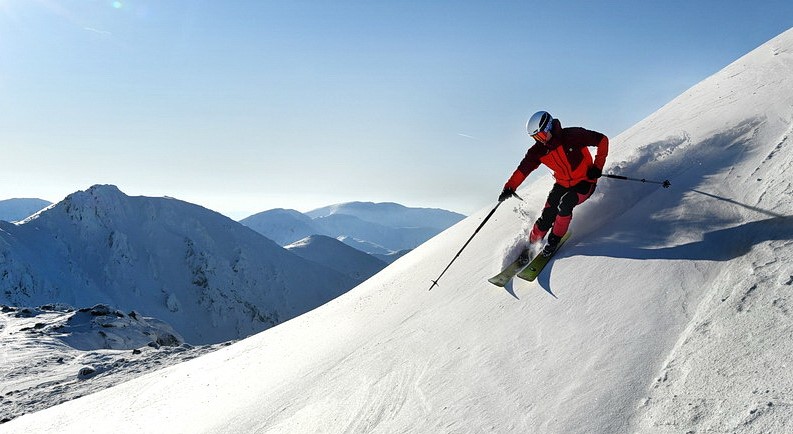 Just because it's affordable doesn't mean you give up any amenities. Over the last decade, the resort has seen a huge amount of investment from various sources. This has allowed it to upgrade its off-slope facilities and snowmaking equipment, and install high-speed quad lifts as well as a brand new A6 Doppelmayr 15-MGD cable car.
You won't be making any concessions on terrain either. The resort is the biggest ski area in Slovakia and is one of the alpine skiing World Cup venues. It has terrain for all ability levels but is ideally tailored to intermediate and above skiers. Additionally, the slopes are said to rival the terrain found in the Alps.
This may be your best option for an even more affordable way to ski in Europe. Could this be the year you take an overseas ski trip?