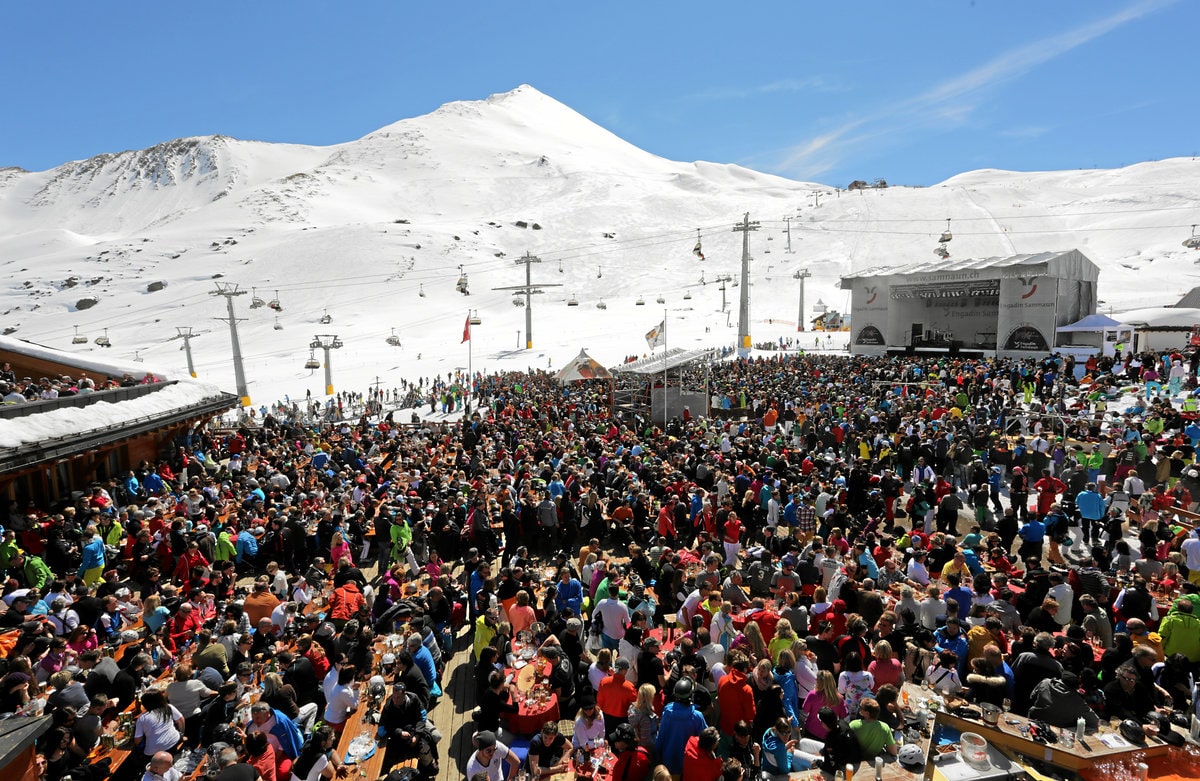 Ischgl, a popular Austrian ski resort well-known for its party and après scene, is suspected of being a "breeding ground" for coronavirus, with THOUSANDS of cases being traced back to the area.
Ischgl Resort, in the province of Tirol, has been linked to cases in Germany, Norway, Sweden, Iceland, Denmark, and other areas of Austria. 
491 of Norway's 1,198 cases had been skiing in the region. In Sweden, the number of infections linked to the ski area has topped 1,000. 14 of 15 passengers on a flight returning to Iceland from the area tested positive for the virus. Danish officials claim 130 nationals brought coronavirus home from Tyrol, and authorities in Germany are trying to track down 200 people who have just returned the village.
Ischgl has a population of about 1,500. There have been 1,020 confirmed cases in the town. For perspective, nearby Vienna has a population of 2-million people and has had 456 confirmed cases.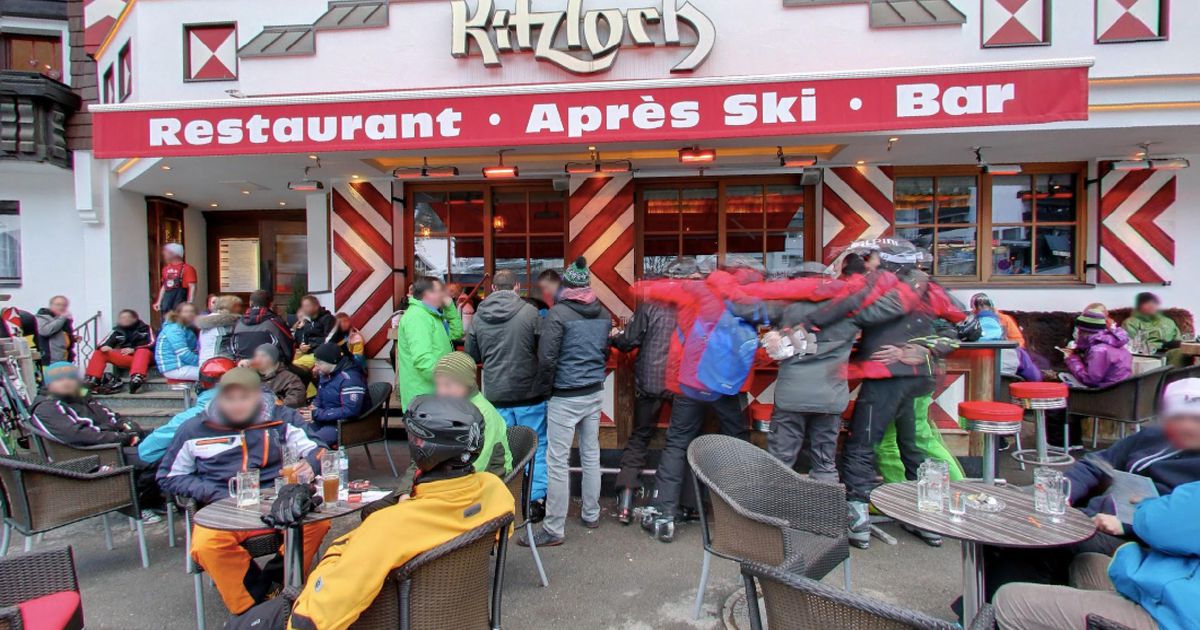 An investigation has been launched into a single bar at the resort after a German barman reportedly fell ill in February. The Kitzloch bar remained open despite the confirmed case, as did the whole resort and ski area. It was not until visitors from all over Europe began testing positive for coronavirus after returning from the town that the bar was closed on March 10th.
Officials in Iceland raised the alarm, making the link to the town and bar, on March 4. Austrian authorities, however, allowed the ski resort to operate for another nine days before fully quarantining the resort on March 13. The medical authority of Tyrol had released a press release on March 8, stating that there was "no reason to worry."
The Austrian media has accused Ischgl business owners of 'wilfully spreading the virus' by putting tourism takings before public health. Ischgl and the surrounding area sees around 500,000 visitors each winter.
"Greed took precedence over the responsibility for the health of the community and guests," suggested Austria's Der Standard daily.
Town officials, however, deny the allegations, insisting that they adhered to all public health warnings issued by the Austrian government.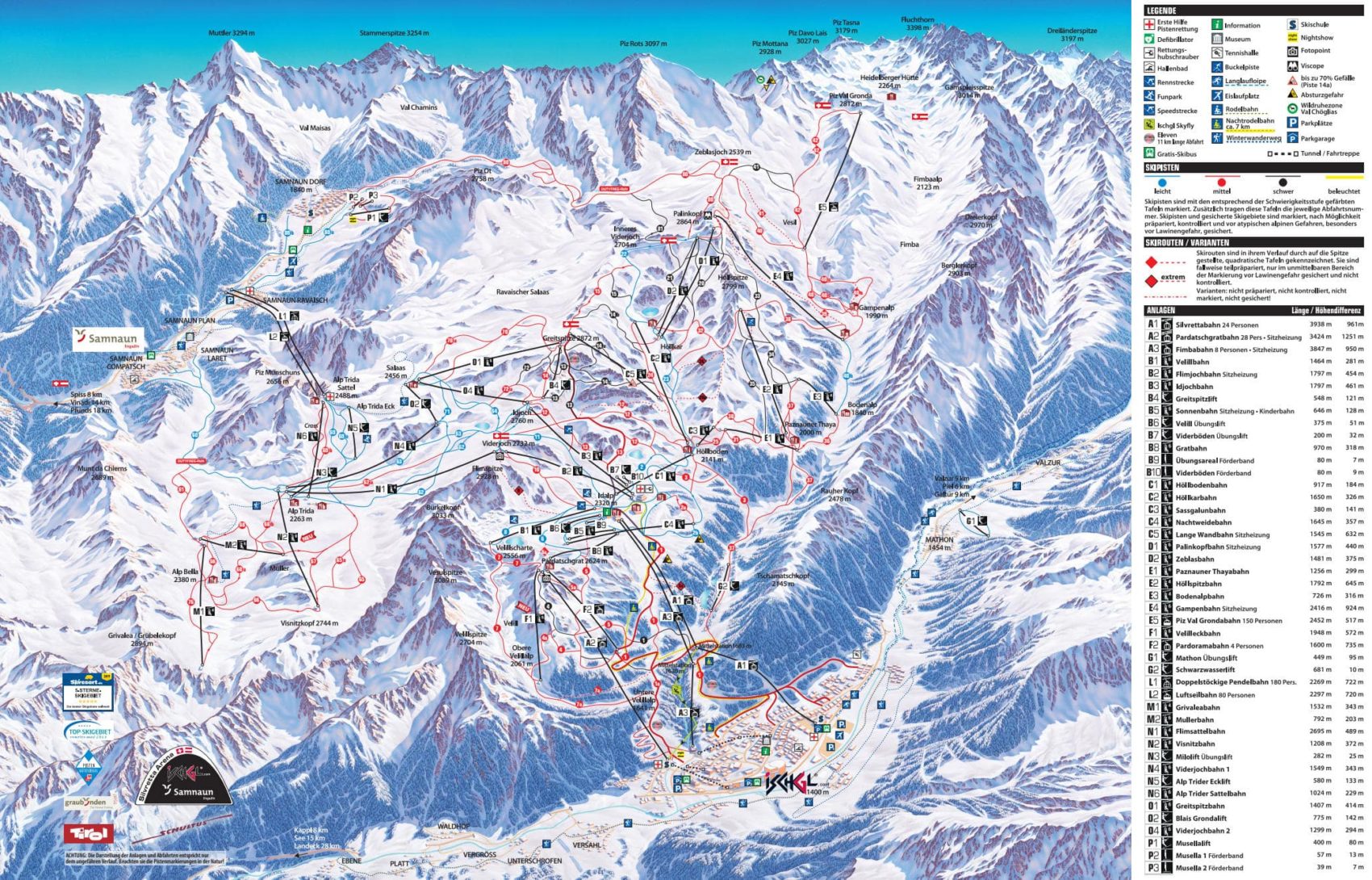 Entering and leaving Tirol is now only permitted in exceptional circumstances. This applies to all border crossings as well as to Innsbruck Airport and all public transport. The borders with Italy, Switzerland, and Germany are closed. The only people allowed to enter Tirol are those who live in Tirol and those providing services in the supply chain or critical infrastructure.
Europe has become the epicenter of the pandemic as more than 100,000 people are confirmed to have been infected across the continent. Italy is by far the worst-affected country with over 6,000 deaths from 64k cases. Globally, there have been almost 400k confirmed cases and over 17k deaths.