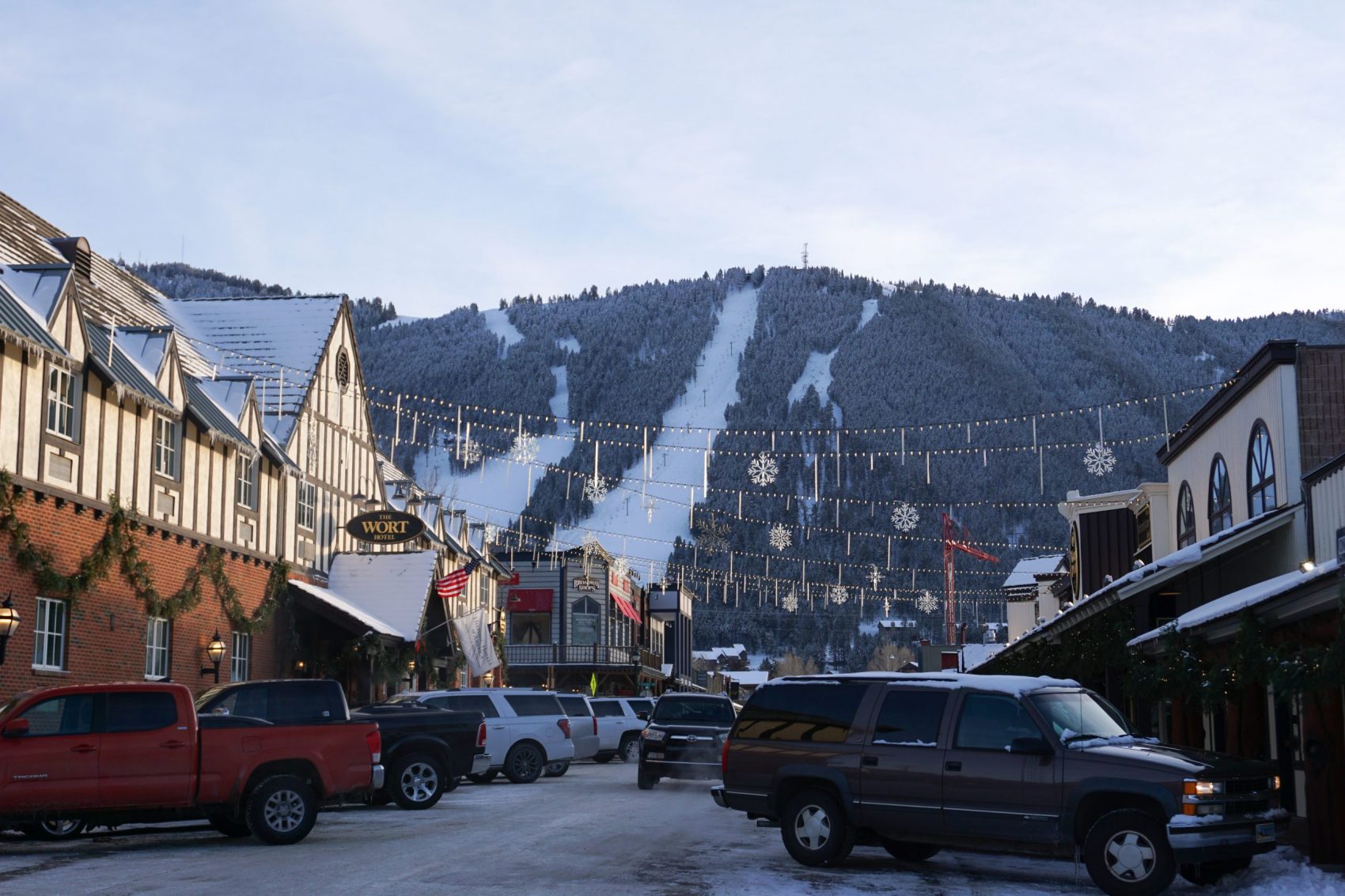 Buckrail meteorologist Alan Smith reports that the 12ºF temperature recorded in Jackson, WY, on Sunday morning is a record low for the date.
The weekend as a whole was pretty chilly, but when the mercury dropped to 12º, it broke the previous record low of 13º set in 2002 and is the coldest temperature since records began in 1905.
For early May, the average low is 30ºF, and the average high 62ºF.
Jackson Hole Mountain Resort, who closed on April 11th, 2021, had another solid season, surpassing 500″ of snowfall for the fifth consecutive season. February was the deepest February EVER recorded at the resort, and they finished the season with an 84″ base, which was 84% of average.