According to Nasdaq, Aspen Skiing and KSL Capital Partners, owners of Squaw Valley Alpine Meadows, are expected to acquire Intrawest Resort Holdings for about $1.5 billion, including debt. Intrawest stockholders are expected to receive $23.75 in cash for each share of Intrawest common stock, which adds up to the $1.5 billion purchase price, including debt. The compensation of $23.75 per share represents a 40% premium over $16.97 per share, Intrawest's closing stock price on January 12, 2017.
KSL Investments:
The Belfry
ClubCorp
East West Partners
The James Royal Palm
Miraval Resort & Spa
Squaw Valley – Alpine Meadows Ski Resort
St. Regis At Monarch Beach
Realized Control
Orientated Investments
Barton Creek Resort & Spa
The Bay Club Company
The Grove Park Inn
The Omni Homestead Resort
La Costa Resort & Spa
Montelucia Resort & Spa
Orion Expedition Cruises
Rancho Las Palmas Resort & Spa
KSL Recreation Corporation
24% Ownership of Whistler
Intrawest Investments:
Blue Mountain, Ontario
Snowshoe Mountain, West Virginia
Steamboat Ski Area, Colorado
Stratton Mountain Resort, Vermont
Mont Tremblant Resort, Quebec
Canadian Mountain Holidays, Alberta
Winter Park, Colorado
Zihuatanejo, Mexico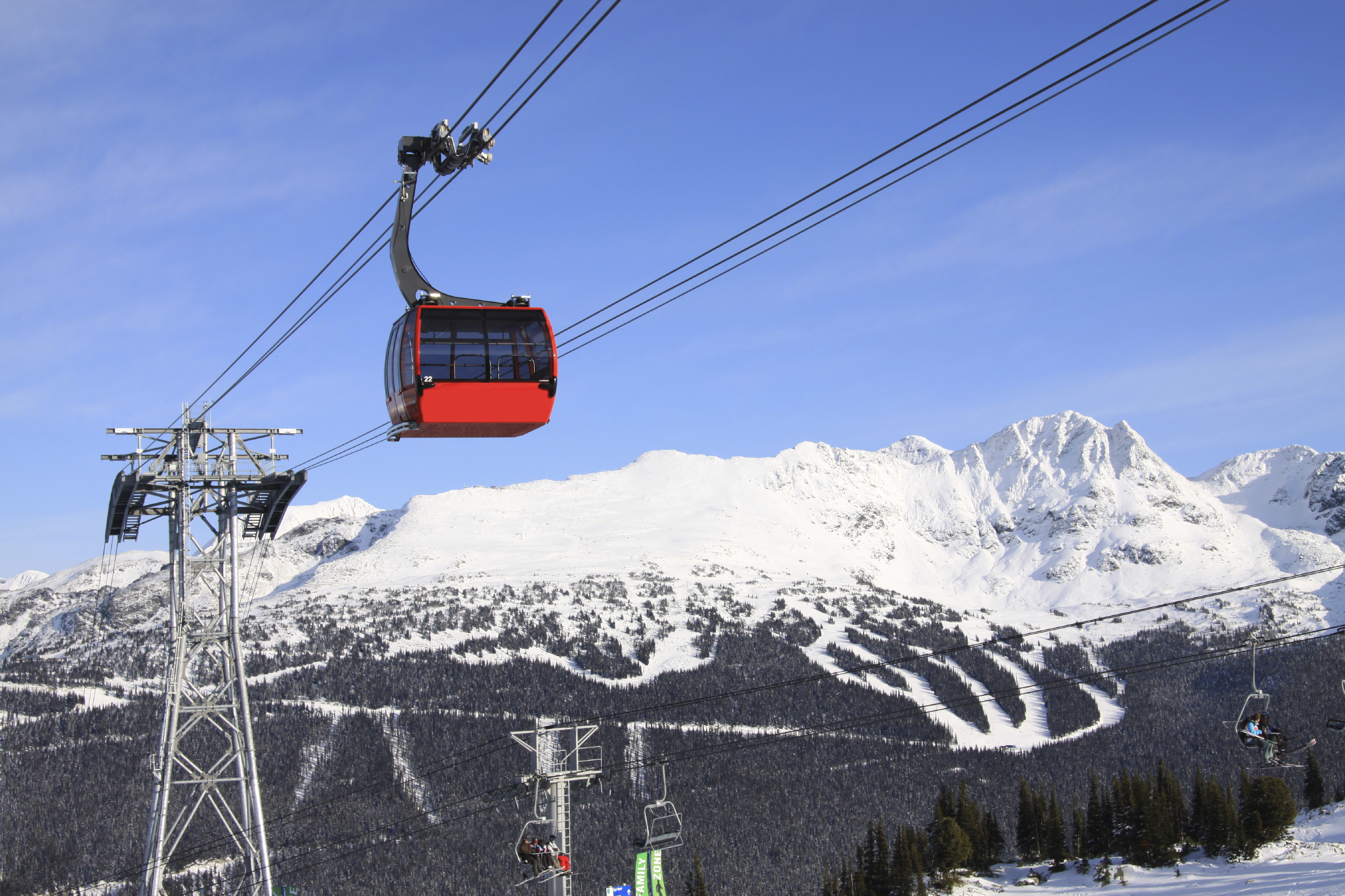 According to Reuters, Intrawest will be purchased by a newly-formed entity controlled by affiliates of Aspen Skiing and KSL Capital. The deal is expected to close by the end of the third quarter of 2017.
KSL Capital Partners was founded by the former President and CEO of Vail.