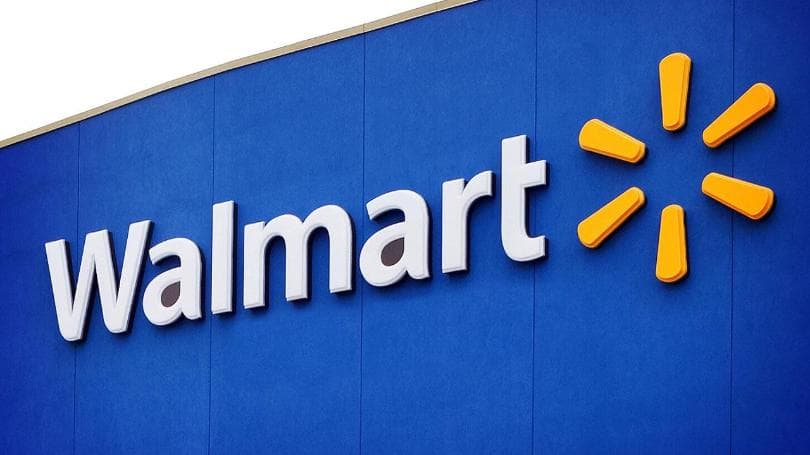 Coming after the announcement that Black Diamond doesn't want to be associated with Walmart, pole maker LEKI is the fourth big name brand to follow suit.
The skiing and trekking pole maker announced yesterday that it has withdrawn its products from Walmart's premium outdoor store curated by Moosejaw. They are the fourth confirmed brand to drop out behind Katadyn, Deuter, and Black Diamond.
 "LEKI has and always will believe in the value of our trusted dealer relationships, which are the foundation of our brand," said Greg Wozer, VP of LEKI USA. "We have a long history of retail programs and policies that clearly show deference to specialty outdoor retailers."
A Walmart spokesperson said they don't have anything additional to share. The company issued a statement last week on behalf of Walmart and Moosejaw after Black Diamond sent Walmart a cease and desist notice. In that statement, the spokesperson said that in addition to being excited about the new initiative at a time when the outdoor industry is working to expose more people to the outdoors, "The decision to be part of this new experience will continue to be up to each brand."
LEKI and Moosejaw previously had a harmonious understanding, but since the acquisition of Moosejaw, and subsequent interference from Walmart, LEKI received immediate feedback from partners in the industry who were concerned about pairing the high-quality brand within the big-box platform.
"The image gap between our LEKI brand and the Walmart name proved to be something that even the premium reputation of Moosejaw was not able to bridge," a spokesman said.