What a season!
This epic ski season saw record amounts of snowfall throughout the western part of the United States which caused many resorts to extend their seasons well into the summer months. This created the opportunity for many skiers and riders to hit the mountain in shorts and bikinis, allowing them to grab awesome rays from the big-orange-heat-tab in the sky well into July. There were areas the snowpack was so deep that there were actually some people stating there was too much snow this season out west!
Mammoth Mountain was one of those resorts which received a record amount of snowfall this past winter with a season total of 715 inches. The resort just announced it will close for the season this upcoming weekend after an amazing 275-day ski season. Opening day this year at Mammoth was November 5, 2022, and its closing day will be this Sunday. The August 6th closing date matches the 2016/17 season for being one of the latest closing dates for Mammoth Mountain. However, the 1994/95 season was the longest and latest for Mammoth Mountain lasting an incredible 309 days. That stretch began on October 8, 1994, and went to August 13, 1995, when Mammoth accumulated 540.2 inches of snow that season.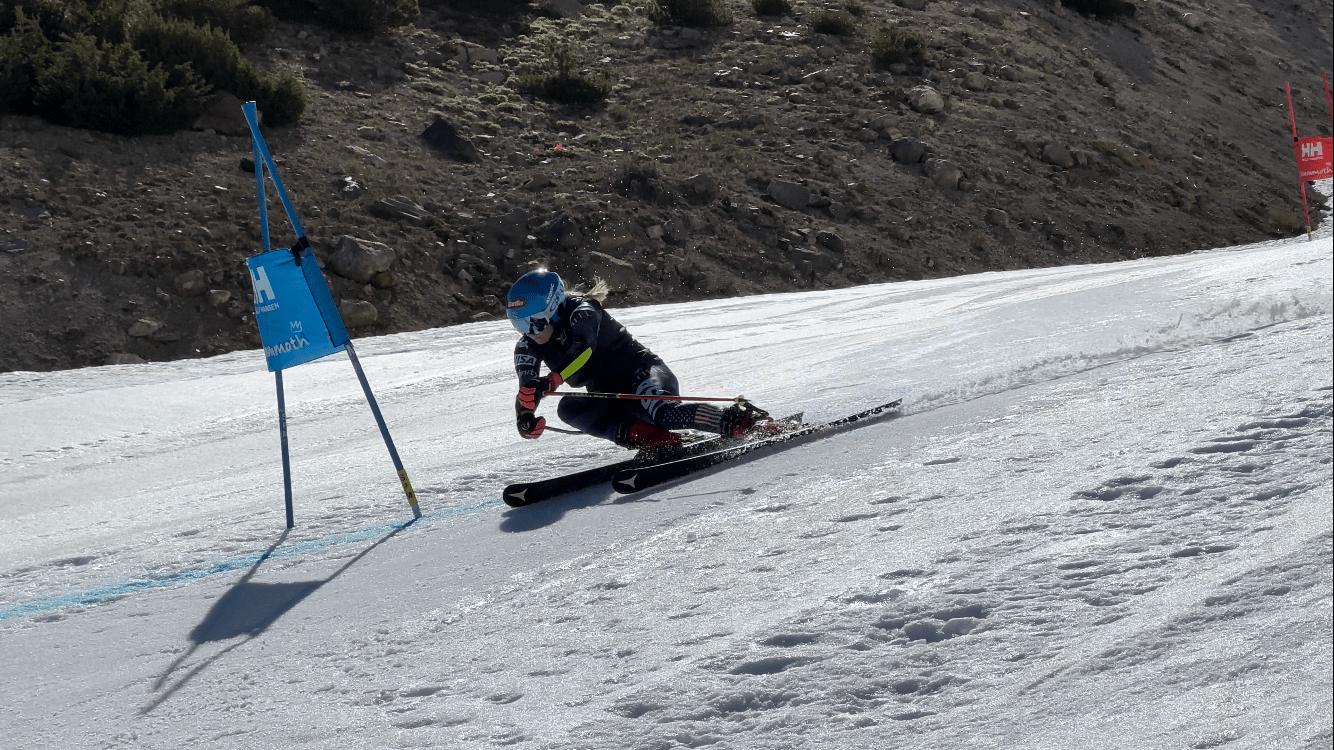 All things must come to an end, but skiers will be talking about the 2022-2023 ski season in the United States for a very long time. The good news for all the skiers and riders who visit Mammoth Mountain is they will be looking to open as soon as 90 days from now. Mammoth has opened as early as October 8th in the past, and that year it ended up being a record-breaking season.  Typically, it is safe to say that Mammoth is usually open by the first or second weekend in November at the latest.
As of Tuesday, August, 1st, Mammoth's website stated that it had 16 winter and summer trails open, two lifts operating, and two trails groomed. Mammoth also stated that there is no beginner terrain available for skiing/riding and lift hours are from 7:30 AM-12 PM daily until Closing Day on Sunday, August 6.