Mammoth Mountain is having an absolutely stellar season.
"🚨SEASON EXTENDED!🚨The fun just doesn't stop up here, we'll be open daily into AUGUST!" – Mammoth, 5/24/19
Mammoth was going to be open daily until July 7th, but now they've extended and will be open daily into August.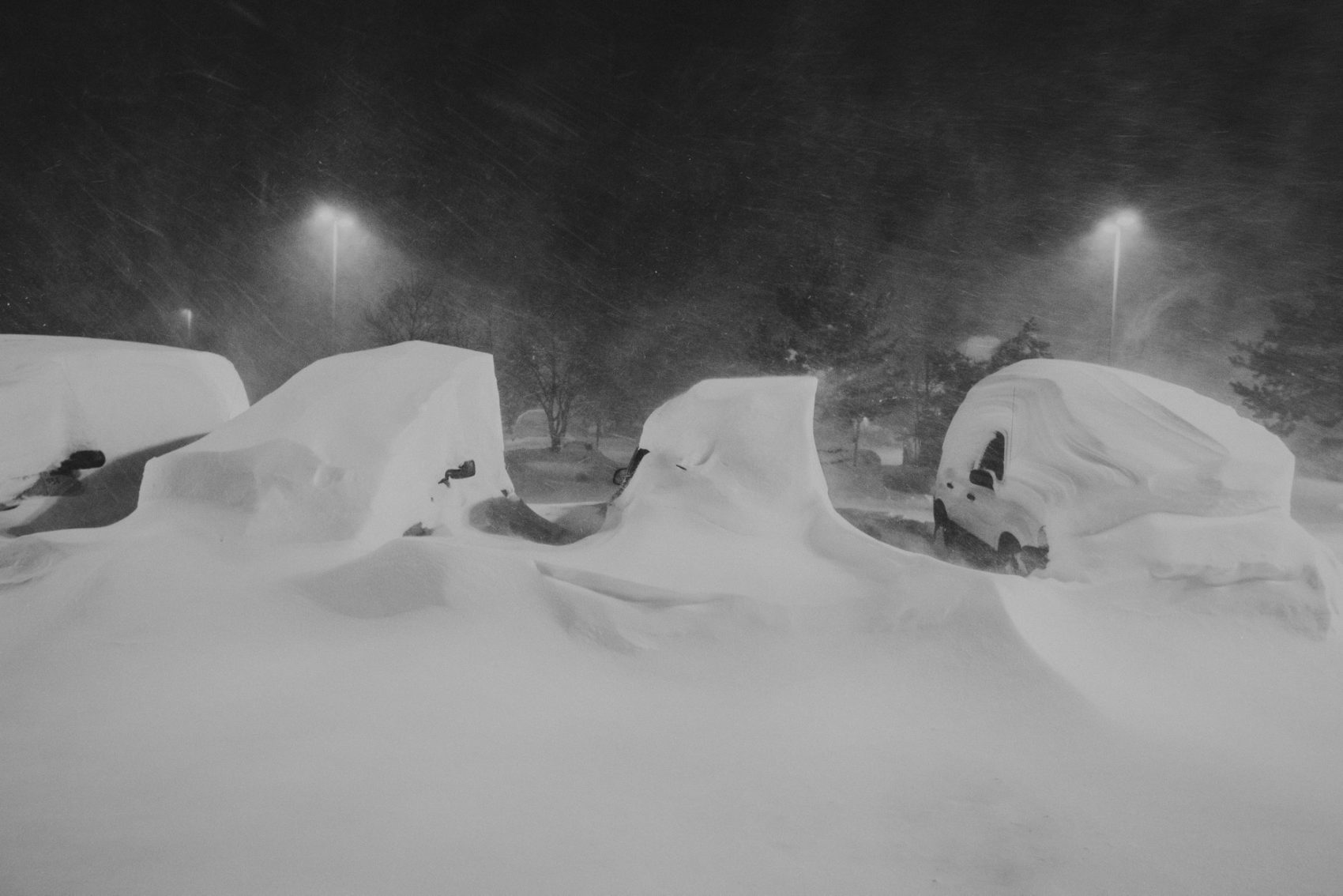 Mammoth has already seen 29″ of snow in May and they are currently under a Winter Weather Advisory that is calling for 6-10 more inches of snow today and tonight!
Mammoth has already seen an insane 715″ of snow at their summit this season already.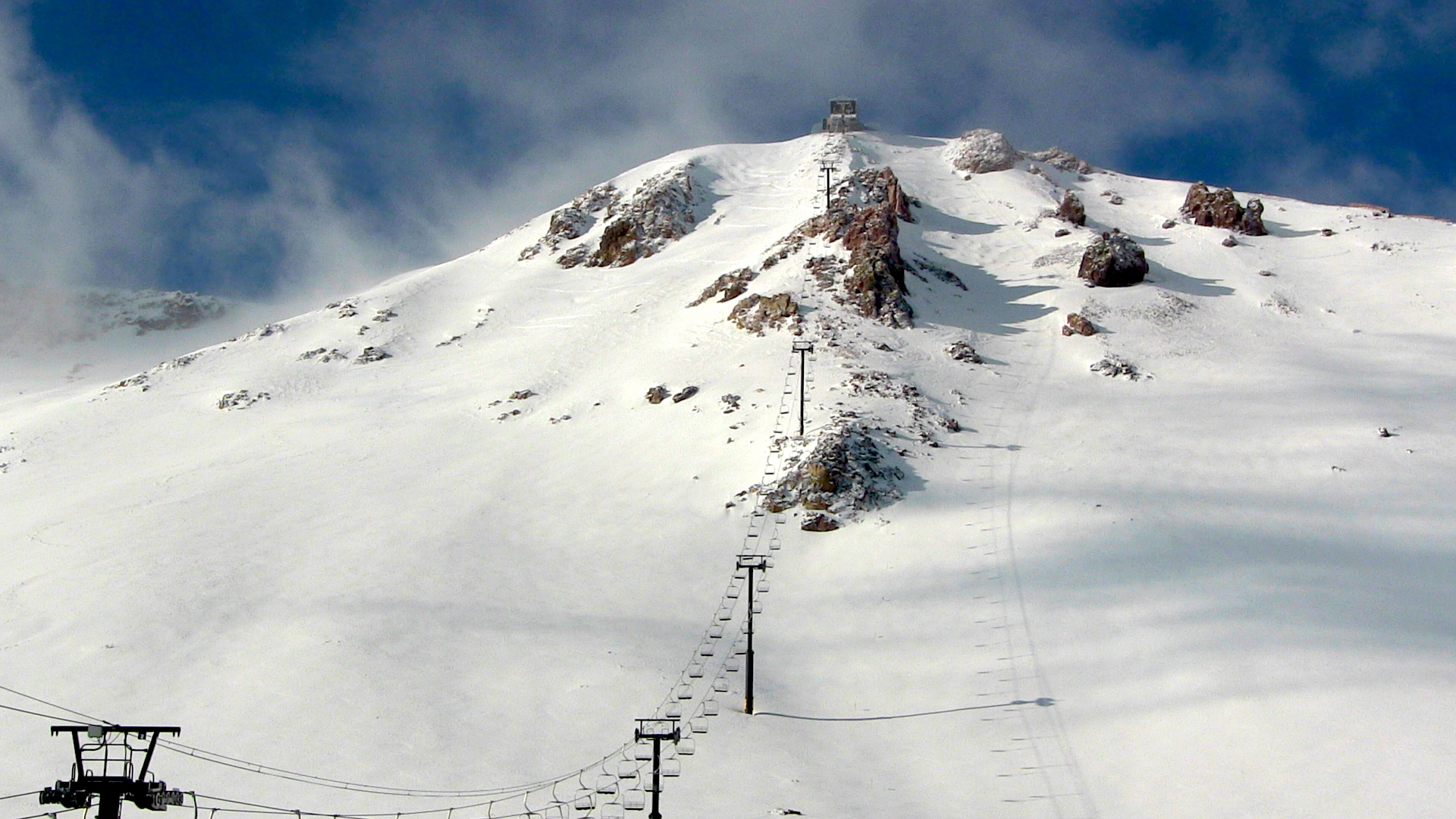 In 2016/17 Mammoth was open daily from November until August for a grand total of 277 days of daily operations in a row! 
They were only closed for 87 days that season!
…and they're on track to do it again this season.