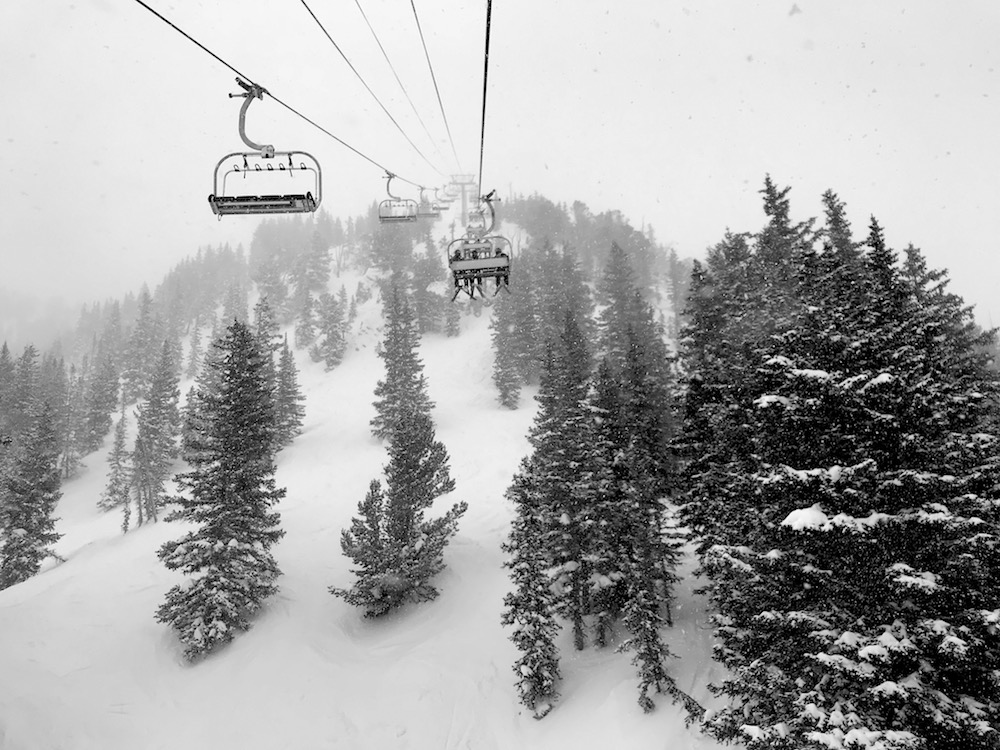 A Seattle man died Thursday at Alta Ski Area, UT after he was found unresponsive near a tree in deep snow, according to authorities.
37-year-old Sean Brennan was found unconscious near the Sunspot area by skiers at around 2:30 pm. The skiers performed lifesaving efforts before he was transported to Alta Medical Clinic, where he was pronounced dead.
Investigators were working with the medical examiner to determine the cause of death, but at this point, Brennan's death appears to be accidental, the Alta marshal said. Police said they have no reason to believe anyone else was involved.
"We are continuing to investigate, and will be working along with the Office of the Medical Examiner to determine additional information relating to the cause and nature of the man's death," a statement said. "At this time, there is no reason to believe any other person was involved, and the incident appears to be accidental in nature."
The death is the second in a week in Utah. On Tuesday, Charles "Charlie" Noxon, 20, of Los Angeles, died after hitting a sign near Canyons Village at Park City Mountain Resort.