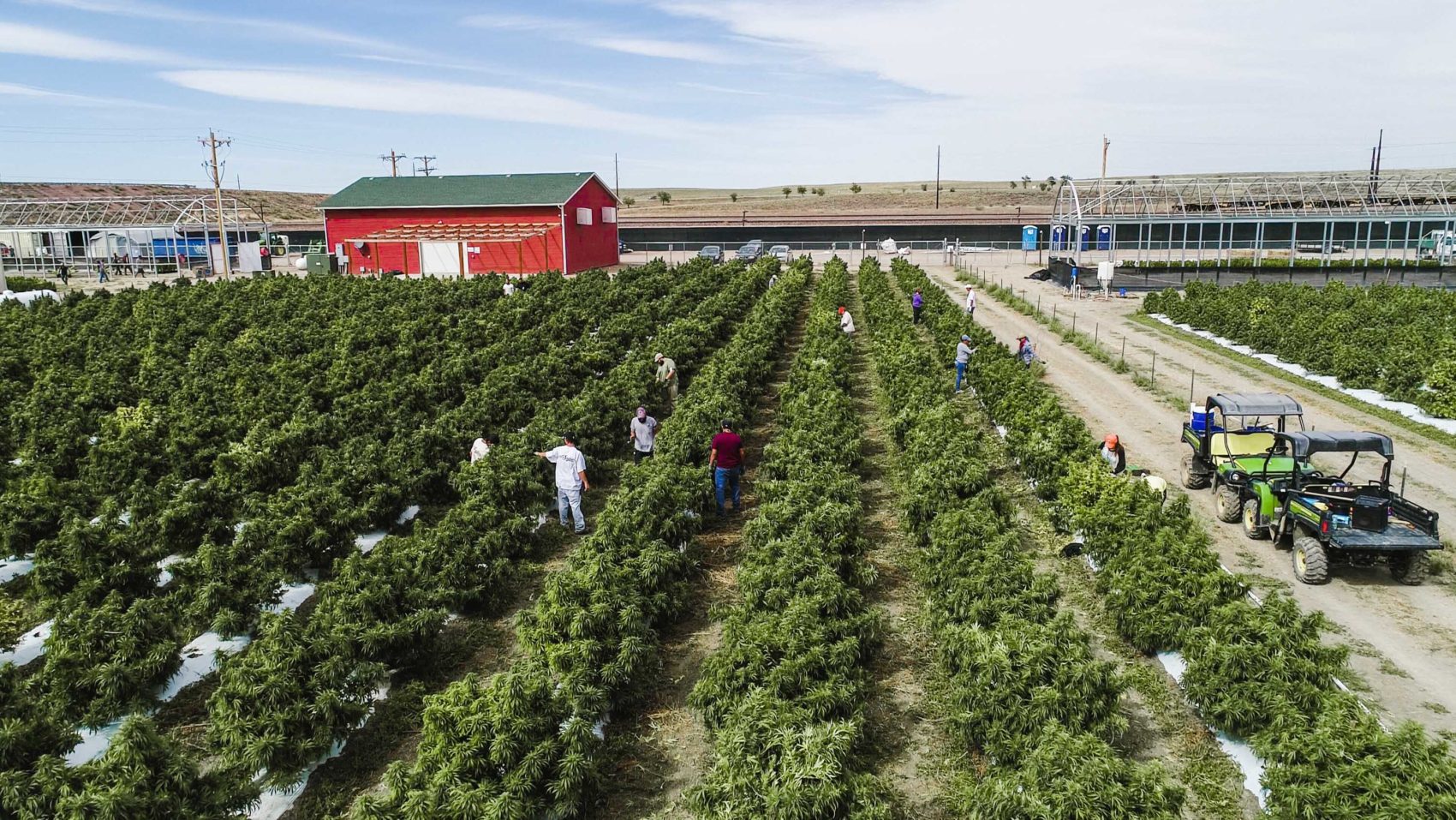 A marijuana grower lost about 20,000 plants, worth millions of dollars when an early winter storm hit Colorado and says the loss could affect the state's legal pot supply.
Pueblo-based Los Sueños Farms, who own dozens of acres of outdoor plants, claim subfreezing temperatures and several inches of snow earlier this month result in the devastating loss, reports The Marijuana Business Daily. Employees rushed to save the pot by covering the plants with blankets and using hot water to keep their roots warm.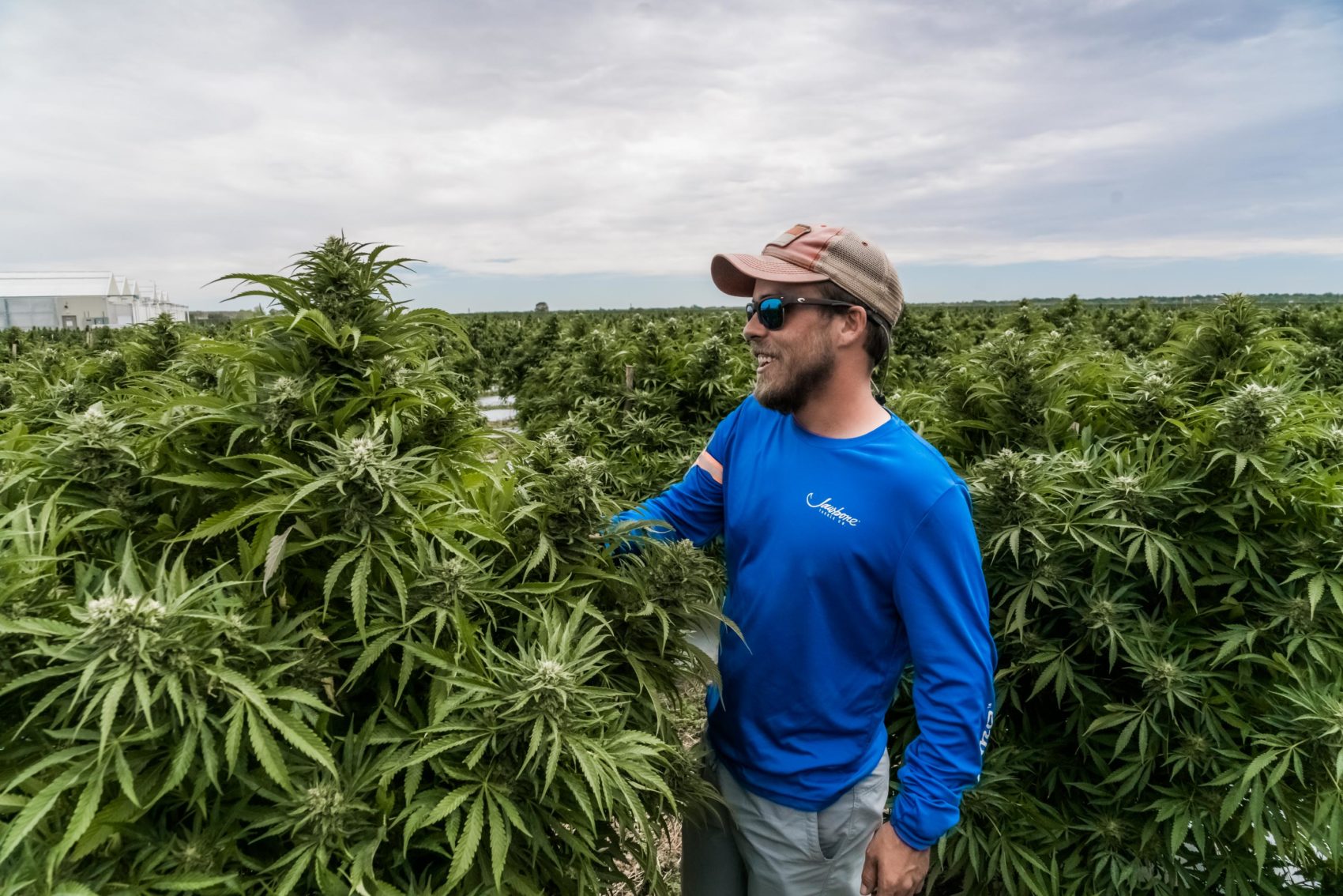 Company employees think the shortage could lead to higher wholesale cannabis prices for retailers and processors. Although, extractors are expected to benefit by gaining access to additional plant material to manufacture goods such as infused marijuana products, edibles, and concentrates.