The death toll from the Maui fires now sits at 106, making it the deadliest fire in U.S. history in the last century. To make matters worse, only about 30% of the burn area has been searched and there are still an estimated 1,300 people still missing. Gravely, the death toll will almost certainly climb. It is expected that the death toll will increase by up to 20 per day for the next 10 days. By this weekend, it is anticipated that up to 90% of the area will have been searched.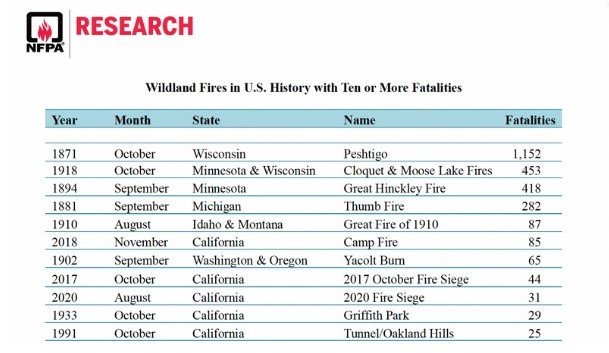 The majority of casualties confirmed so far have been from bodies that have been out in the open. They have been found on the streets, in cars, and in the water. The search is now moving to the decimated neighborhoods. The search started with only one dog, but that count is now up to 20 canines to help find bodies. Over 2,200 structures were destroyed in the fires and 86% of them were residential. Overall, there are more than 1,000 first responders from around the world assisting after the tragedy.
The reason so many are missing is because of a communication gap. Many people had to flee the area and left their cell phones behind. Strong winds moved the fire swiftly and residents had to escape quickly as the flames engulfed their homes.
Authorities are hoping to release the names of the deceased soon, but only those of whom the families have been notified. Identifying the victims and informing families has been difficult. Many of the bodies are so badly charred that only five have been identified through fingerprints. Those with missing family members have been urged to contact authorities to get swabbed for DNA samples, which would help in the identification process.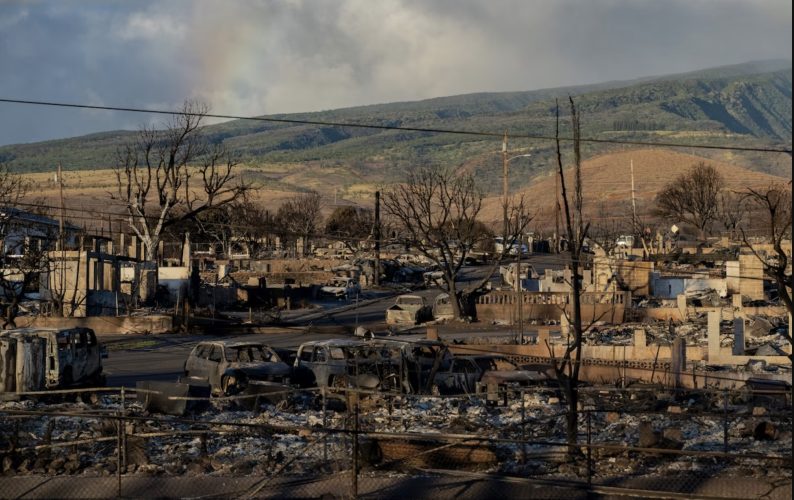 Many of the emergency shelters set up for the displaced victims are starting to empty as they find a more suitable temporary solution. 400 hotel rooms are now available in addition to 1,400 Airbnb units. On top of that, another 160 people have offered to share their homes.
Maui needs all the help it can get. President Biden has said he will visit the area soon and has promised a robust response by saying Maui will be provided "every asset they need." There has been some criticism already on the slow pace of aid provided.
So far, the Federal Emergency Management Agency (FEMA) has authorized one-time $700 payments per household for those displaced by the fires. To date, roughly 3,400 survivors have registered with FEMA, while 1,200 people have received payments from the agency. FEMA has also approved 50,000 meals, 76,000 liters of water, and 500 beds for people on Maui, according to a White House fact sheet.
The pain of this tragedy will surely leave a lasting mark. Will the aid be enough? How long will it take for Maui to rebuild? Time will tell, but for now the area is still in disarray.