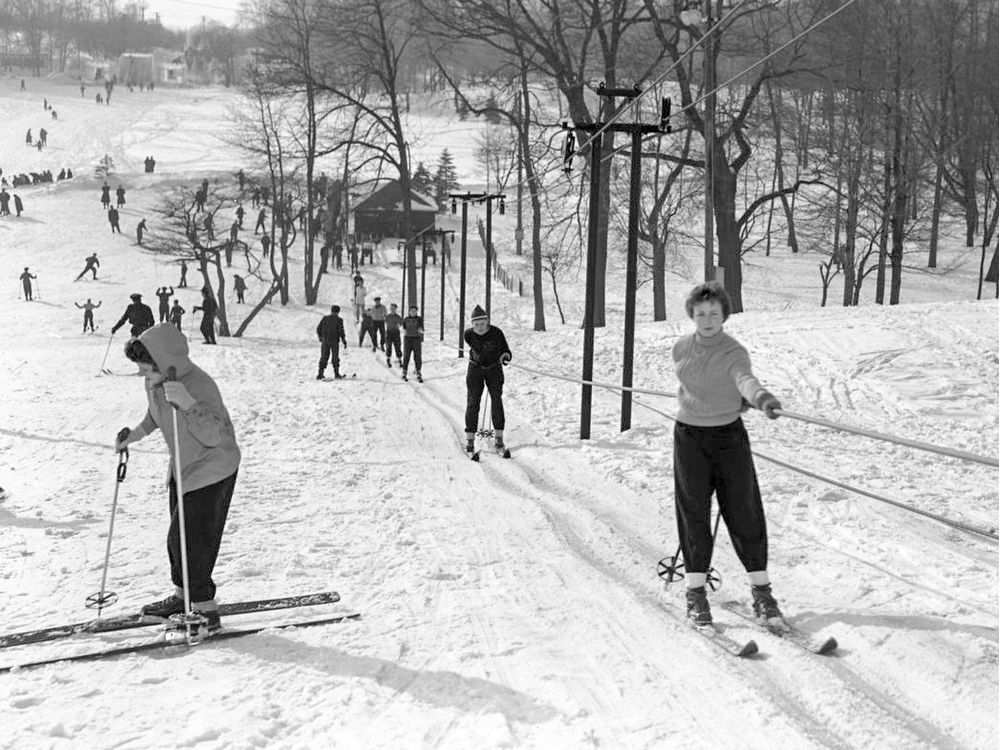 Montreal's Mount Royal hasn't been open to skiers for almost 40-years, but one event company is hoping to change that. They want to bring back downhill skiing, and even World Cup events, to the landmark mountain despite protests from a heritage group that says the move would reduce accessibility.
Mount Royal was home to the sport until 1979 but was stopped because of its harm to the mountain's natural environment, and now event management company Gestev wants to bring it back to the Outremont summit.
"We believe the project makes sense, it was there before, bringing back a piece of the legacy," Patrice Drouin, the president of Gestev, told CTV Montreal.
Gestev said that the mountain's dimensions fit the International Ski Federation's requirements and that the summit could host its first World Cup event in 2020. The company believes skiing would benefit the public, the sport, and the university. Dinu Bumbaru of Heritage Montreal says current efforts are to make the mountain more accessible to everyone, rather than to make it a sports venue.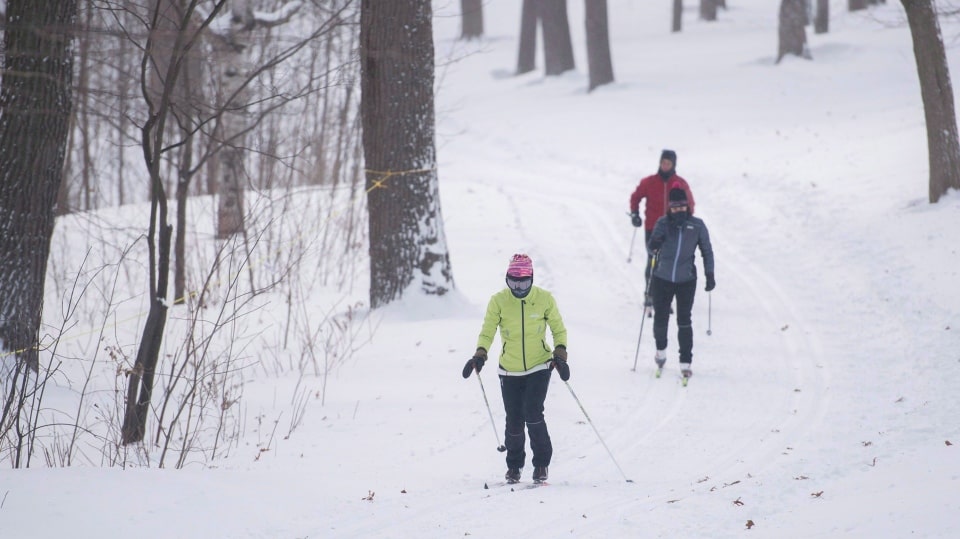 Remnants of the old ski lifts can still be found alongside the site of the former path, which is now mostly covered by trees that have grown in naturally to fill the space. The project would involve removing some of those trees as well as building temporary infrastructure to accommodate racers and spectators, Drouin said.
"It's been taking a lot of time to arrange an agreement between the university, the city, and the cemetery," he said. "We've enjoyed doing bicycle but if we do it too much or if it becomes privatized it becomes wrong and anti-Mount Royal and the same thing applies with ski."
However, not all local residents are in favor of the proposal. The 'Friends of the Mountain,' an organization that protects and supports the sustainability of Mount Royal, says downhill skiing is prohibited because it is harmful to the mountain. While the mountain offers a number of winter sports including cross-country skiing, snowshoeing, tobogganing, snow tubing, and skating, the group has expressed concerns that downhill skiing and snowboarding could harm the mountain's natural environment and destroy fragile vegetation. The city has met with the Gestev but has yet to decide on its pitch.
Regular walker and hiker on the mountain, Suzanne Miller, called the move 'absurd':
"As far as I knew I thought the mountain was very concerned about conservation," she said. "This seems to be in opposition of what is already in motion, which is conservation towards preserving, planting, protecting biodiversity."