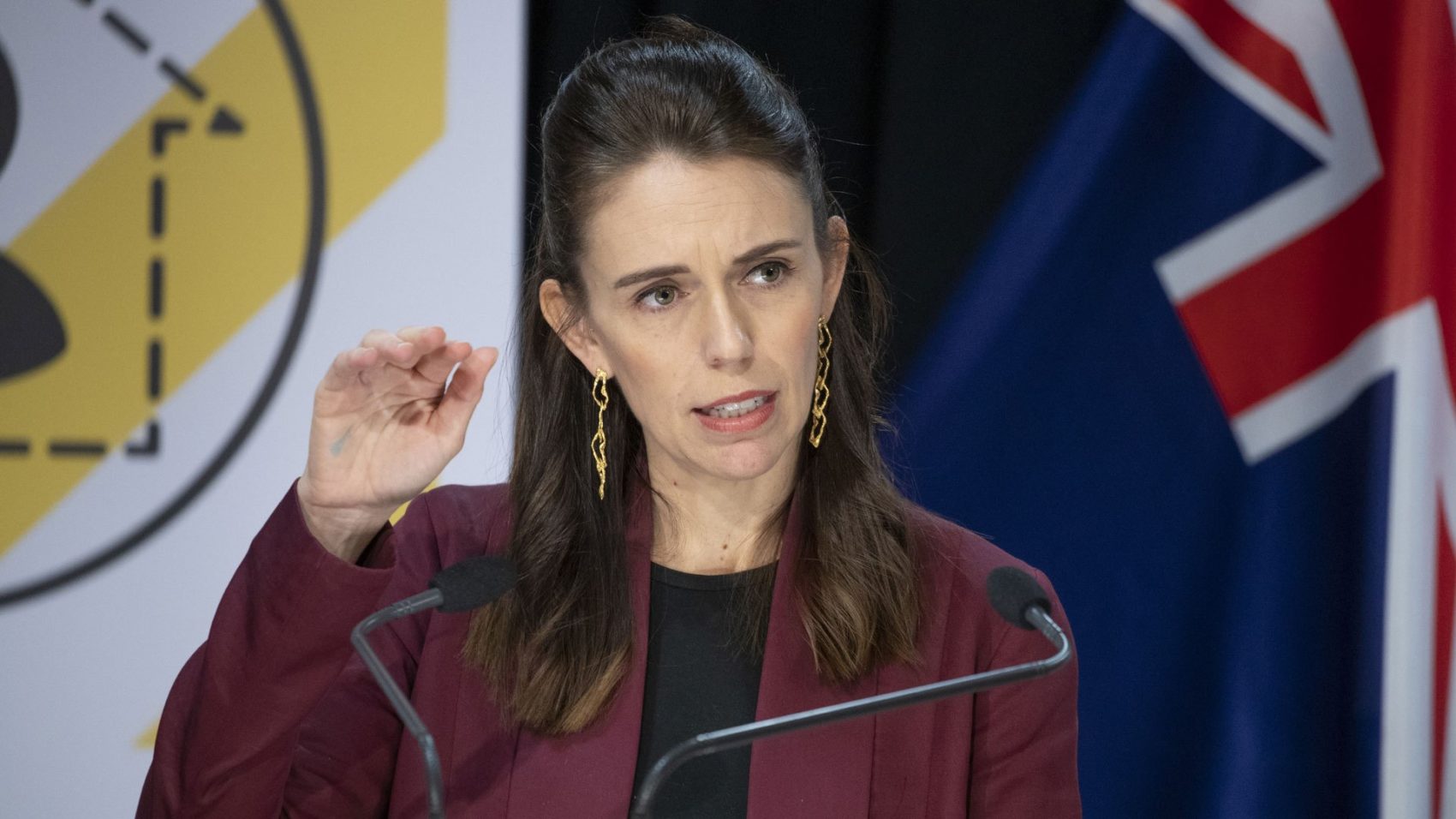 New Zealand Prime Minister Jacinda Ardern announced yesterday that the country will not have open borders with the rest of the world for "a long time to come". New Zealand was one of the first countries to close their borders as the coronavirus swept across the globe, and the Prime Minister has been praised for her handling of the situation. Just yesterday they reported zero new cases for the second consecutive day.
The first step to tourism would be a possible "trans-Tasman bubble" where people would be allowed to move freely between New Zealand and Australia, but visitors from elsewhere would not be possible anytime soon. Tourism is one of New Zealand's biggest industries, with most visitors traveling from Australia, China, the US, and then the UK.
"We will not have open borders for the rest of the world for a long time to come."

– New Zealand Prime Minister Jacinda Ardern
Last week New Zealand eased its lockdown from Level 4 to Level 3, which allowed ski resorts to begin preparing the slopes and infrastructure for the season, which could begin when Level 2 is implemented, potentially in mid-May. Should the mountains even open, skiers and riders should be prepared for a trimmed down season, with fewer lifts spinning, fewer lessons, and a truncated season.
The Ski Area Association of NZ and Tourism Industry are currently seeking clarification around whether resorts could operate under Level 2 restrictions which currently prohibit inter-regional travel and mass group gatherings. Resort officials are confident that ski fields could operate safely under Level 2 if inter-regional travel restrictions were lifted, albeit under strict social distancing measures.
 "There's no doubt that recreation can be resumed at level 2 and that's the advice we've worked under. So we would see the ski areas fitting into that criteria and being able to operate under alert level 2. However, there may be a broader requirement we may need to look at which is how we manage mass gatherings and what that means for our mountain environment."

– Ski area spokesperson
New Zealand has had 1,488 confirmed coronavirus cases and 21 deaths.