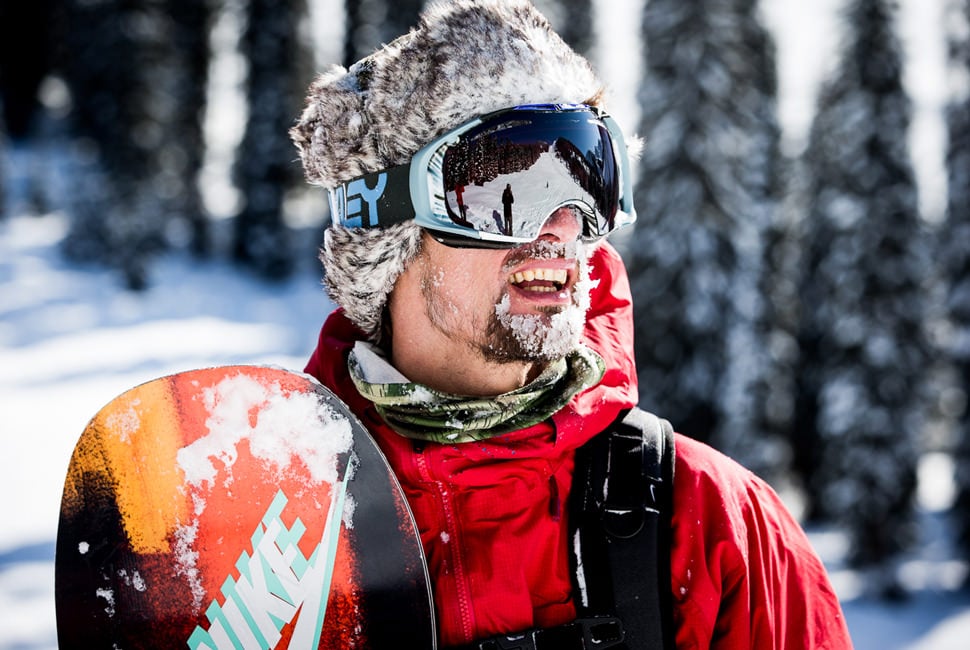 Legendary snowboarder Nicolas Müller has been dropped by two of his sponsors, GNU and ThirtyTwo over comments he made publically on social media. Nico is also sponsored by Oakley and is an athlete for Absinthe Films. Neither of these companies has yet commented publically.
It's alleged that Nico had been spreading conspiracy theories and misinformation, especially surrounding the COVID-19 'government hoax' and the 'staging' of the George Floyd murder, using racist and antisemitic language. However, the posts have since been removed, nothing has been confirmed and neither sponsor gave specific reasons for dropping him.
Pleasure Mag claims that Nico's sponsors had been in discussions with him for quite a while regarding his social media activity and that based on these most recent posts and stories, came to the realization that the Swiss boarder is no longer the right advertising partner to credibly represent their company values. While acknowledging his right to free speech and his entitlement to his own views, his now-former sponsors disagreed with those worldviews and decided a parting of the ways was the way forward.
This news follows the announcement earlier this week that the Fagan twins had been dropped by their sponsors and suspended indefinitely from the US Ski Team for racial slurs on social media.
Nicolas Müller, (born 25 April 1982 in Switzerland) is a Swiss snowboarder noted for his smooth riding style and his ability to read different terrains and adjusting his riding to the terrain. Müller's distinguished career and ability has led many critics and riders to hail him as one of the greatest snowboarders of all time. Müller has been voted TransWorld Snowboarding's Rider of the Year on two occasions and was also Snowboarder Magazine's Rider of the Year in 2013.