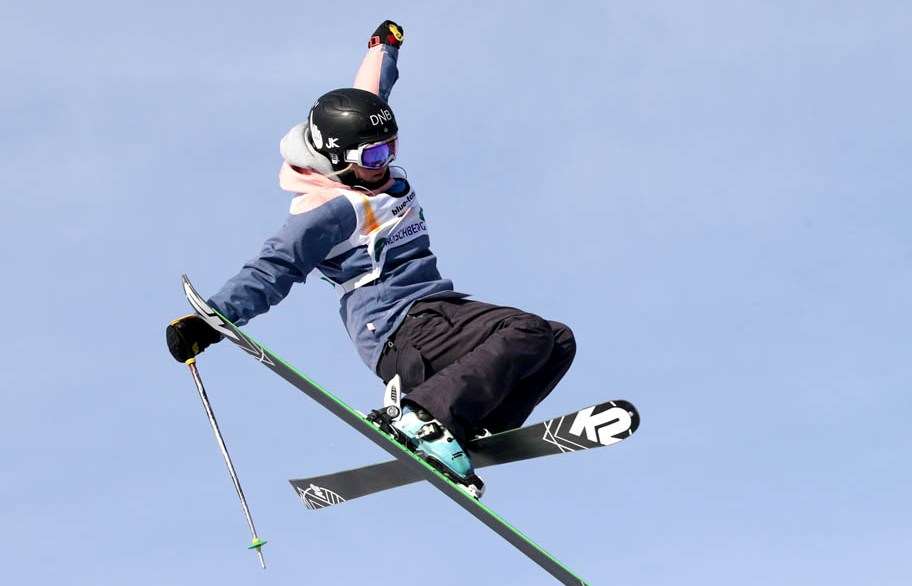 On Monday, September 25, 2023, Norwegian freeski legend Johanne Killi announced her retirement from competitive sport. Killi had been a member of the Norwegian National Team for 10 years, having joined the team at only 15. "JoJo" or  "YoYo" as she is affectionally known, burst onto the FIS scene with her first European Cup season in 2013/14, where she won the Laax Open at just 16.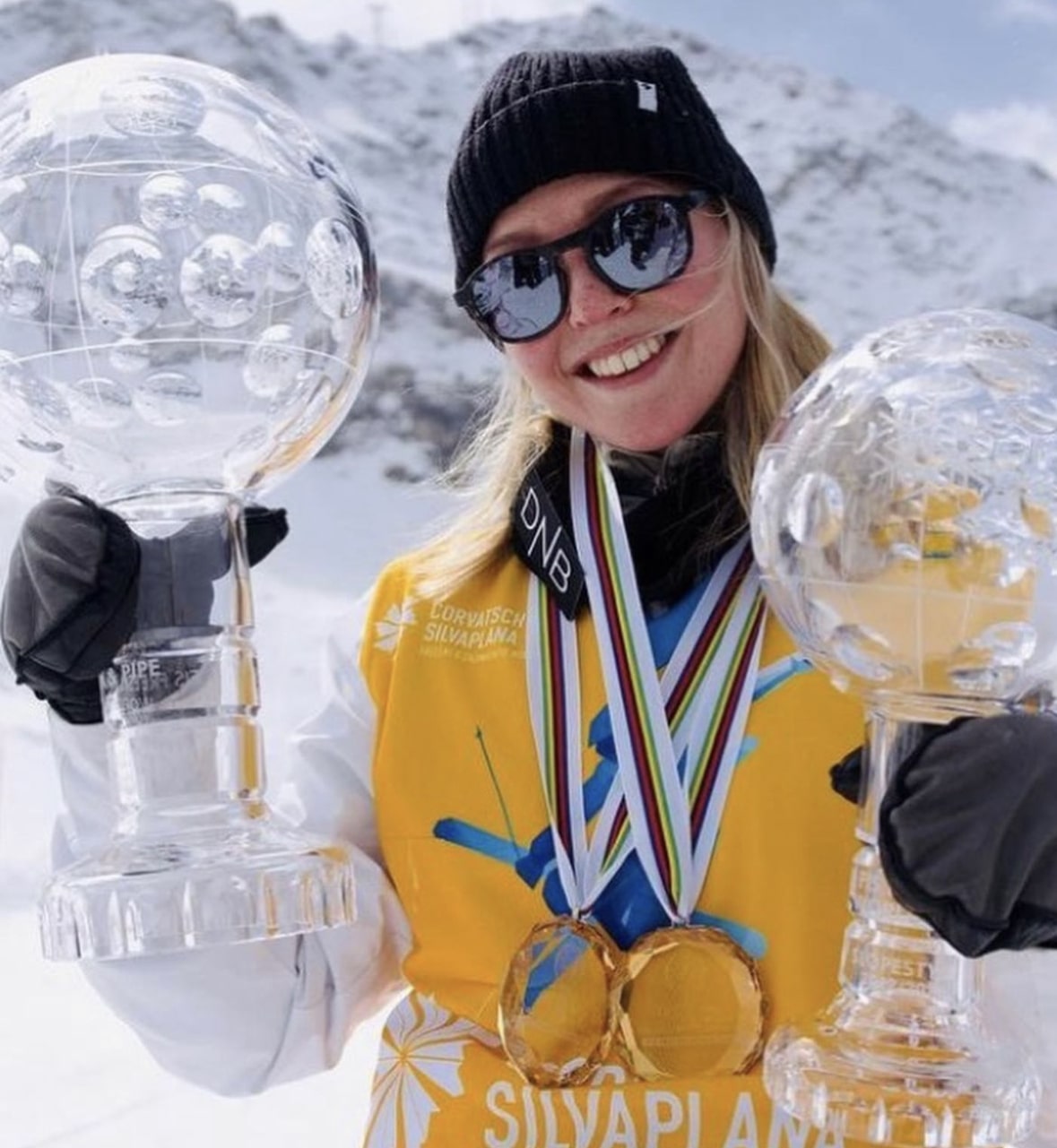 Killi competed in her first X-Games in 2016 and has won a total of seven medals across Slopestyle and Big Air. She is tied for most medals of any Norwegian athlete in X-Games history with Marcus Kleveland. Both athletes hail from Dombås, Norway, where Killi learned to ski. Killi has also podiumed an impressive 19 times out of 38 World Cup starts and has won the Slopestyle as well as the Overall FIS Crystal Globe in 2023. She is one of the most successful freeskiers in women's competition history but admits that her heart is no longer in it. On her Instagram account, the Norwegian athlete wrote:
After many years of dedicating my heart, soul, and countless hours to the sport I love, I have made the difficult decision to retire from professional sports. This journey has been nothing short of a rollercoaster ride, filled with exciting highs and challenging lows. Over the years, I have had the privilege of getting to know so many inspiring and great people. As I reflect on my career, I am reminded of the countless lessons I have learned through both victory and defeat. The importance of resilience, discipline, and dedication has become ingrained in my character, and I will carry these values with me as I transition into my next chapter.
You really have to love what you do and see the value in your sacrifices to enjoy the life that I have had. I don't enjoy this life as much anymore, and I feel ready to explore new things and challenge myself in other ways. «There is a time for everything»
As I step away from the competitive arena, I do so with a heart full of gratitude and a spirit filled with hope for what the future holds. My time as a professional athlete may be ending, but my passion for the sport and the incredible memories we have created together will live on forever. I am excited to explore new opportunities, challenge myself in different ways, and continue to be a role model for the younger generation.

In closing, I want to express my deepest appreciation to everyone who has been a part of this incredible journey. To my family and friends for always being there. To my teammates, coaches, mentors, and supporters, you have all played a necessary role in shaping my career and my life. I am blessed to have shared this adventure with each and every one of you.

P.S – I have not done my last k-fed.

Peace🤍
Jojo"
The freestyle queen will not turn her back on freeskiing entirely, though. Killi is planning on becoming a head coach for a special girls' freestyle program in Norway, targeted at girls aged 13-18.
We wish her all the best in her new endeavors and hope to see her in the terrain park sometimes, skiing just for fun, as she recently did in Perisher, Australia.