Kristin Harila is unstoppable — the Norwegian mountaineer conquered the 13th 8,000+ peak on Sunday, July 23, 2023. Harila and Tenjin Lama Sherpa successfully summited Broad Peak on the border of Pakistan and China, which reaches a peak elevation of 8,051m (26,414ft). The team had summited Gasherbrum I, Nepal, as recently as Tuesday, July 18, 2023.
The Norwegian mountaineer set out in May this year to beat her world record of climbing all 14 true peaks above 8,000m in 2023. Harila had completed the world record on May 8, 2023, in one year and five days but decided immediately to set out and beat her record again. Harila's goal had been to do the 14 peaks in under six months, but visa issues with China meant she could not complete her first bid in under six months.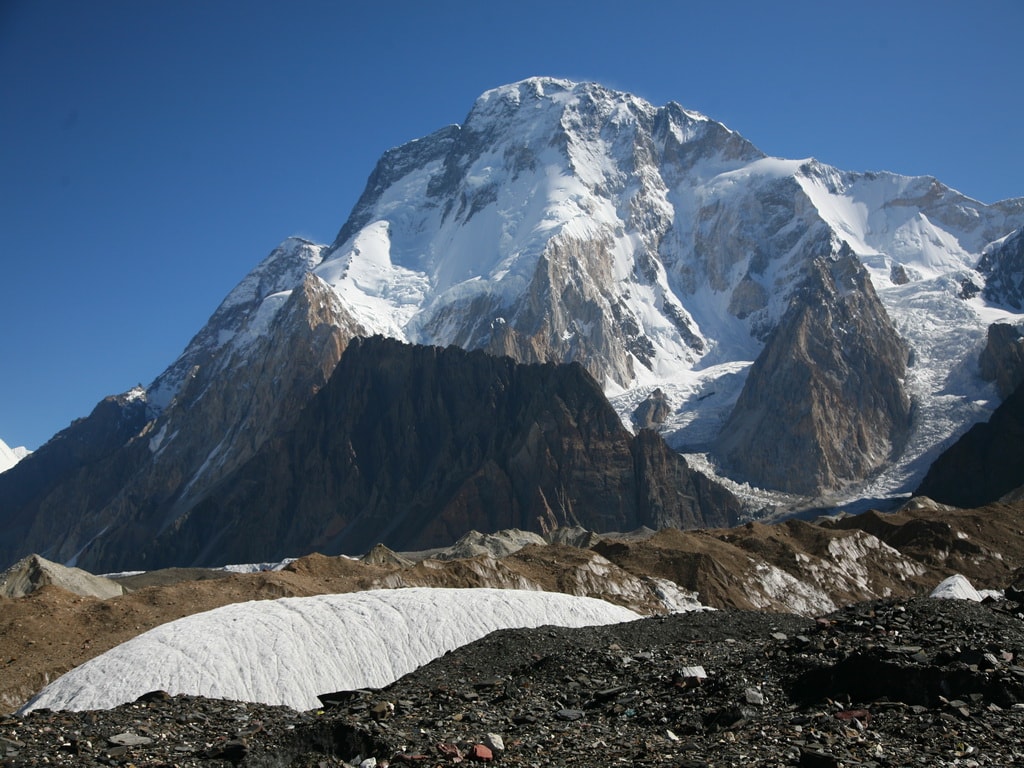 Nirmal Purja (also known as Nims or Nimsdai) initially held the world record for climbing the 14 8,00+ peaks, with a time of six months and six days. However, later, it was established that he had not reached the 'true summit' of Manaslu and Dhaulagiri. He was forced to climb the two peaks again in 2021 to reach the 'true summit' and claim the official world record. Since he first climbed all 14 8,000+ peaks in 2019, it blew out his total time to more than two years, which was still a world record. For that reason, Harila's time of one year and five months was the new world record.
Harila, however, is determined to go below Nims' initial world record of six months. With the successful ascent of Broad Peak, Kristin Harila is now just missing one peak, the legendary K2. K2 is only 8 km (5 miles) from Broad Peak and is the world's second-highest mountain at 8,611 m (28,251 ft). The Norwegian and her team are on track to completing the 14 8,000+ peaks in under three months.