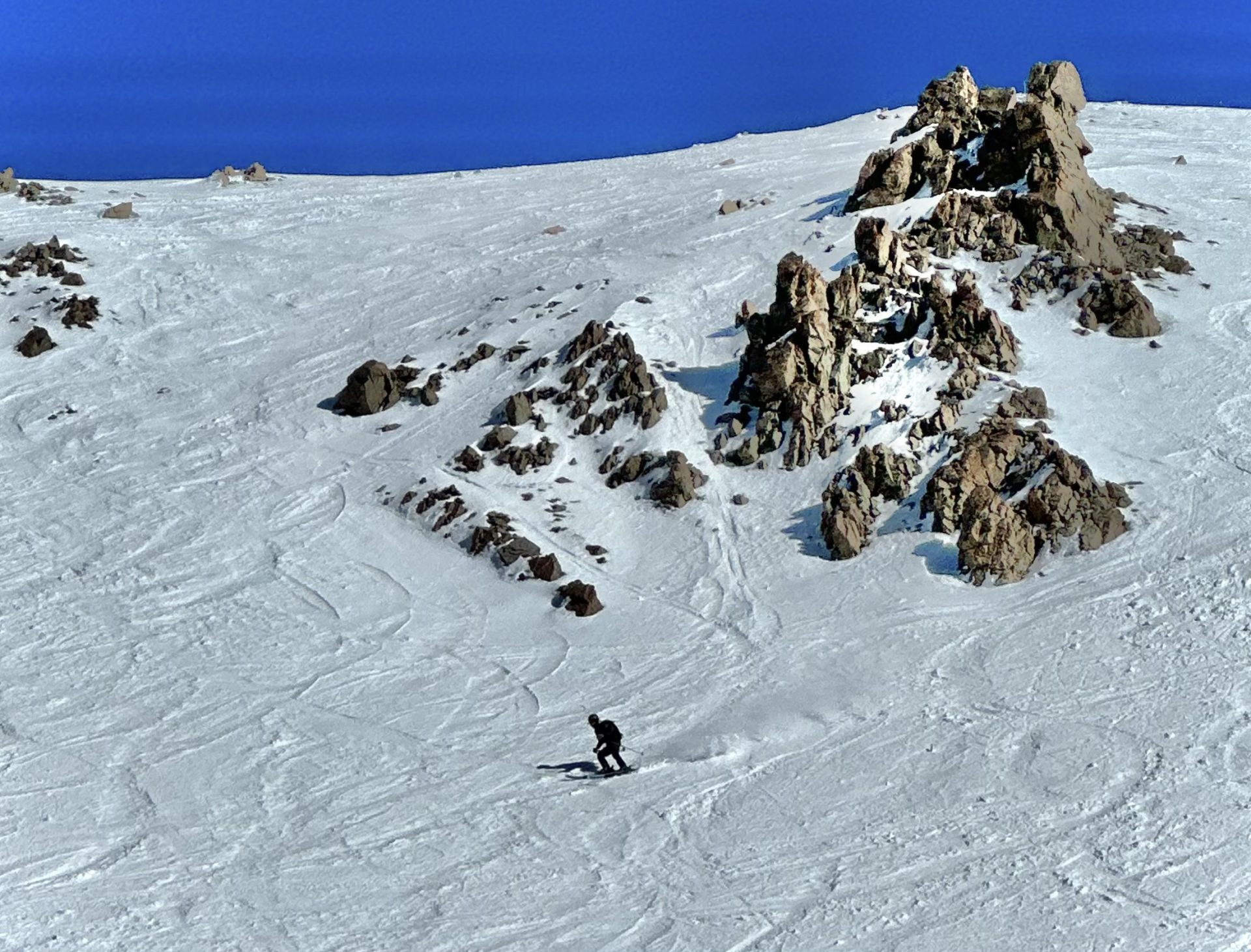 Report from September 2nd thru 4th, 2023
Ohau Snowfields, nestled within New Zealand's striking Mackenzie Country, has enjoyed a recent special span of bright, calm, and absolutely rip-able days.
The gem-esque skiing window gracing this fair high country is a welcome up-side to the somewhat fickle presence of Old Man Winter along the South Island. But fear not, one of the greatest aspects of a snow season at Ohau: it can be relied upon to deliver.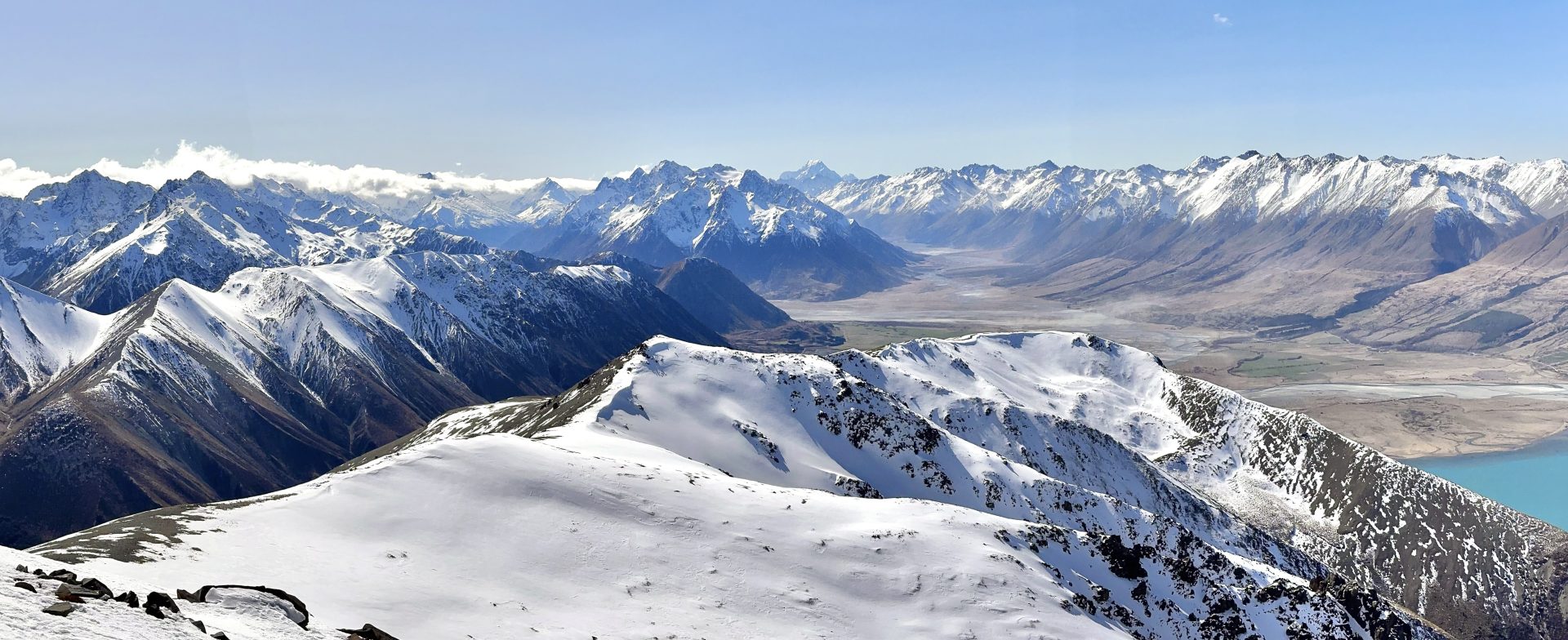 Persistent wind is a common accent to the grandeur of Ohau Snowfields and its surrounding ranges. In fact, in the main, those signature festive gusts are usually great news. They usher in healthy weather patterns, which solidify this region as a go-to location for reliable snow.
This year, the winds indeed have come, but not always in the company of precipitation. Naturally, along lower aspects and nearer the base area, there's cherry-picking to be done among a healthy shark population. But no bother. There are still ample options for those carefree enough to carve for glory…or suitably motivated to climb for more.
Surfaces all around Ohau are softened, granular, and supremely edge-able, generally. In short: it's an awesome reminder that, so long as there's snow, fun may always be found .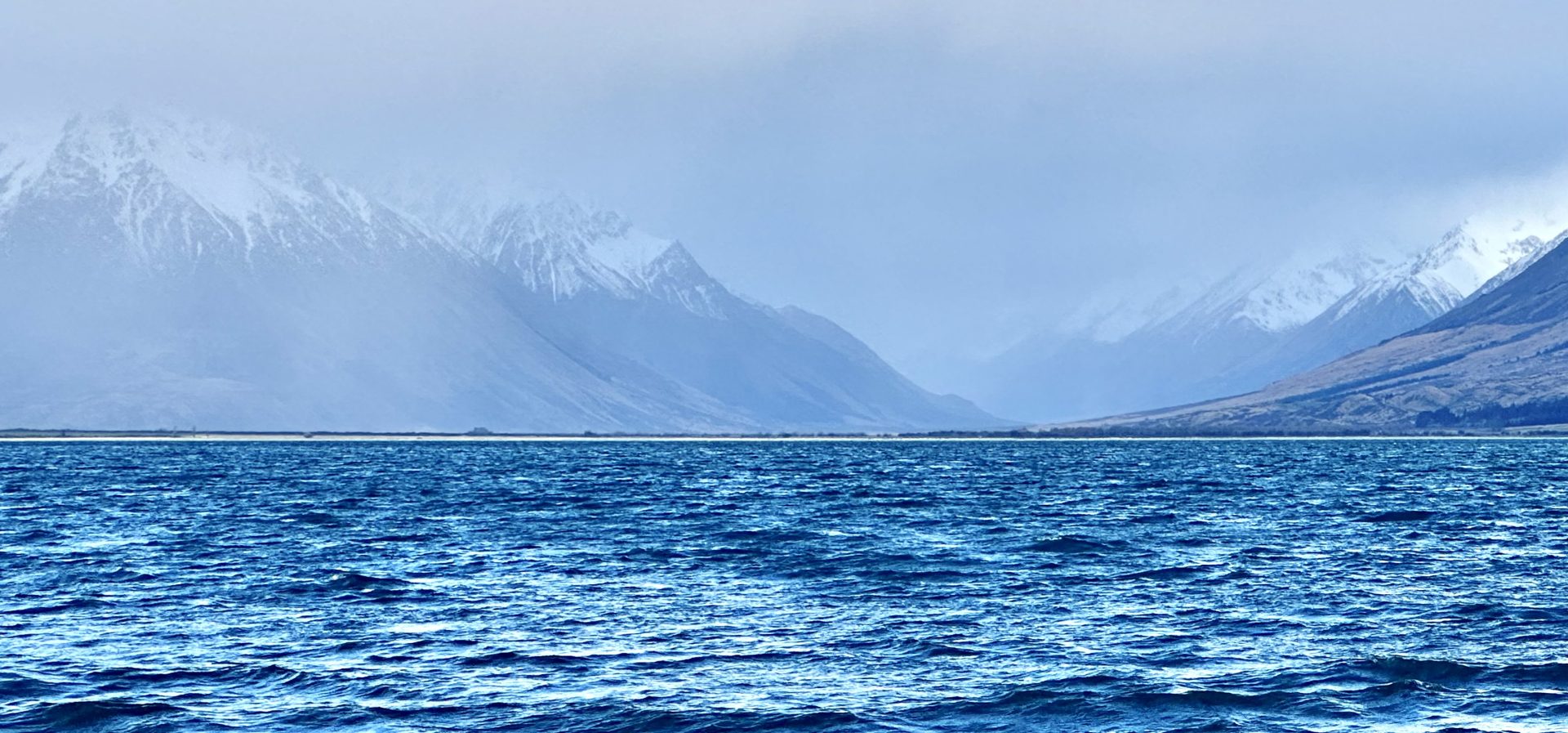 As it happens, there's a bit of new moisture falling even as this report is filed. And in the hopes of keeping the unshakable good vibes rolling, the following photo gallery is shared as a testament to the bonhomie going down as a matter of course around Ohau Snowfields.
New Zealand's hearty South Island ski community is still knife-edge keen for this winter season. And so are we. 
See ya out there!
Extended Outlook