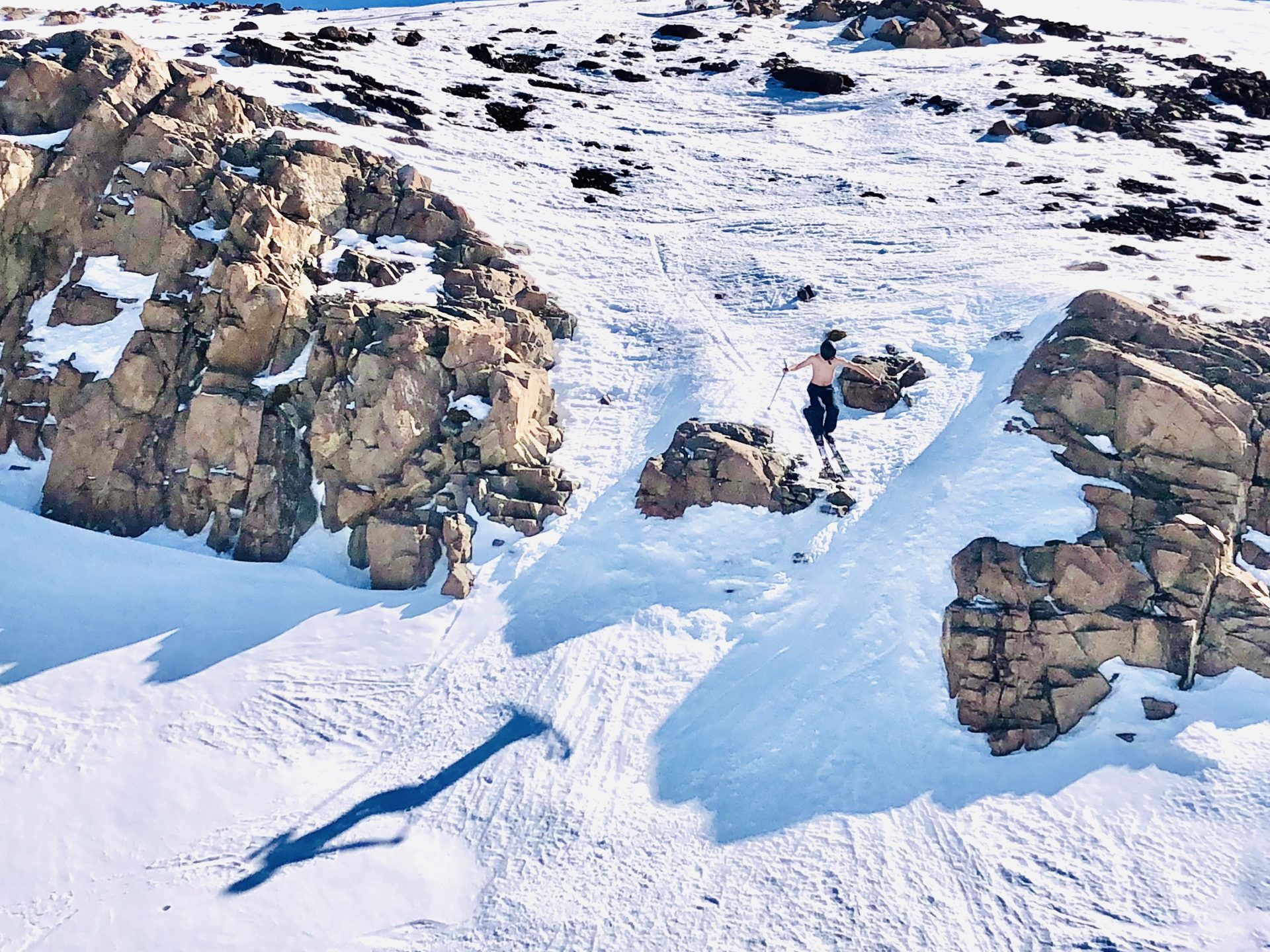 Report from September 8th & 9th, 2023
Brilliant conditions have been the backdrop to recent stunner days at beautiful Ohau Snowfields in New Zealand's Southern Alps.
Sky has been clear, with winds placid as you please, equating to a soft sun-kissed snowpack from one end of Ohau to the other. And as a result, the rippin' has been super grand.
Naturally, with warm sun and zero wind comes an increase in the 'shark' population, but frankly, that's part 'n' parcel with the technical thrill of a shred day at Ohau Snowfields. Here, the mountains (and their seasons) are moody. And they breed fast-reaction athletes who ski or snowboard as feisty as the hills they slide.
And as always, the scenery at Ohau is the frosting on the cake because there's simply no shortage of double-take vistas.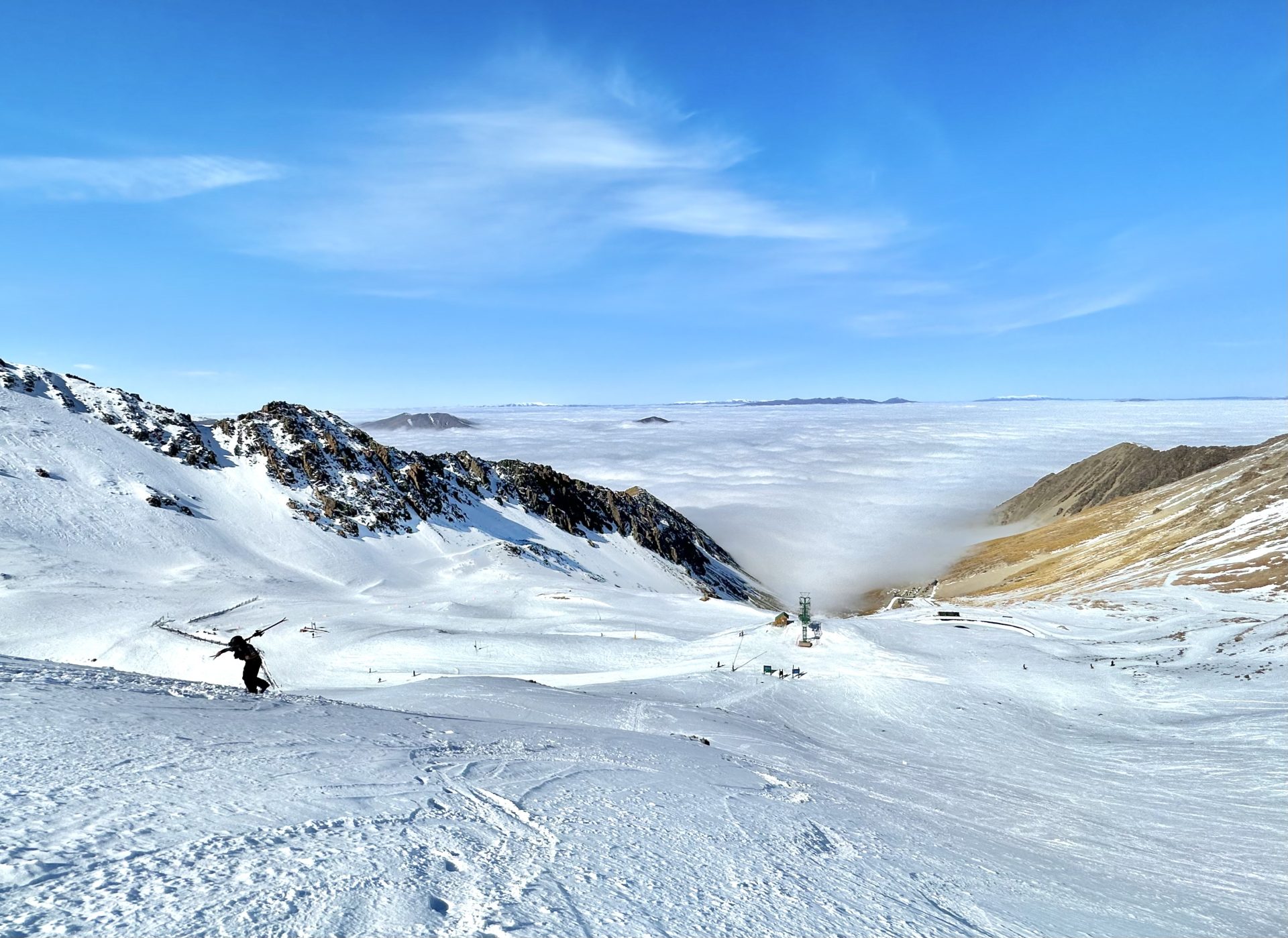 As this report is typed, a mighty northerly-marching front is expected to enter the region, meaning the likelihood of strong wind–but perhaps too a splash of snow up-high at Ohau Snowfields (fingers crossed there.)
For now, we're kicked back on a spitfire ride through what's shaping-up to be a classic squall in New Zealand's Southern Alps. Cheers!
Extended Outlook