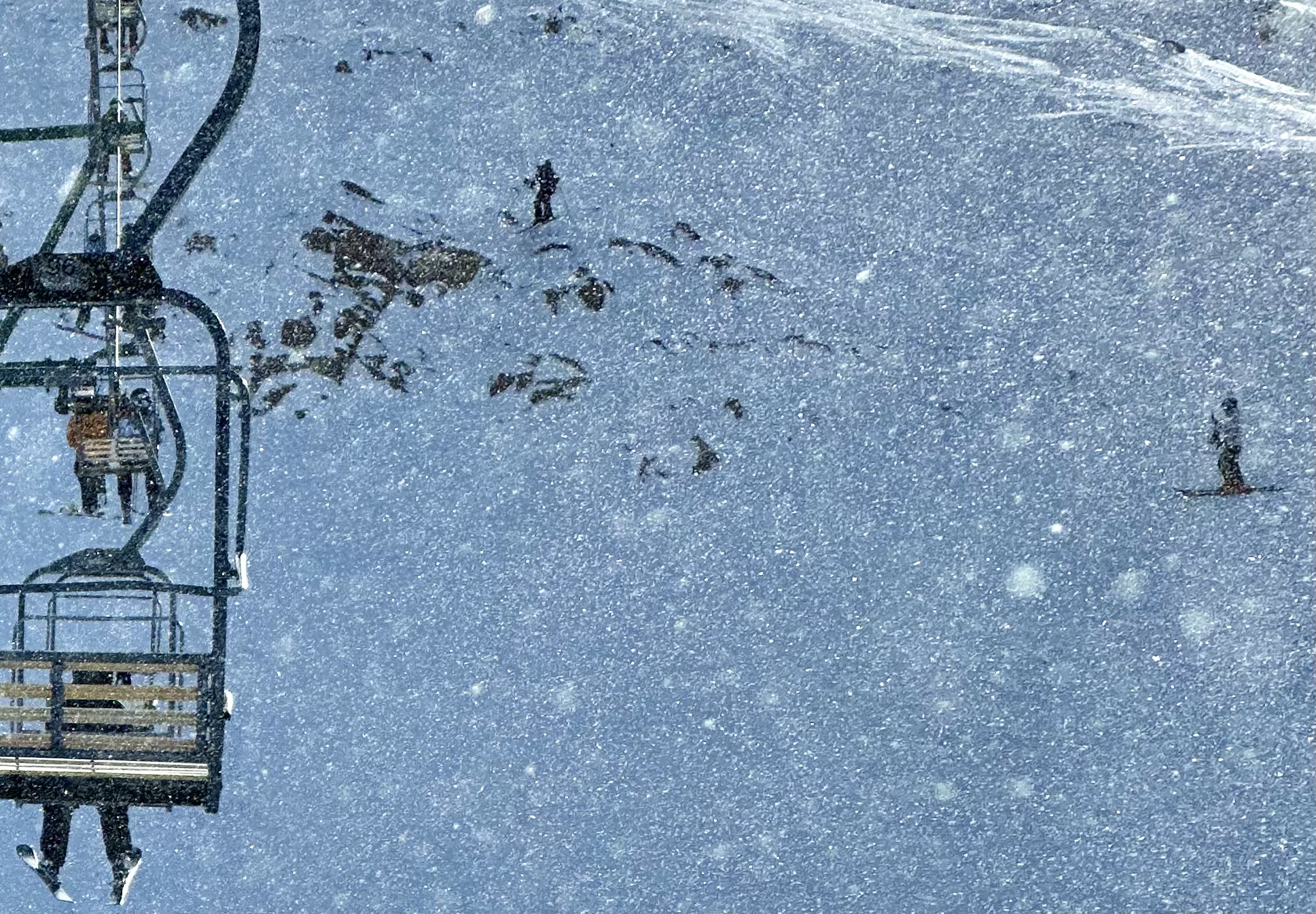 Report from August 12 & 13, 2023
It's been a lively game of storm cloud cat & mouse above the jagged peaks of Otago's majestic high country and revered Ohau Snowfields. And patience has won the day.
Ohau's been in the newsreels recently, as the magical place is up for sale. But today all attention is on the forecast.
Broody old clouds, heavy with snow, have muscled into the Ohau Valley overnight and seem happy to hang out.
What's been a few zippy days of festive snow flurries on punchy wind is growing steadily.
Even as this report is typed, a full-fledged storm front is shrouding the landscape and (for today anyway) closing the mountain access road leading to Ohau Snowfields–making the images of this report among the last before this stunning region disappeared into white mist.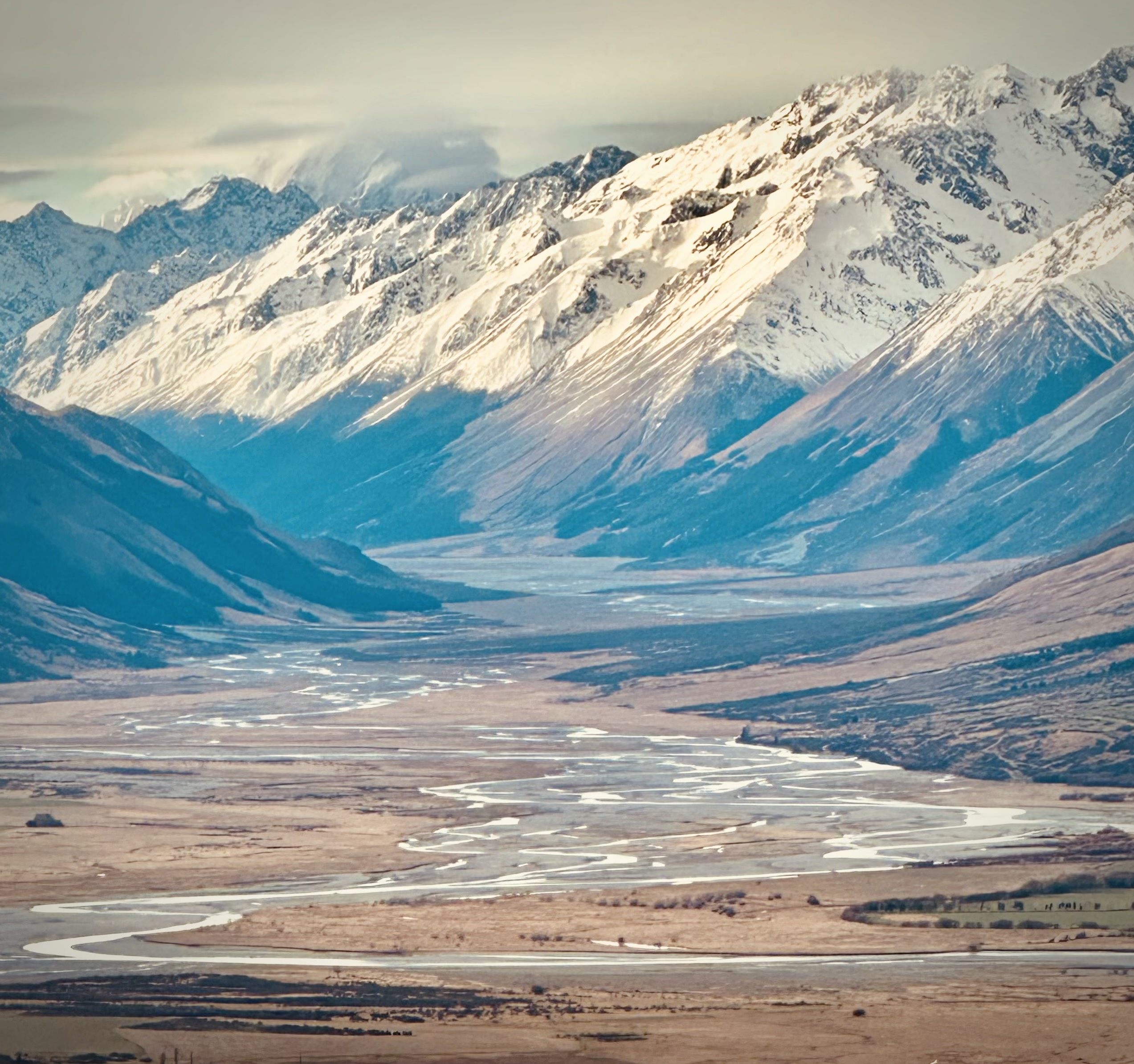 Naturally, every manjack and his dog is waiting eagerly for a crack at this new snow. And be assured the absolutely outstanding crew of Ohau Snowfields will be ears-pricked and hard at work to get the area open.
Stay tuned, happy campers, Ohau Snowfields is about to go off. And we will be there! 
Extended Forecast