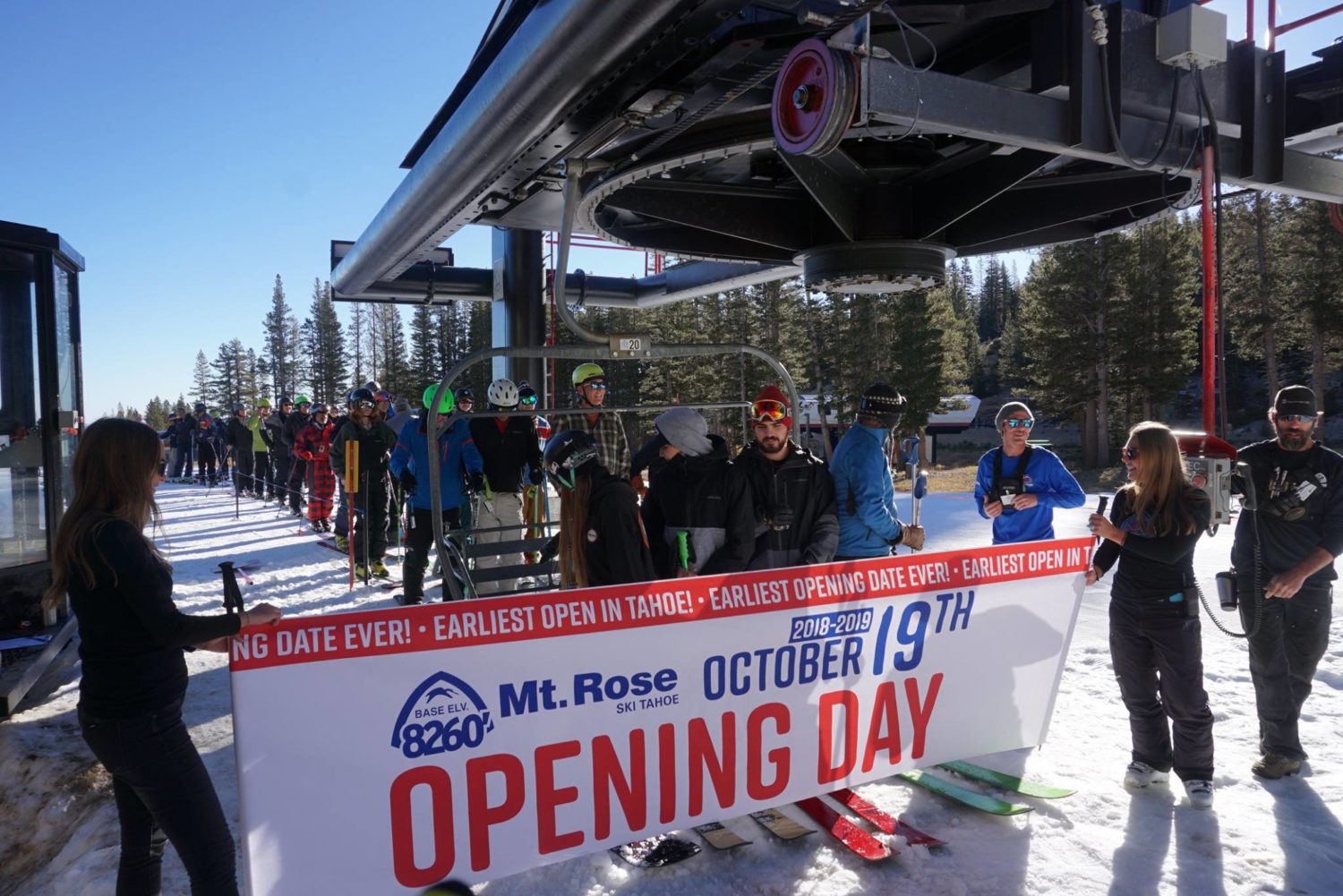 This weekend saw the 2018/19 season begin in earnest, with 6 resorts spinning lifts (with an unexpected 7th joining them on Sunday). Thanks to some natural snow, but mostly thanks to the superb job our snowmakers do, lift-lines formed early at all resorts and skiers and riders were excited to make the first tuns of the winter.
Of course, the terrain was limited, but it was still good to get out there and get excited for the season ahead…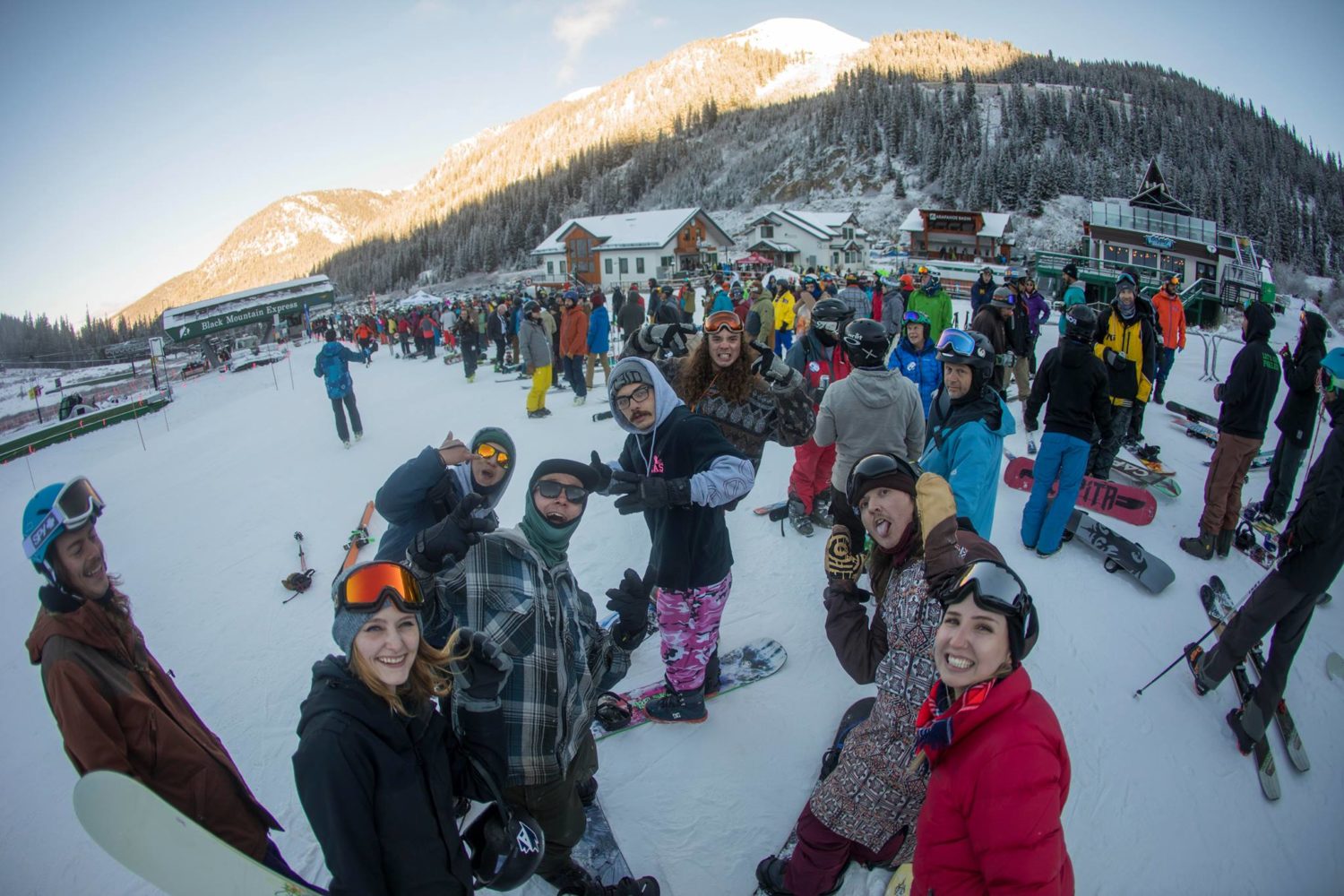 A-Basin, CO kicked us off on Friday (Wolf Creek, CO had opened the previous week, but are only operating weekends) reporting an 18″ base with a couple of inches of fresh on top.
East coast resorts Killington, VT and Sunday River, ME also got their seasons underway on Friday, both with a 10″ base and Sunday River reporting 3 whole inches of fresh powder!
In the west, Mt Rose Ski Tahoe, NV advertised their earliest opening EVER, loading lifts a full week ahead of schedule.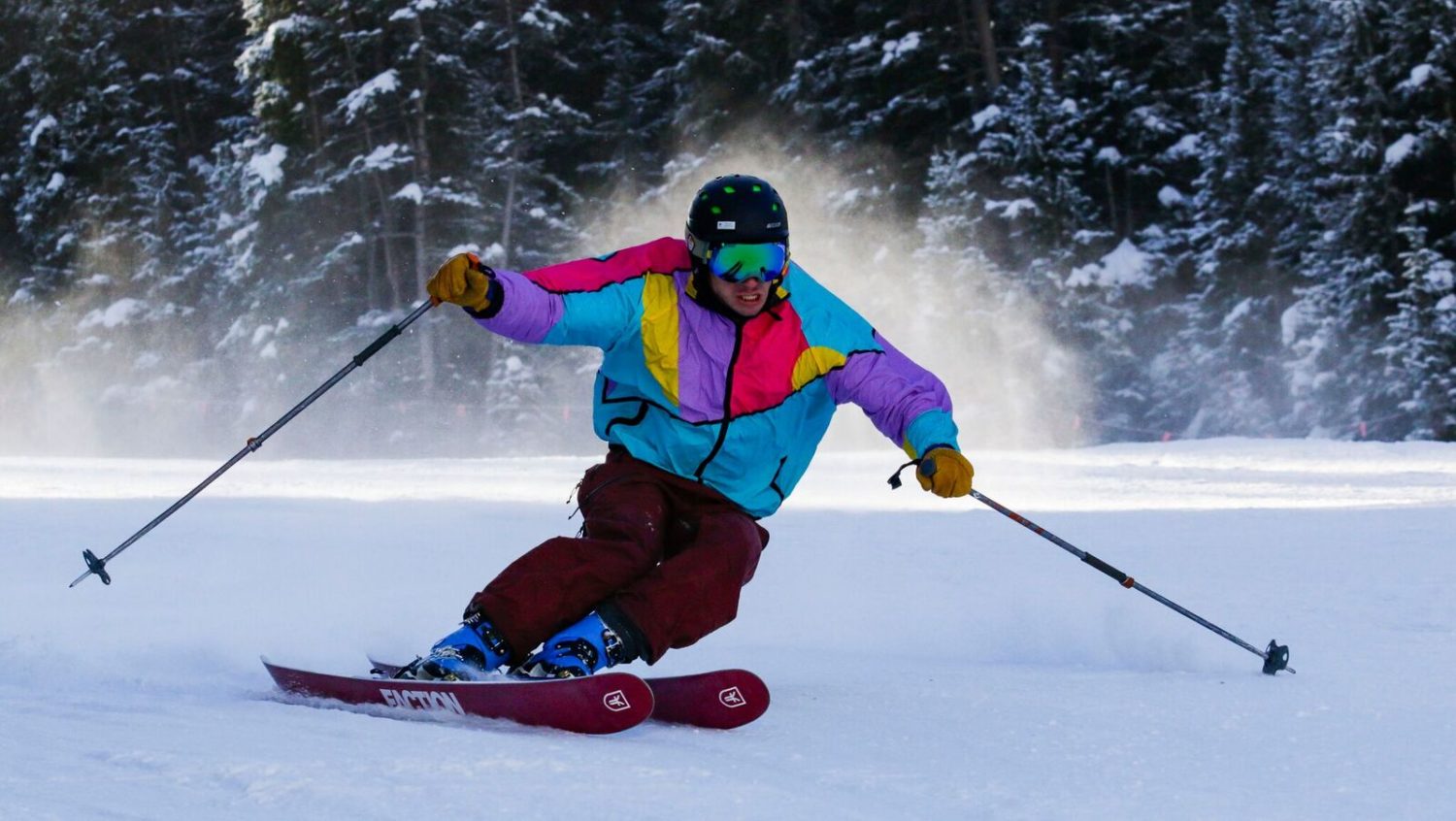 On Saturday, Loveland, CO fired up their brand new lift, Chet's Dream, taking riders up to shred their 18″ base.
And then, on Sunday, Wild Mountain, MN became the 7th resort of the year to open, opening with a 24″ base. As well as weekends, they will be open evenings through the week.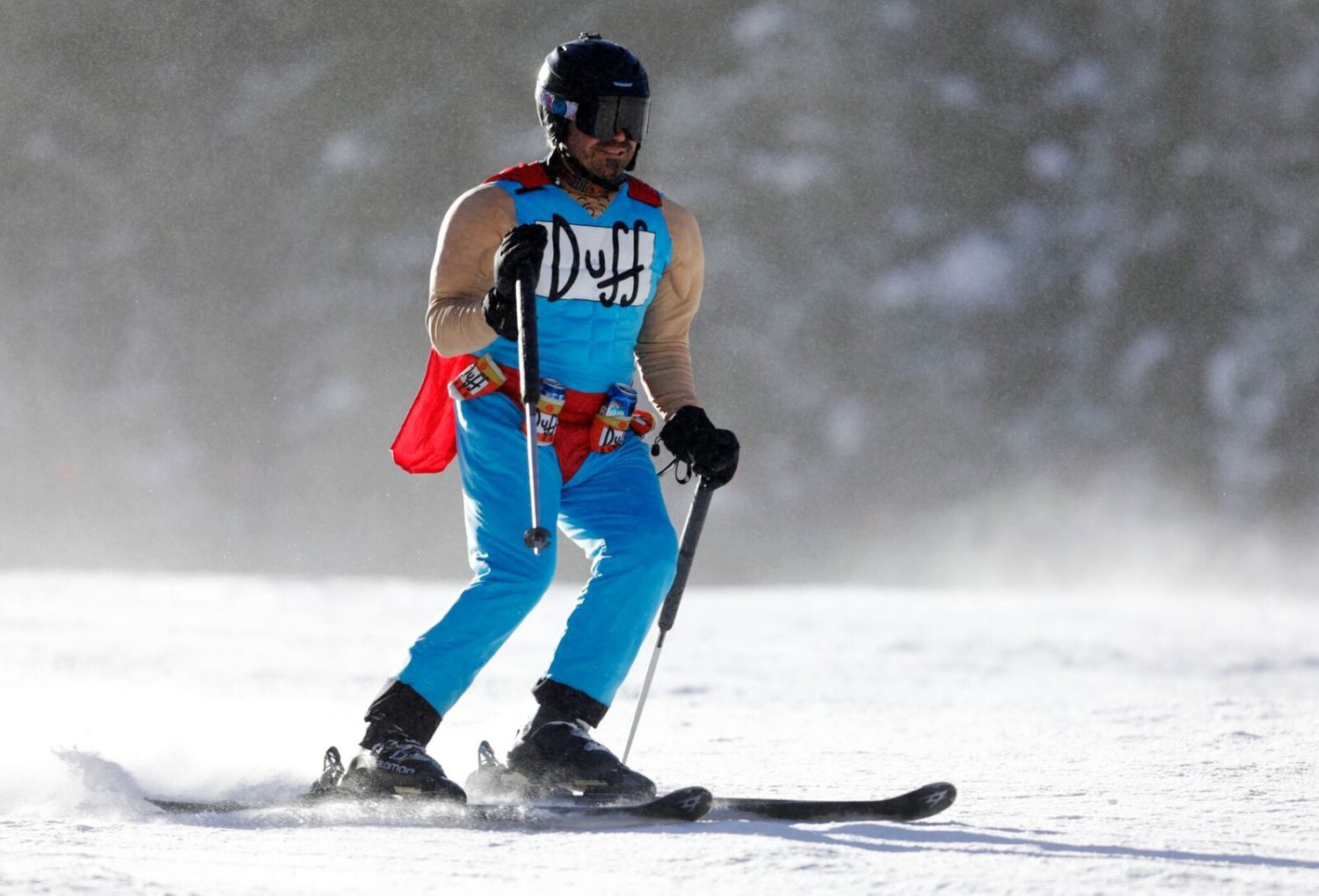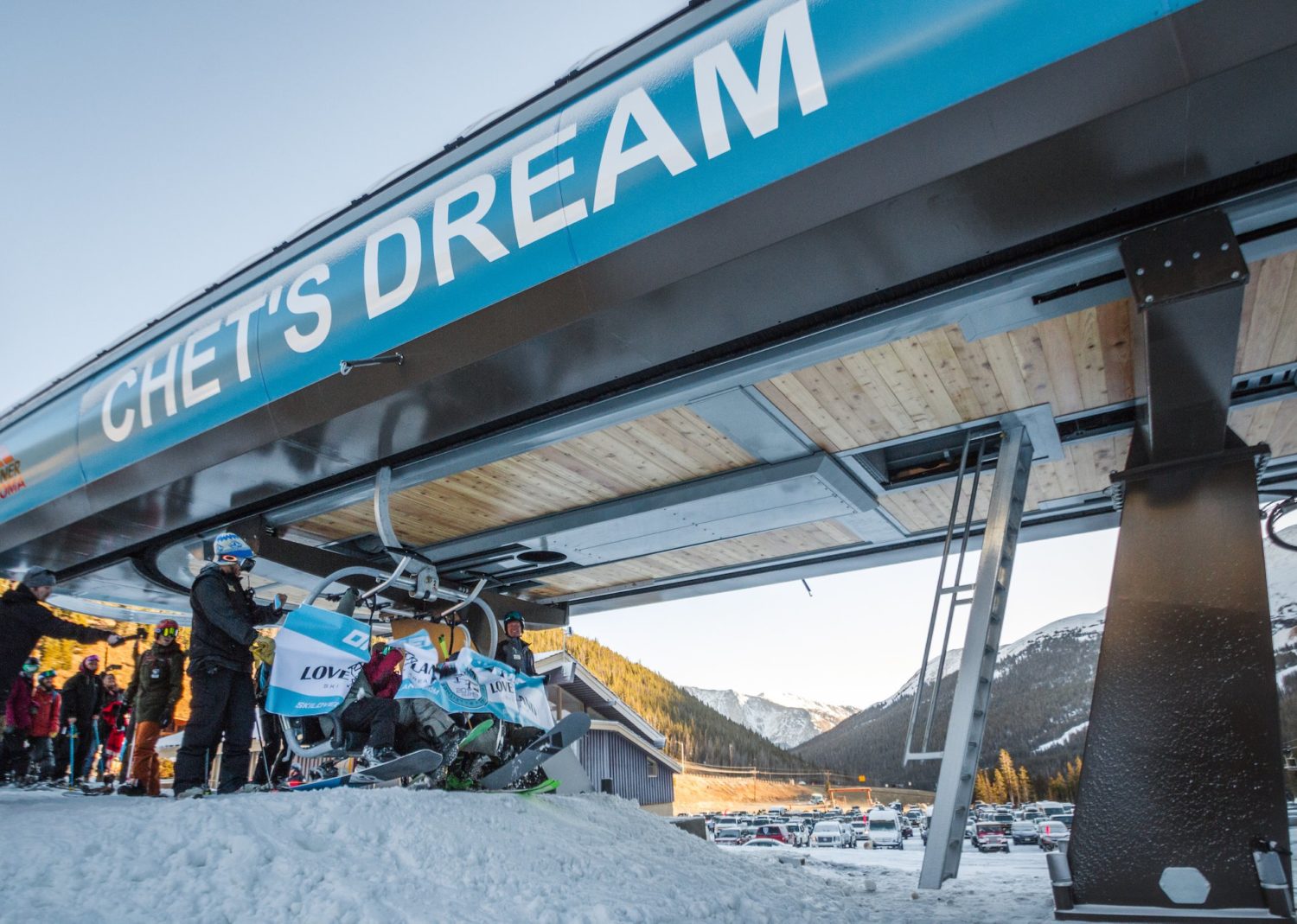 Killington Resort and Sunday River are just 2 of the iconic destinations available on the Ikon Pass.