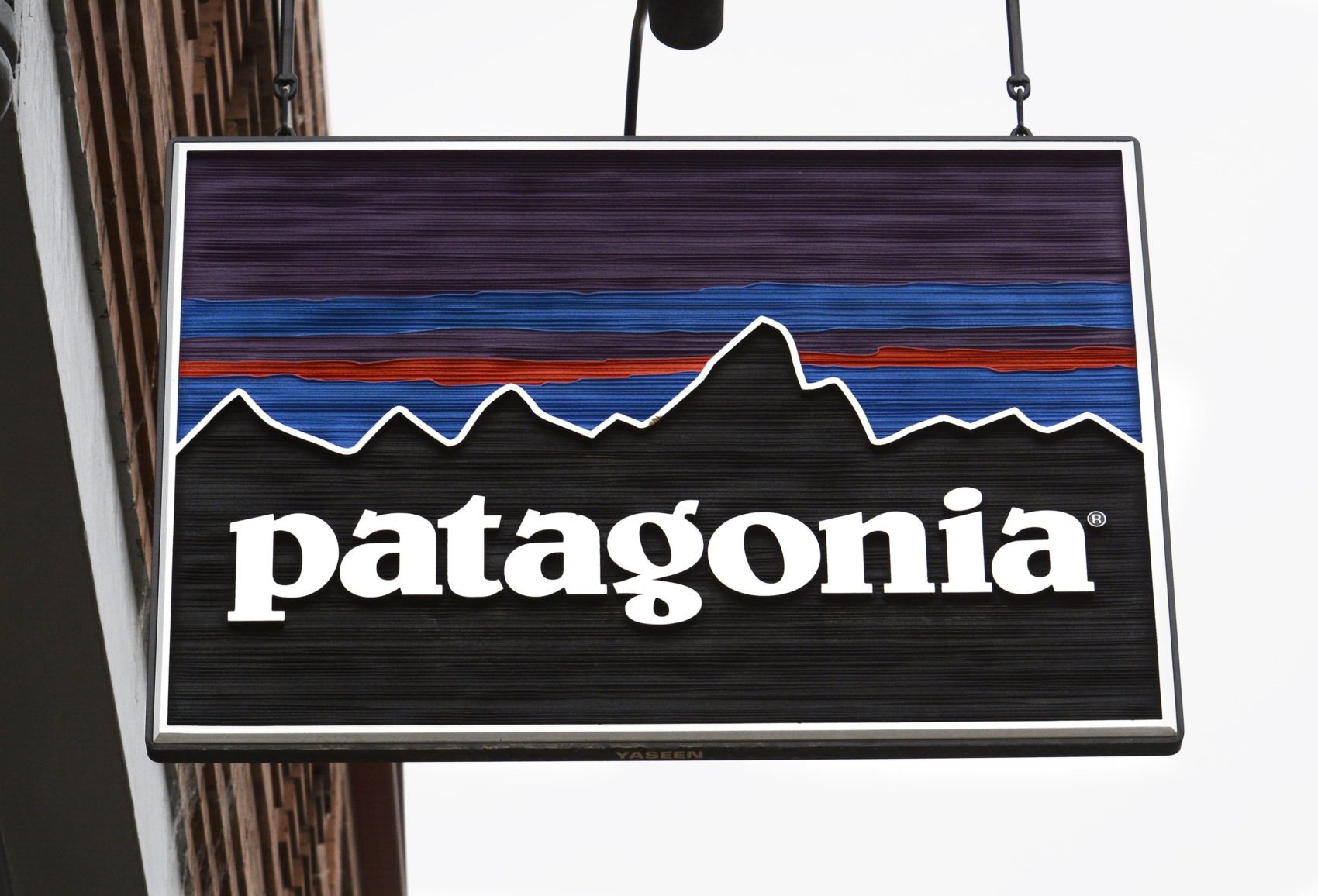 A giant in the world of outdoor clothing, Patagonia is known for producing expensive but high-quality products that adventurers can count on to support them, no matter the conditions––unless you live in Jackson Hole, WY. 
The company just announced that they will no longer be supplying Jackson Hole Mountain Resort with its products after the owners of the resort hosted a fundraiser attended by Republicans Jim Jordan and Marjorie Taylor Greene, and former Trump White House Chief of Staff Mark Meadows, reports the Jackson Hole News & Guide. The three were invited for their ties to the House Freedom Caucus, which includes the "most conservative of all Republicans."
Patagonia gear was sold at the base of the ski area, Hoback Sports, and the Jackson Hole Resort Store in Jackson. The retailer at the ski area was the outdoor company's largest customer in the Jackson area.
"JHMR retail will continue to offer world-class brands across our retail locations with the aim to provide the best service and product assortment for our guests. We have been a leader in the ski industry in adopting initiatives to reduce our energy consumption, recycle the consumables used by our employees and guests, and treat the spectacular natural habitat which surrounds us with vision and care."

– JHMR President Mary Kate Buckley
Last week it was reported that Jackson Hole, WY, residents are reconsidering their season pass purchases due to the political affiliations of the resort's owners. Jay and Karen Kemmerer, who have owned Jackson Hole Mountain Resort since 1992, organized the fundraiser to aid the House Freedom Fund. The House Freedom Fund "only supports candidates for Congress who are dedicated to open, accountable, and limited government – candidates who will fight to defend the Constitution and advance policies that promote liberty, safety, and prosperity for all Americans."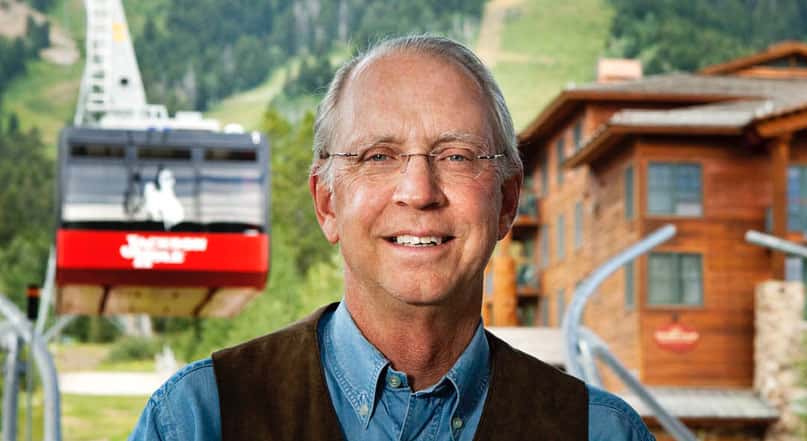 Locals against Kemmerer's political affiliations cite Greene's anti-covid-19 vaccine views and other conspiracy theories, their stance on climate change, and Greene and Jordan's role in perpetuating the claim that Donald Trump won the 2020 Election as reasons not to buy a ski pass or even boycotting the resort.
As well as being a clothing company, Patagonia's mission is centered purely on activism and environmental preservation, saying "We're in business to save our home planet." They don't just talk the talk, they've also been walking the walk since their beginning in 1973, and by 2019 they were awarded the United Nations' Champions of the Earth Entrepreneurial Vision Award, demonstrating their role as a major leading activism company in the world. They didn't take this latest decision lightly:
"It is our largest customer in an area — that's really critical. That tells you something about the importance of this relationship. We don't take ending it lightly."

– Corley Kenna, head of communications and policy at Patagonia told the JH News & Guide
Jay and Karen Kemmerer have a history of supporting Republican candidates, raising and/or donating millions to election campaigns and political action committees. 
When asked last week after the protests, a Jackson Hole Mountain Resort spokesman declined to comment, saying only that the resort "has no insight or comment regarding Jay Kemmerer's personal investments decisions," reported the News and Guide.