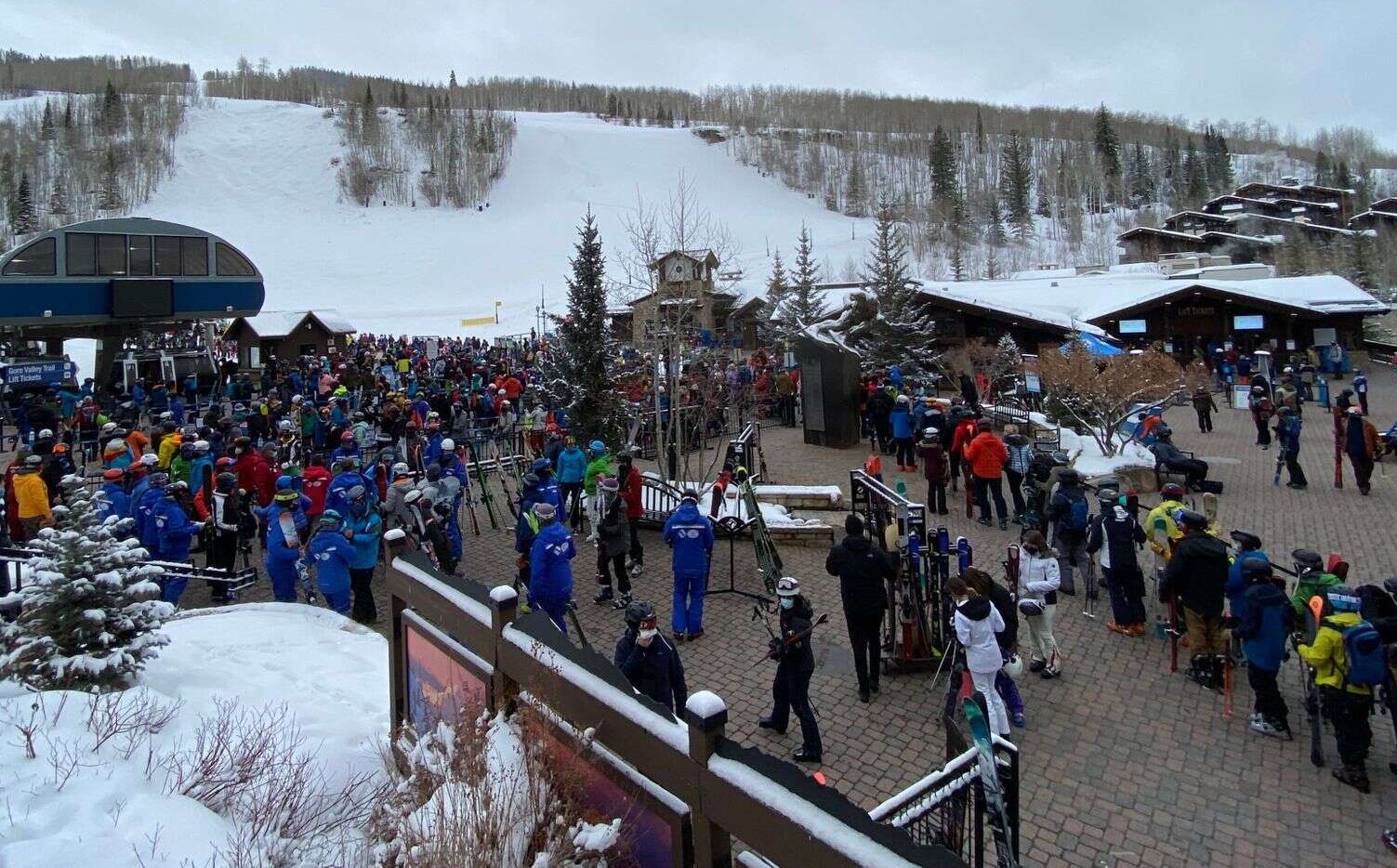 Data released earlier this month from the National Ski Areas Association shows that this last winter saw the most snow rider visits ever recorded. In total resorts saw 61 million rider visits. This beat out the 60.5 million in the 2007/08 season and the 59 million from last year's 2020/21 season.
The record number of rider visits saw some resorts struggle to handle increased crowds as reported by PeakRankings. PeakRankings ranks ski resorts on a number of factors like snow conditions, size, terrain diversity, lift infrastructure, ease of navigation, on-mountain facilities, and crowd logistics.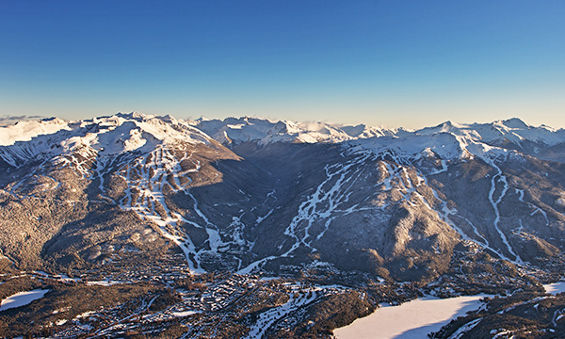 Here are some notable ski areas that PeakRankings reported saw changes in the crowd flow category.
Resorts that saw a decrease in crowd flow score:
Okemo, VT

Northstar, CA

Jackson Hole, WY

Whistler Blackcomb, BC

Heavenly, CA

Stowe, VT

Park City, UT

Vail, CO

Solitude, UT
Resorts that saw an increase in crowd flow score:
Timberline Lodge, OR

Homewood, CA
It will be interesting to follow this trend as future seasons unfold. There are a number of factors in play here. Considerations are the growing popularity of the sport, and recreation in general could cause more crowding next year. However, there is also the factor of the recent rise in the consumer price index and modest increases in season pass prices for next season.