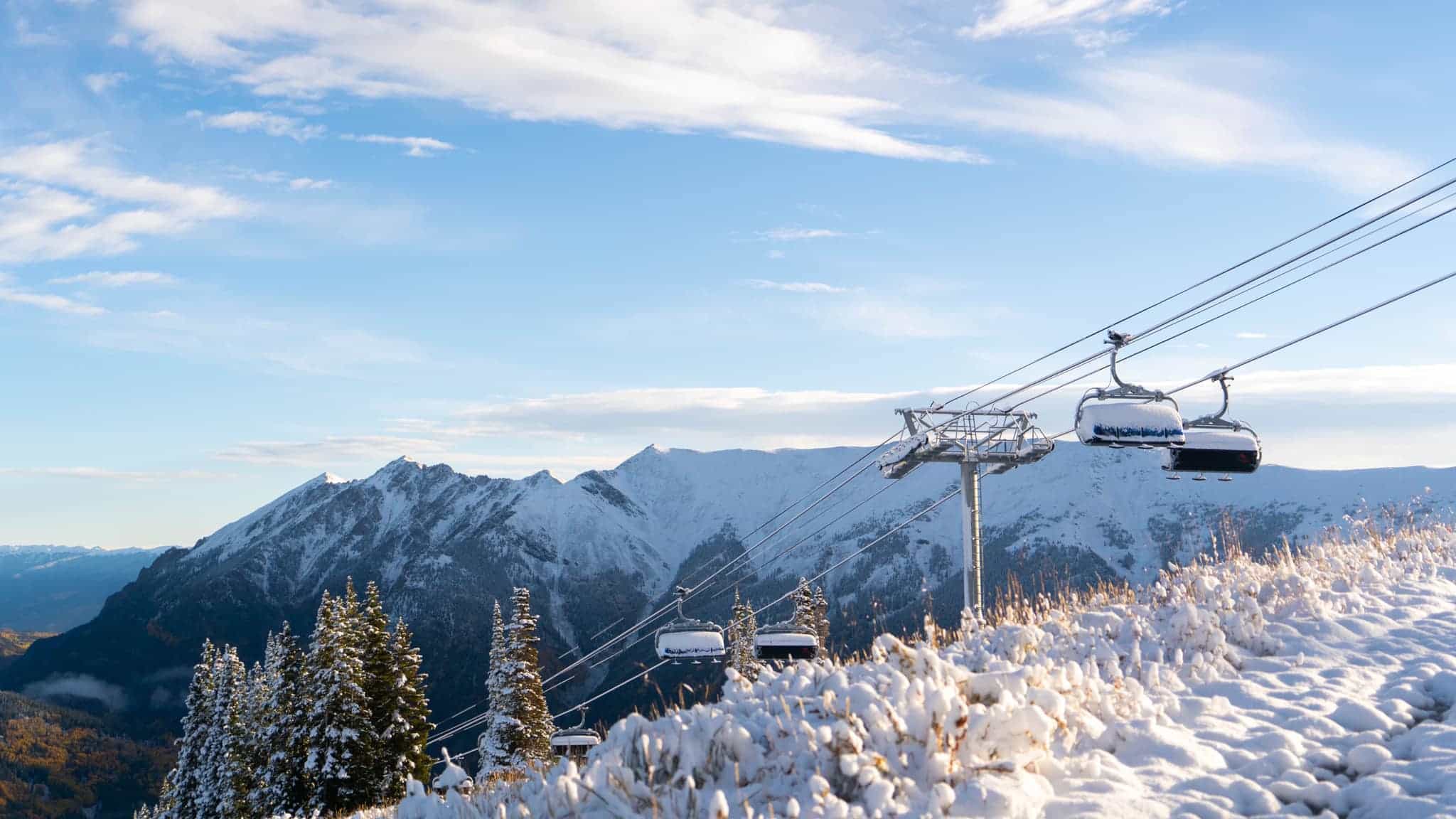 Colorado ski areas got another glimpse of winter yesterday as more snow fell in the mountains.
Webcam images and pictures shared by ski areas cranked the stoke level up a notch as powder-starved skiers and riders realized winter is just around the corner.
It looks like more than just a dusting at some locations too. Silverton Mountain got enough to ski on.
The first lift served turns in the USA are usually in the second or third week of October… when will it be this year?
Here are the first resorts to open over the last ten years or so:
21/22: Wolf Creek, Colorado – October 16th
20/21: Wild Mountain, Minnesota – October 19th
19/20: Arapahoe Basin, Colorado – October 11th
18/19: Wolf Creek, Colorado – October 13th
17/18: Arapahoe Basin, Colorado – October 13th
16/17: Arapahoe Basin, Colorado – October 21st
15/16: Killington, Vermont – October 18th
14/15: Arapahoe Basin, Colorado – October 17th
13/14: Arapahoe Basin, Colorado – October 13th
12/13: Wild Mountain, Minnesota – October 18th
11/12: Wolf Creek, Colorado – October 11th
10/11: Sunday River, Maine – October 23rd
09/10: Loveland, Colorado – October 6th
08/09: Loveland, Colorado – October 7th