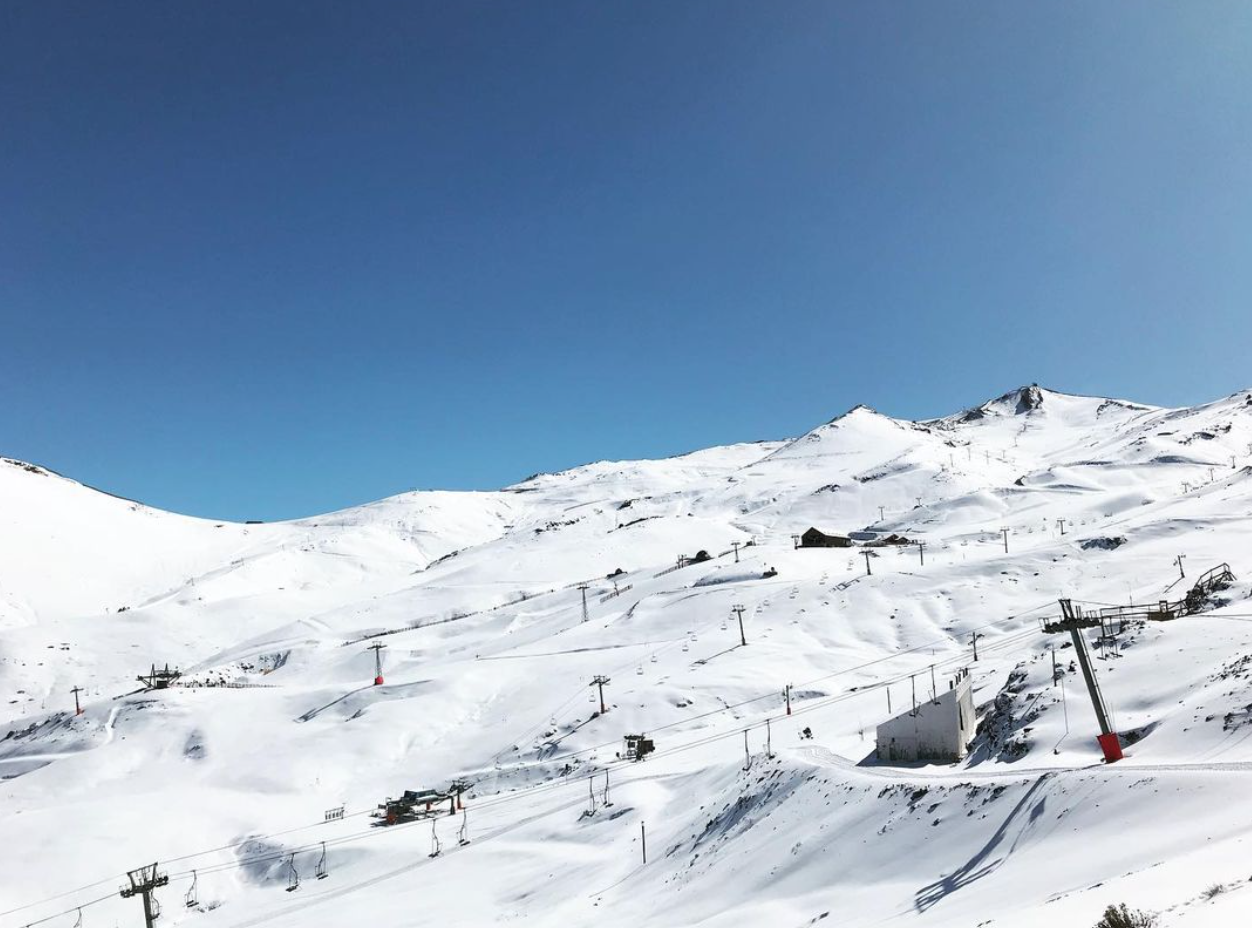 April powder brings May…more powder, right? At least so we hope for Patagonia, which just got a huge early-season snowstorm.
Ski resorts across the high Andes Mountains of Argentina and Chile are posting pictures on social media today of what looks to be about two feet of new snow. The images are gorgeous and stoke-riling to say the least.
Ski season in South America typically runs from June to September, however, if it keeps snowing like this, will resorts in Patagonia be inclined to open early? We sure hope so because that means the sooner we can go there and start skiing!
Photos 
Cerro Catedral, Argentina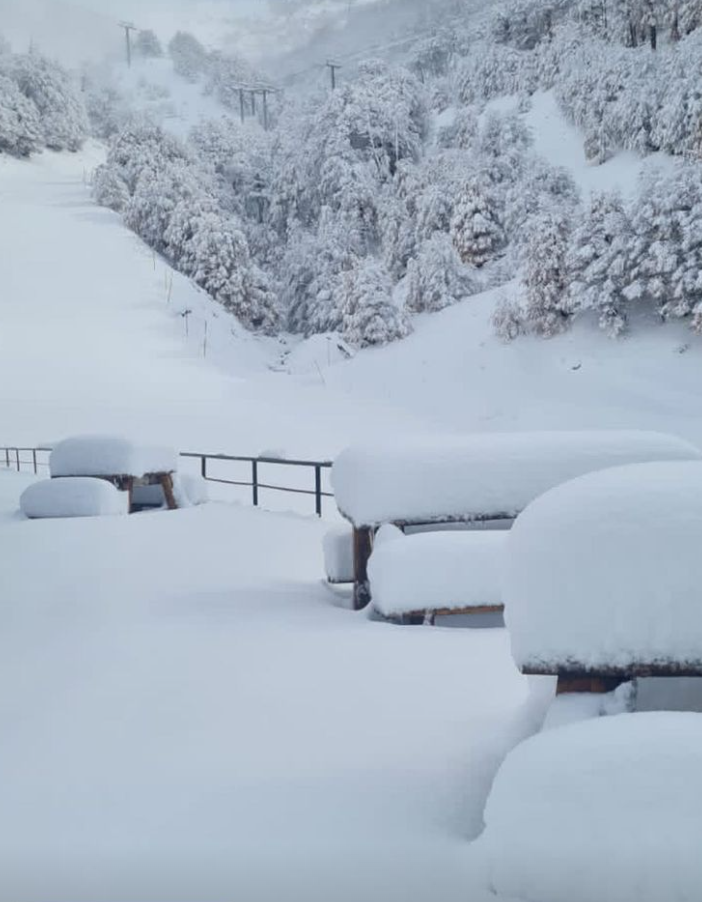 Ski Portillo, Chile 
El Colorado, Chile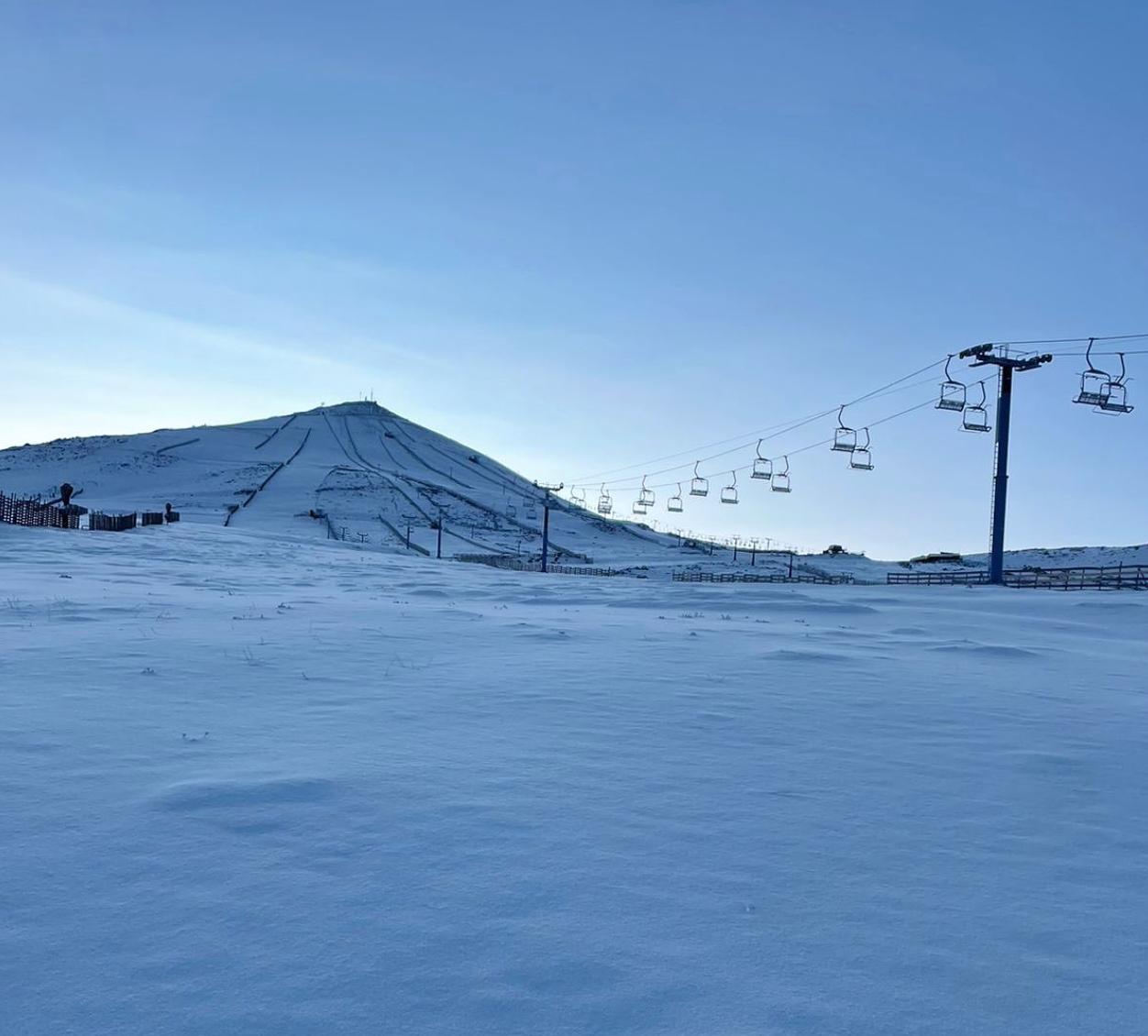 La Parva, Chile