SnowBrains is looking for a podcast production intern.
We need somebody with sound and audio experience to edit and produce season 2 and potentially beyond of our podcast.
The SnowBrains Podcast, launched in October 2020, has been an unmitigated success, breaking into the top 20% of all podcasts on Earth and exceeding our wildest dreams. Some of the big-name guests we interviewed were Bode Miller, Cody Townsend, Jeremy Jones, and Daron Rahlves.
And next season is going to be even bigger and better.
SnowBrains' motto is: "Intelligent, Original, Positive," and that's what we're looking for in all our interns.
We're searching for a single, highly motivated person who can put in 5-10 hours per week with us.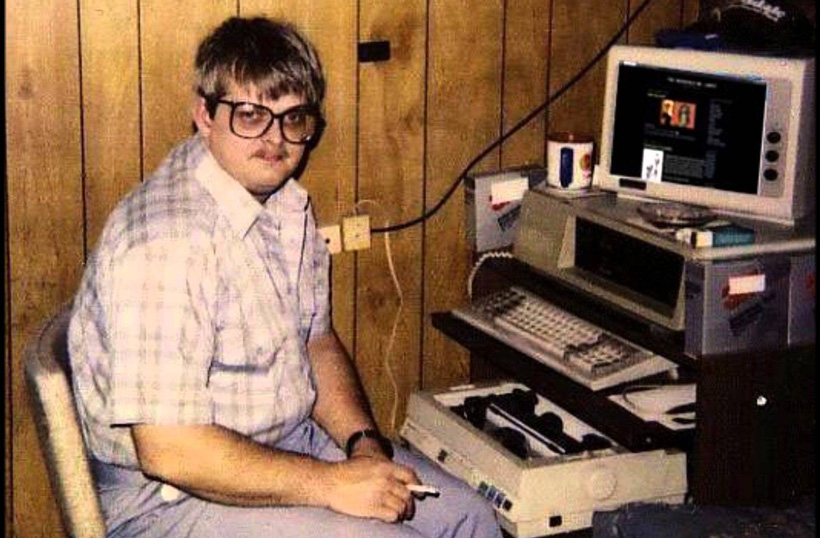 This intern can be located just about anywhere in the USA or worldwide. They will report directly to SnowBrains CEO and co-founder Miles Clark and will have contact with our podcast consultant, who can offer advice and guidance.
Working with us in the ski and snowboard industry is a guaranteed good time. This website's whole idea is that we get to go skiing, snowboarding, mountain biking, or surfing every day.
Sound fun?
If you're looking to get involved in the ski/snowboard industry and/or the audio engineer business, this is your ticket.
Every single one of our paid staff began as a SnowBrains intern.  To learn more about the guys you'll be working with click here: About SnowBrains.com
SnowBrains sees over 6 million unique users per year.
This intern will be assisting SnowBrains.com with:
Editing raw audio files into a podcast format, removing errors, silences, unnecessary conversation, and ensuring audio quality is the highest possible
Teasing out interesting topics from the interviews for SnowBrains writers to create original supporting articles
If you or anyone you know might be interested, please drop us a line and we'll tell you more about this position: