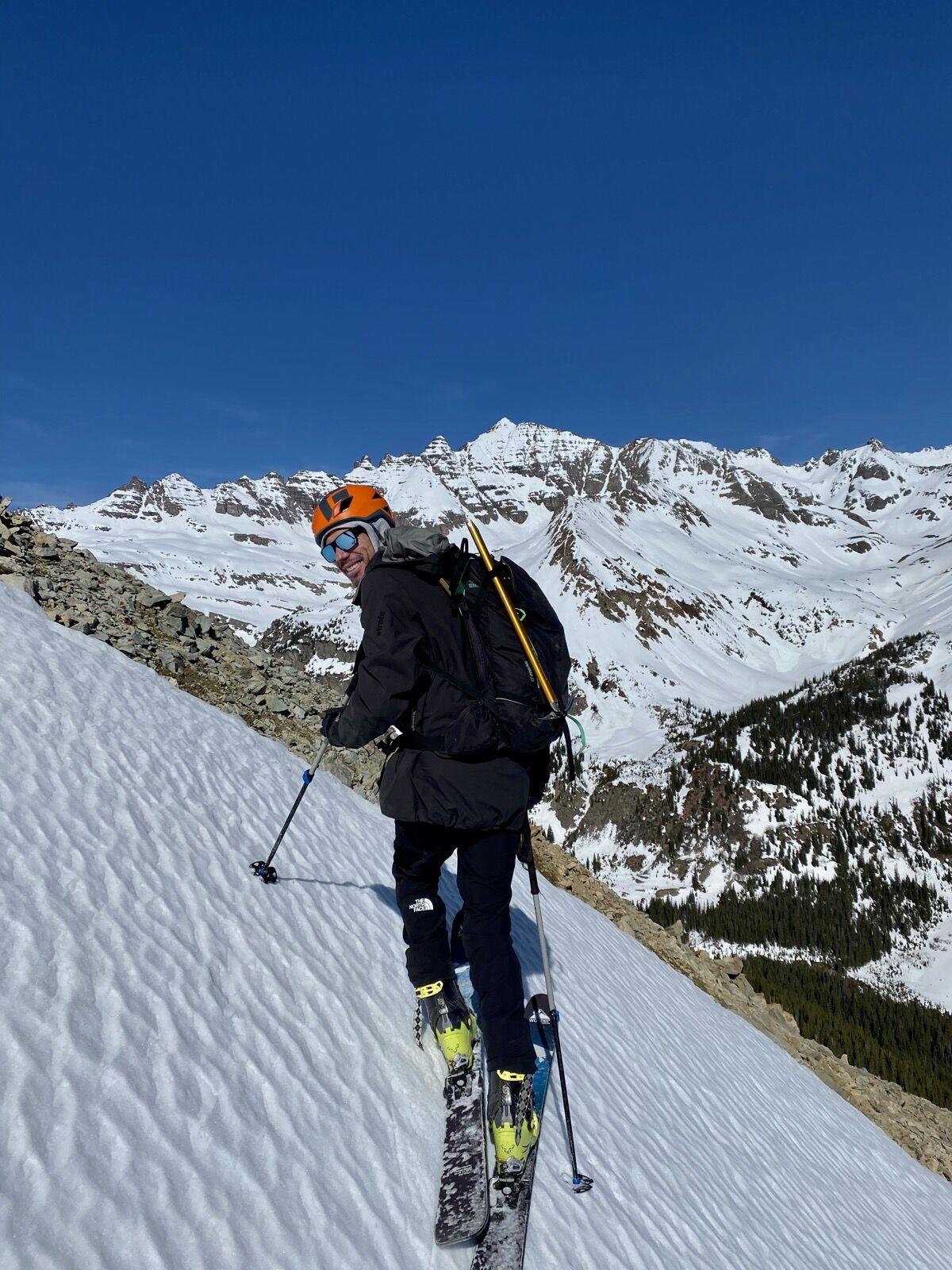 Professional adventure guide and volunteer for Mountain Rescue Aspen Chason Russell, 41, went missing after attempting a perilous section of Colorado's Crystal River on Thursday. His body was found on Saturday in an area known as the Meatgrinder, where he was last seen by his two accompanying friends that day, the Pitkin County Coroner's Office said.
Russell drowned and his death was ruled accidental, the office said.
View this post on Instagram
Russell is survived by his wife, Jessica Christine, whom he married June 9, his brother, Garrett, and parents Salli and Jim, The Aspen Times reports.  He worked as an outdoor instructor for the Telluride Academy in his hometown of Telluride for almost 15 years before moving to Aspen in 2011. He was an avid skier, climber, kayaker, and overall adventurer.
A level-headed member of the Mountain Rescue Aspen team, Russell often served as a mentor and shared his knowledge and respect for the mountains with others, the organization's president, Jordan White, told the Aspen Daily News. 
"He's leaving behind a large group of people that in some way or another have been influenced by him and how he thought about the mountains," he said.