Retired French ski racer Tessa Worley announced her pregnancy on social media as well as on the 'green' carpet at the French Sports Awards 'Sportel Awards', where her baby belly was on proud display. Worley was on the jury for the 'Sportel Awards' in Monaco and a presenter of the Best Technical Innovation Award.
The four-time World Champion is married to retired French ski racer Julien Lizeroux. Worley and Lizeroux are expecting their first baby in 2024.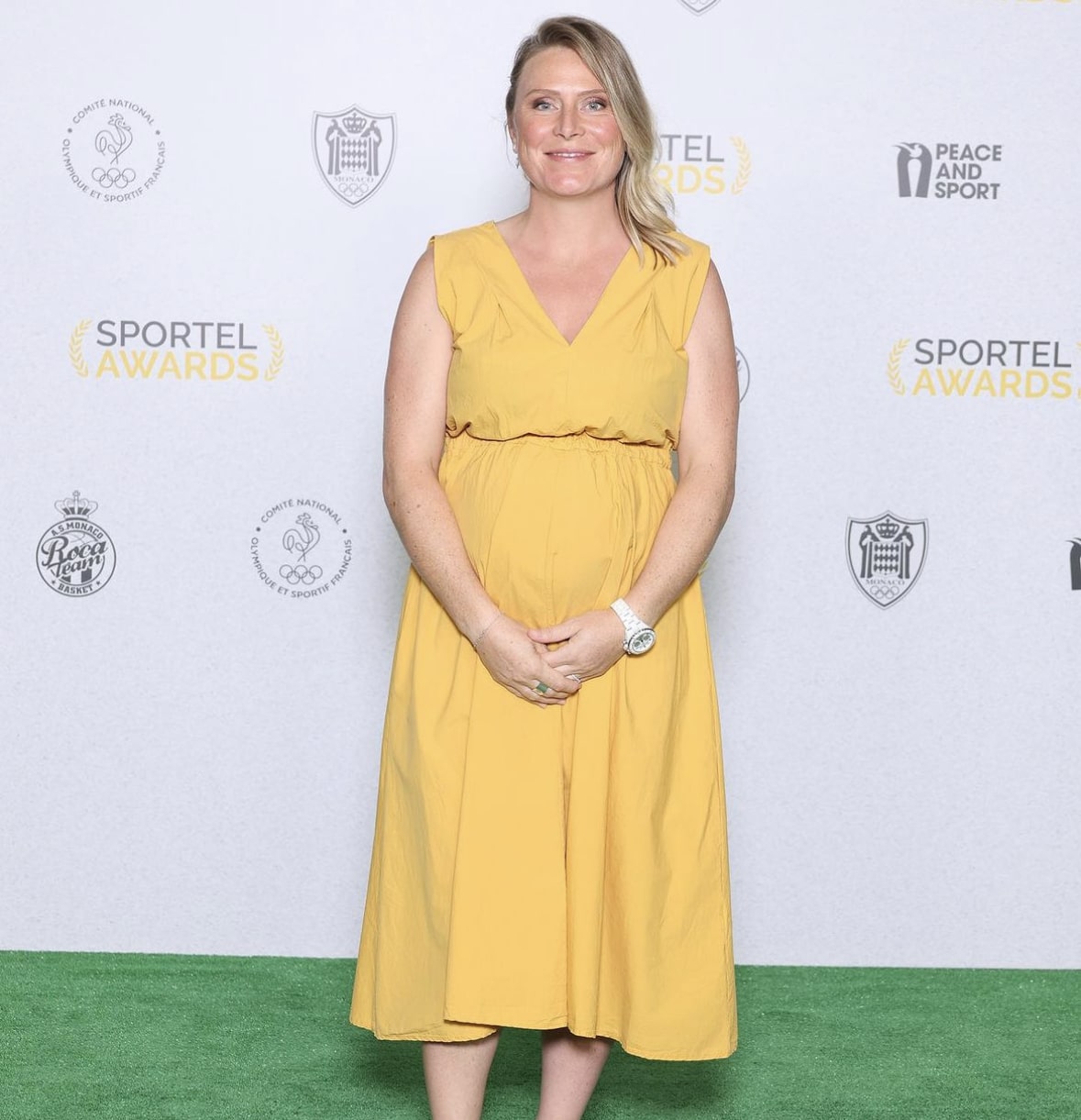 The three-time Olympian made her World Cup debut at only 16 in 2006 and announced her retirement this year after the World Championships in Courchevel and Meribel, France. In her 18-year career, the French-Australian skier has won a total of 16 World Cups and podiumed a total of 36 times, all of those in Giant Slalom. She won the Giant Slalom Crystal Globe for the season's best racer in both 2017 and 2022.
Her announcement on Instagram drew congratulations from the who-is-who of the ski racing world, from retired legends like Vreni Schneider or Felix Neureuther to currently active athletes like Alice Robinson or Ragnhild Mowinckel.