Revelstoke Mountain Resort, BC has seen 72cms (28″) of snow in the past 7 days.
Yesterday, they opened a bunch of terrain that had been closed for around 3+ days due to storm.
We took advantage of the deep-snow-laden new terrain.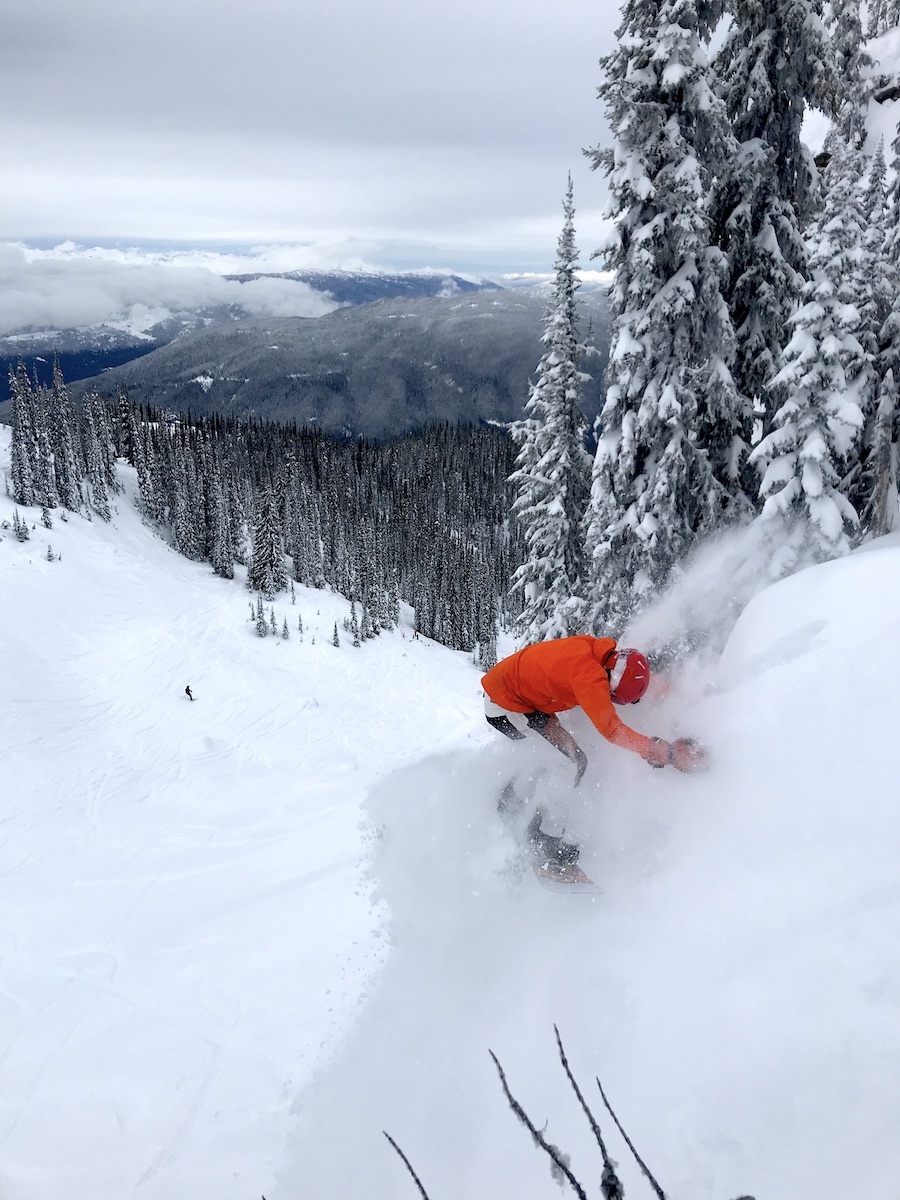 We spent the day sniffing out cliffs and hucking around a bit.
Another great powder day at Revelstoke.
Another storm is forecast to hit Revy Sunday/Monday/Tuesday.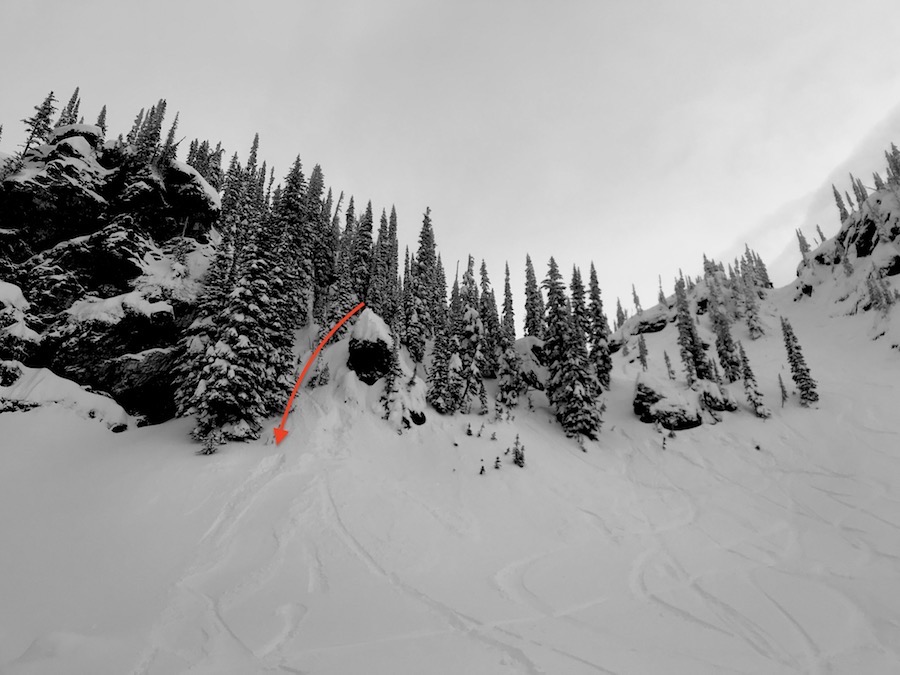 SNOW NUMBERS:
FORECAST:
PHOTOS: