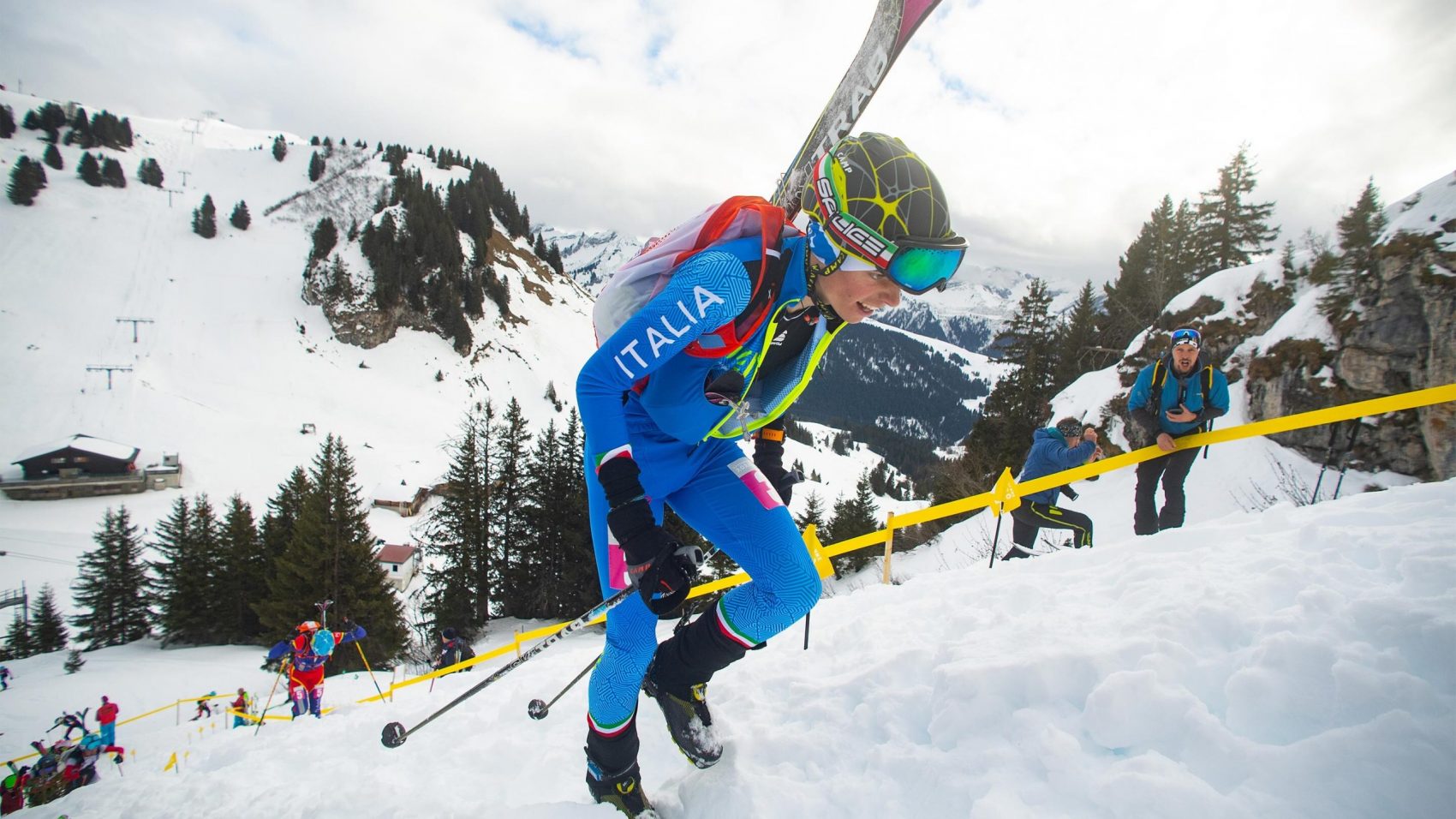 The 2026 Winter Olympic Games in Milan-Cortina, Italy might be getting a new sport.
Ski mountaineering has been proposed by the International Olympic Committee executive board as the eighth sport on the 2026 program in Milan-Cortina, the Olympic body said Friday. The sport will consist of skiing and hiking up and down steep mountain terrain. The plan is for five new medal events in sprint and individual races for men and women, and a mixed-gender relay, according to the Associated Press.
"Ski mountaineering is a particularly popular sport in Italy, with deep historical and sporting roots across the alpine regions," the IOC said in a statement.
The proposal was first made by the Milan-Cortina organizing committee and will be voted on by around 100 International Olympic Committee members at their July 20-21 meeting ahead of the Tokyo Olympics opening, the IOC said. ESPN News reports that the new sport should be added without increasing the number of athletes at the 2026 Olympics.
Ski mountaineering set to join Olympics at 2026 Winter Games in Italy. https://t.co/Zc2k8SaJac

— AP Sports (@AP_Sports) June 20, 2021