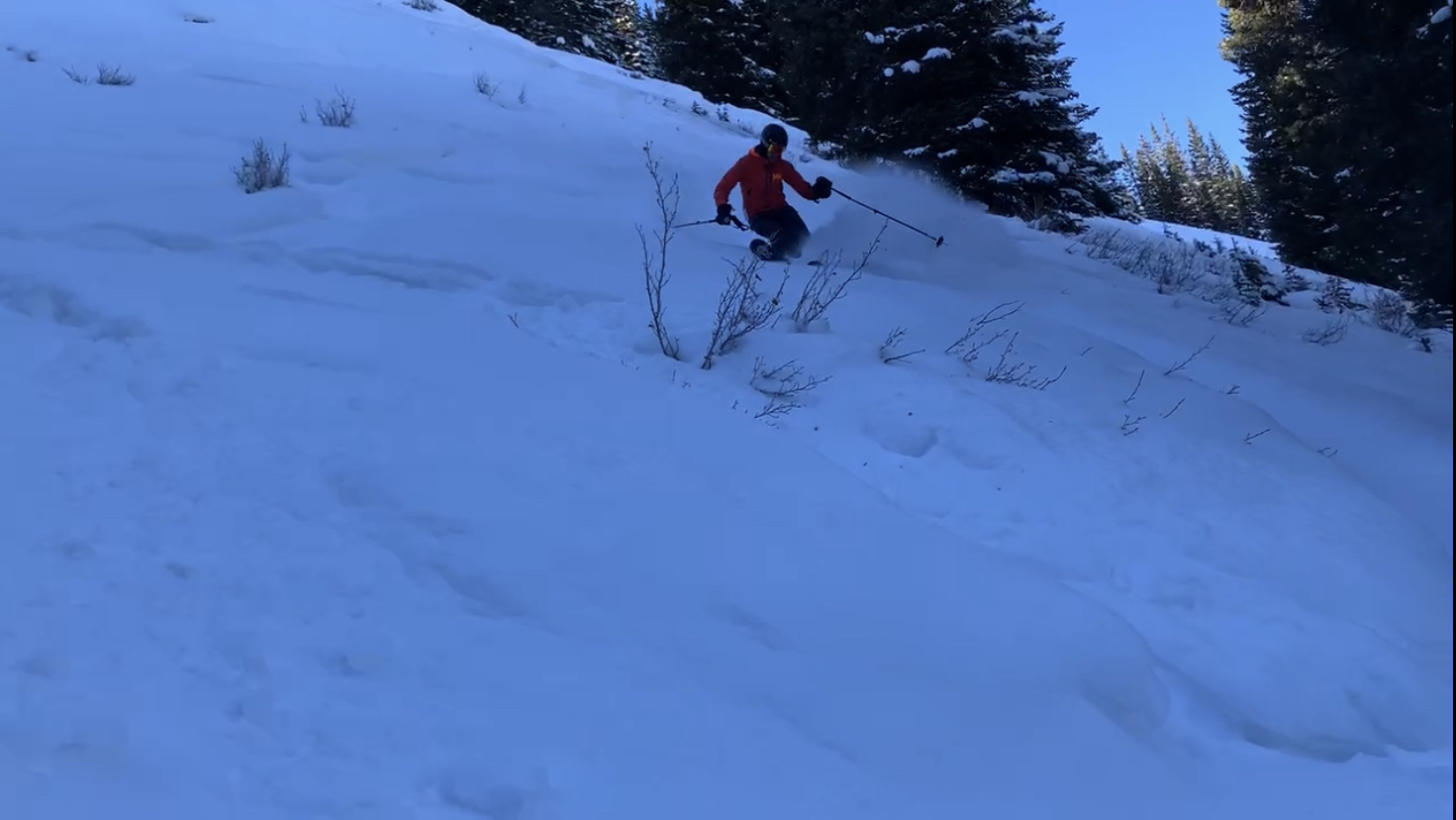 This report is brought to you by 10 Barrel Brewing
Report from 22nd December 2020
The last few days skiing in Snowmass, Colorado have been phenomenal. 
The groomers are cold and fast, perfect for carving.
And after more than 40″ in the last ten days, gated terrain has finally been opening up. The Hanging Valley Wall has been fantastic with only a few sharks lurking beneath… but overall, coverage is rather good.
More snow is on the way tonight (about 7″), and a rather big storm is forecasted to roll through sometime around New Years'. 
Below is a video with some clips from the last few days:
Forecast and Snow Numbers