It's been a spotty start to this winter in terms of snowfall and in turn the snowpack. Decent early season snow allowed Colorado resorts to open ahead of everyone else. This was followed by a huge storm that brought over three feet of snow to California, allowing three resorts to open––two of which then closed due to rising temperatures.
Instead of accumulating snow, many resorts have had to postpone opening days due to warm weather and lack of snow.
The resorts that remain open seven days a week have one thing in common––they've had enough snow to build a decent base AND temperatures haven't risen enough to melt it away.
These are the base depths at the resorts open in North America this week: (measurements taken from resorts' websites at 0430 am PT, 11/29/21).
Banff Sunshine Village, AB – 54″
Whistler Blackcomb, BC – 50″
Sun Peaks Resort, BC – 37″
Lake Louise, AB – 36″
Boreal, CA; Big White Ski Resort, BC – 35″
Alta, UT – 31″
Grand Targhee, WY; Snowshoe, WV – 30″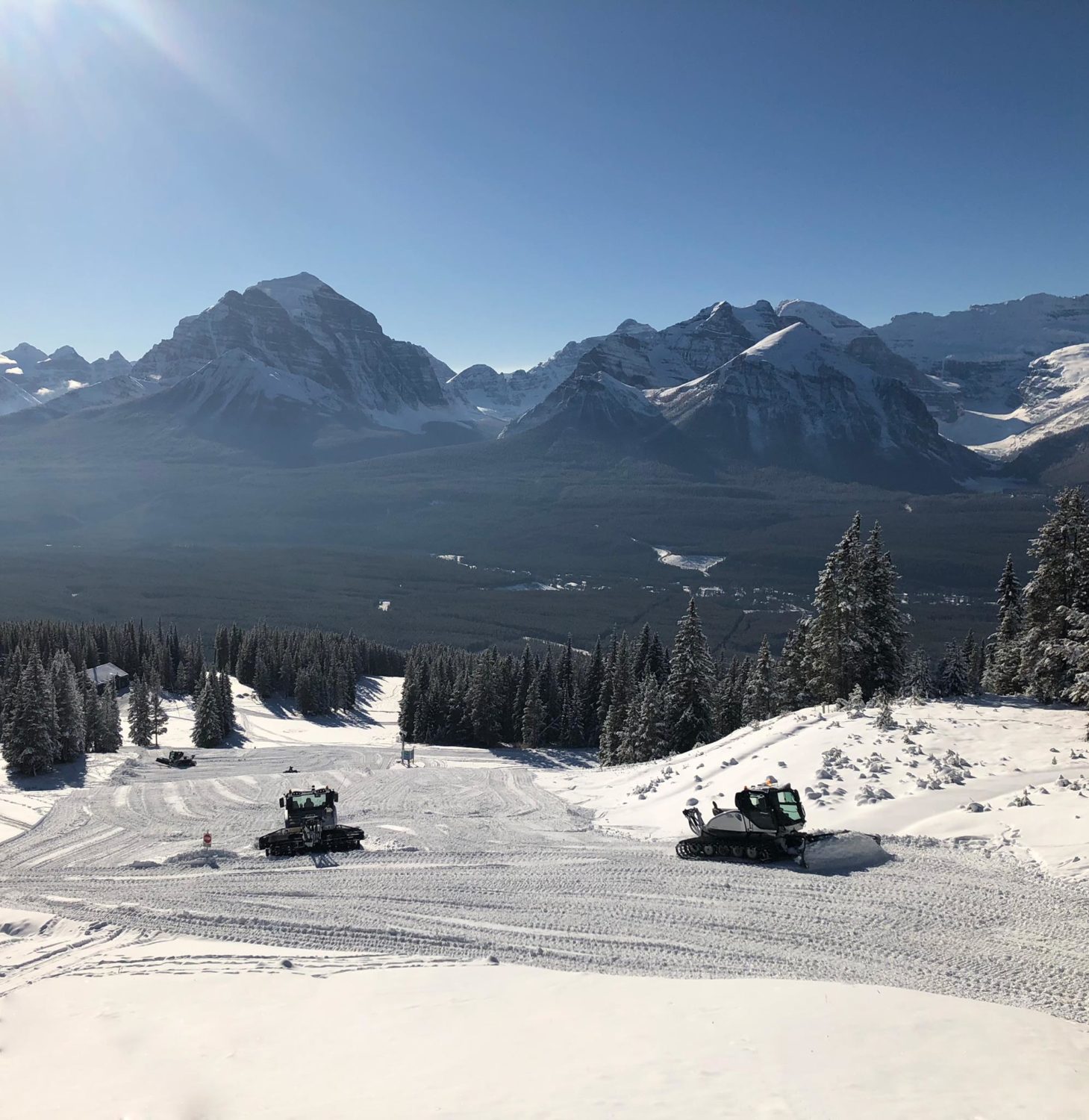 Nakiska Ski Area, AB – 28″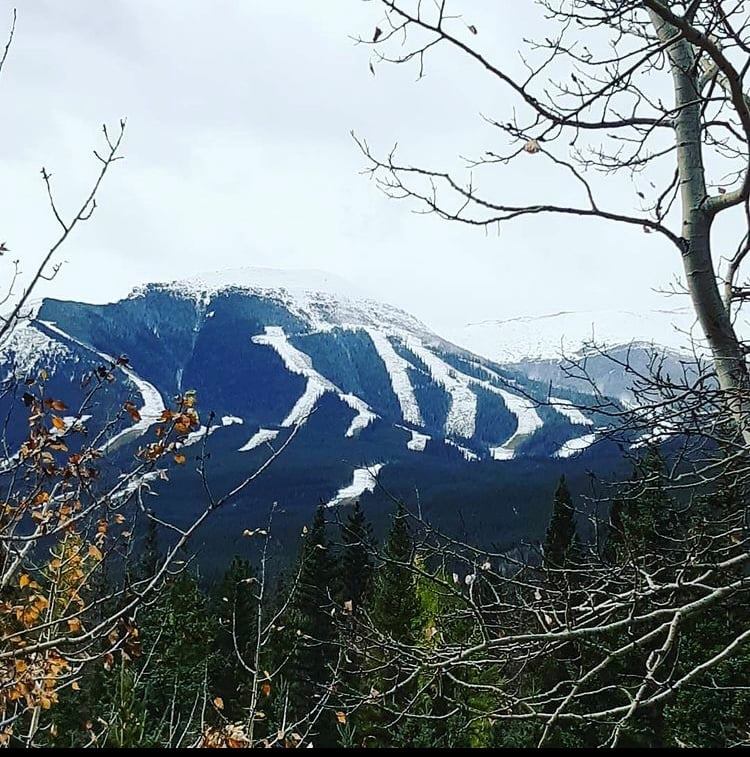 Jackson Hole Mountain Resort, WY; Aspen, CO – 26″