The season is winding down and a number of resorts that were on this list have now closed.
The resorts below, however, are still open and still crushing. This weekend's storm in the PNW has boosted a few of these totals. Fingers crossed there's still more to come…
These are the base depths at the snowiest resorts in North America this week: (measurements taken from resorts' websites at 0530 am PT, 04/011/22).
Alyeska Resort, AK – 192″
Mt Baker, WA – 182″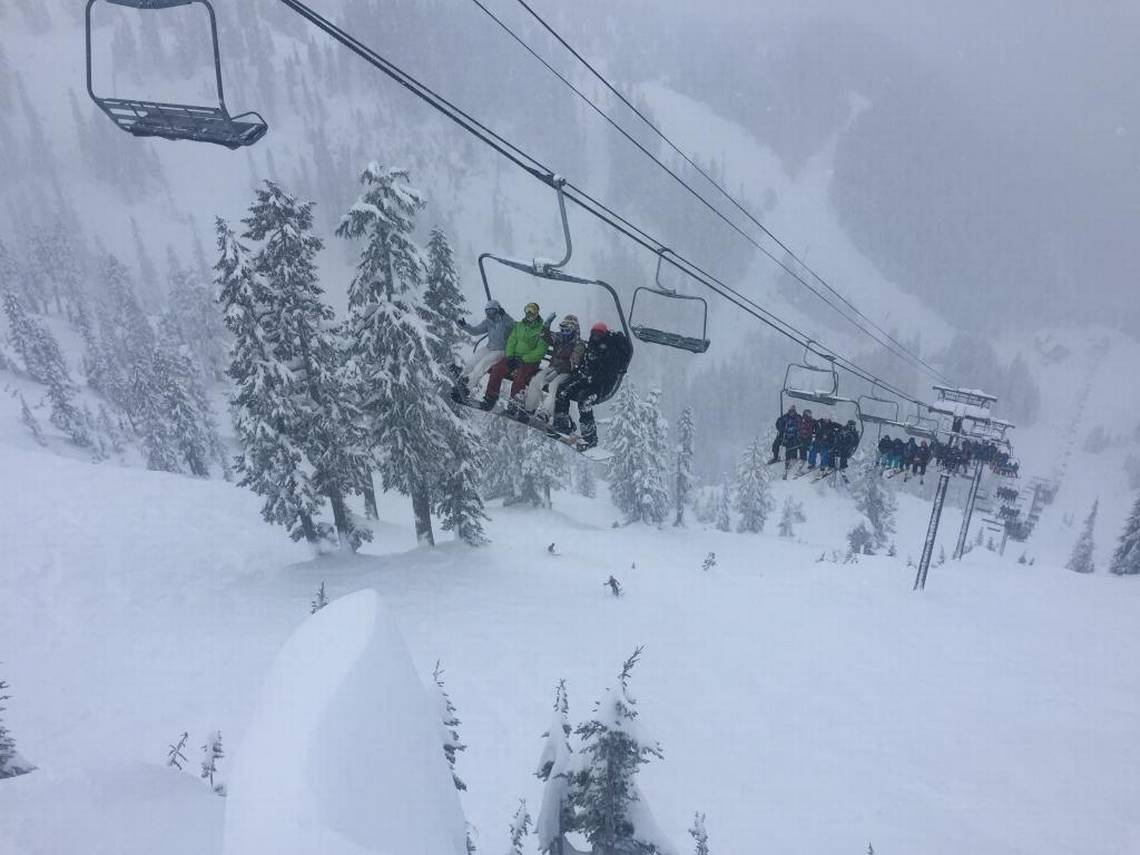 Summit at Snoqualmie Alpental, WA – 170″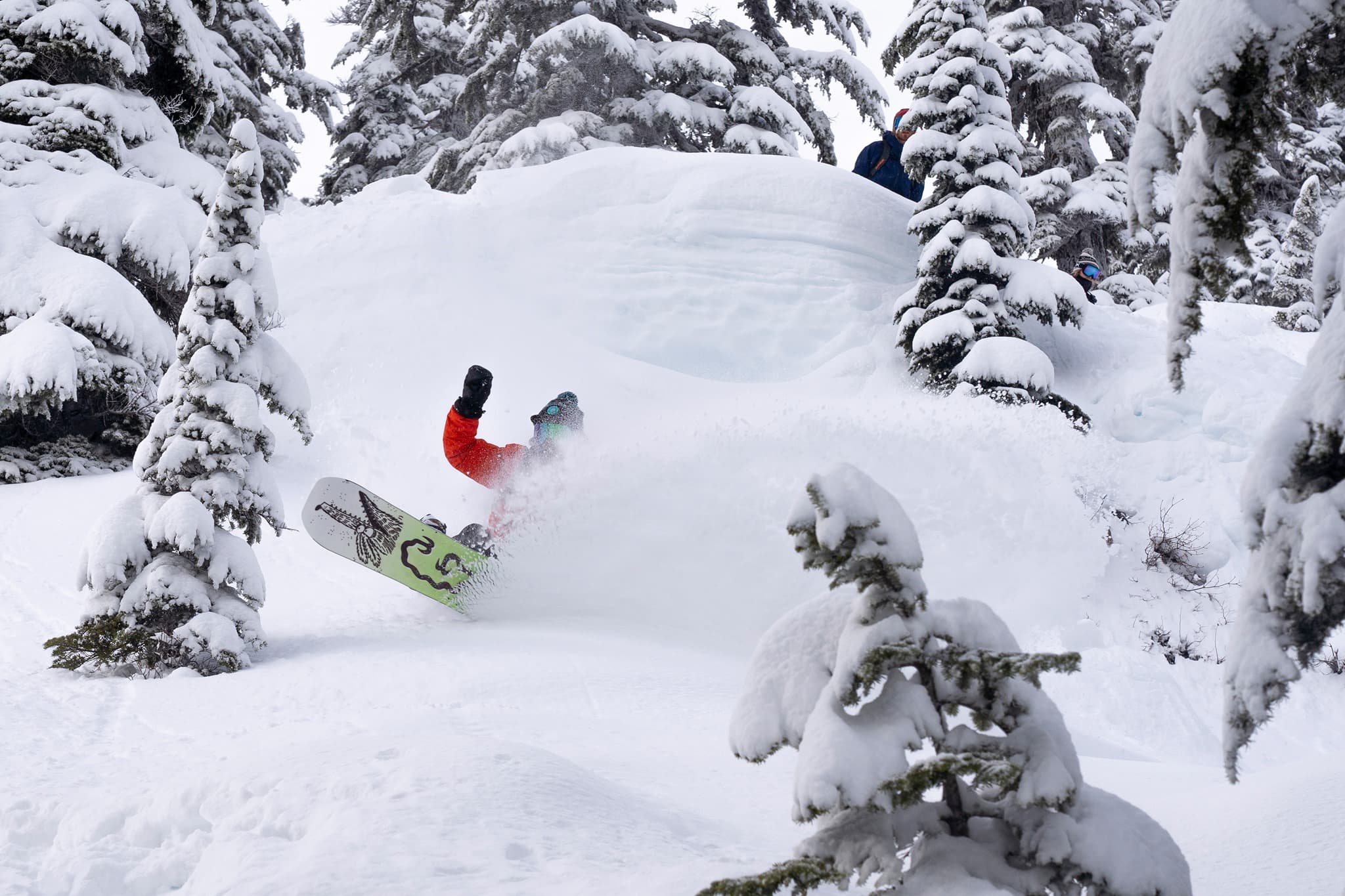 Grouse Mountain, BC – 165″
Mt. Hood Meadows, OR – 150″
Timberline, OR – 148″
White Pass Ski Area, WA – 128″
Revelstoke, BC – 117″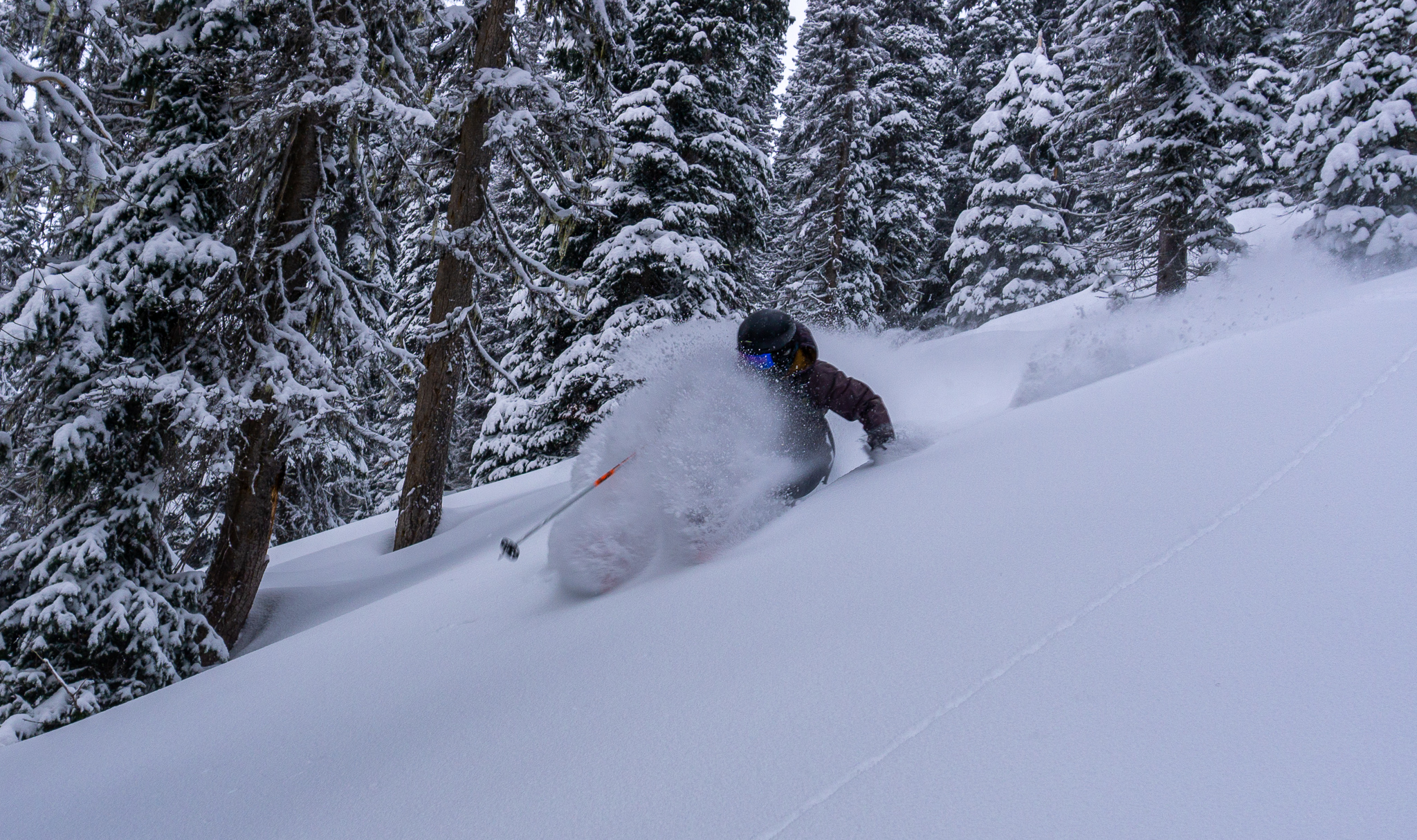 Fernie, BC – 116″