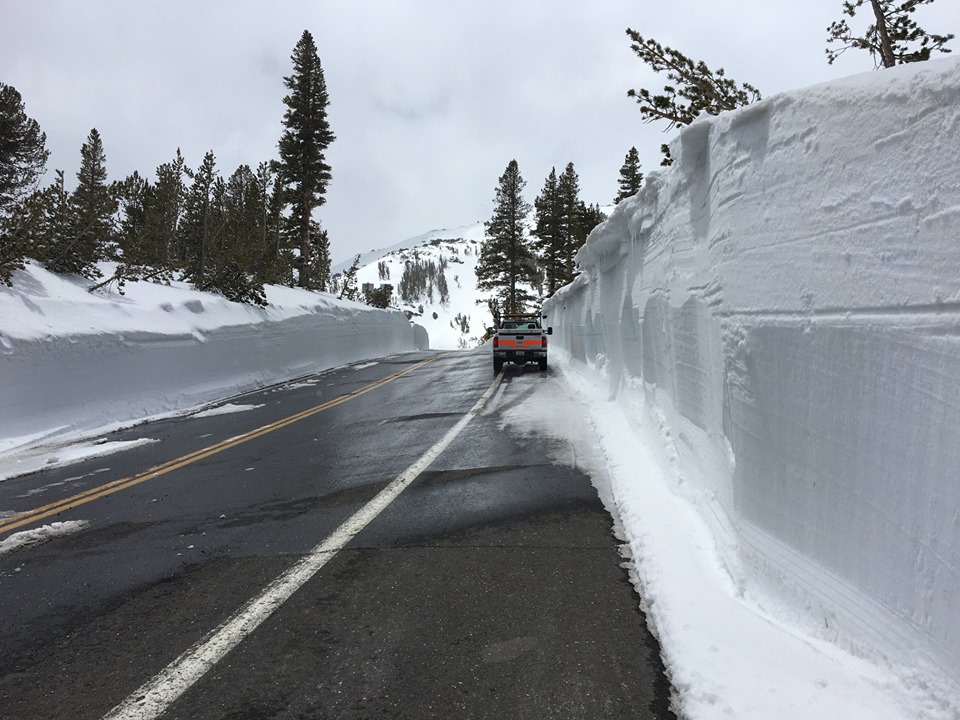 Sonora Pass, CA is set to open tomorrow.
The pass closed for the winter in the middle of November.
After a long winter, Caltrans crews have been able to clear the road of snow.
Crews began clearing the roadway on April 3rd, 2019.
If you're looking for some backcountry skiing, look no further.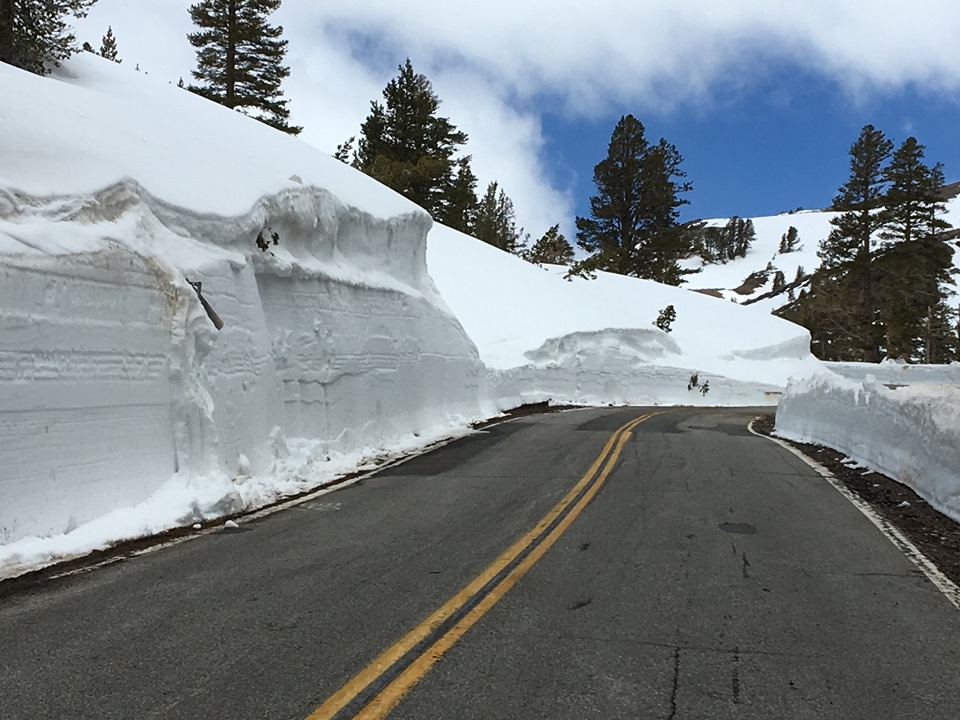 Caltrans District 9 Press Release:
Caltrans District 9 and 10 crews have worked tirelessly to reopen Sierra Nevada passes from winter closures. Tomorrow, State Route 108 (Sonora Pass) is expected to reopen in the afternoon, pending final repair work completion. Keep an eye out for the formal release tomorrow.